To blog or not to blog?  How many times have you asked yourself that question? If you're like most business owners, the answer is: many.
Here are five reasons to consider blogging:
1. Your customers value learning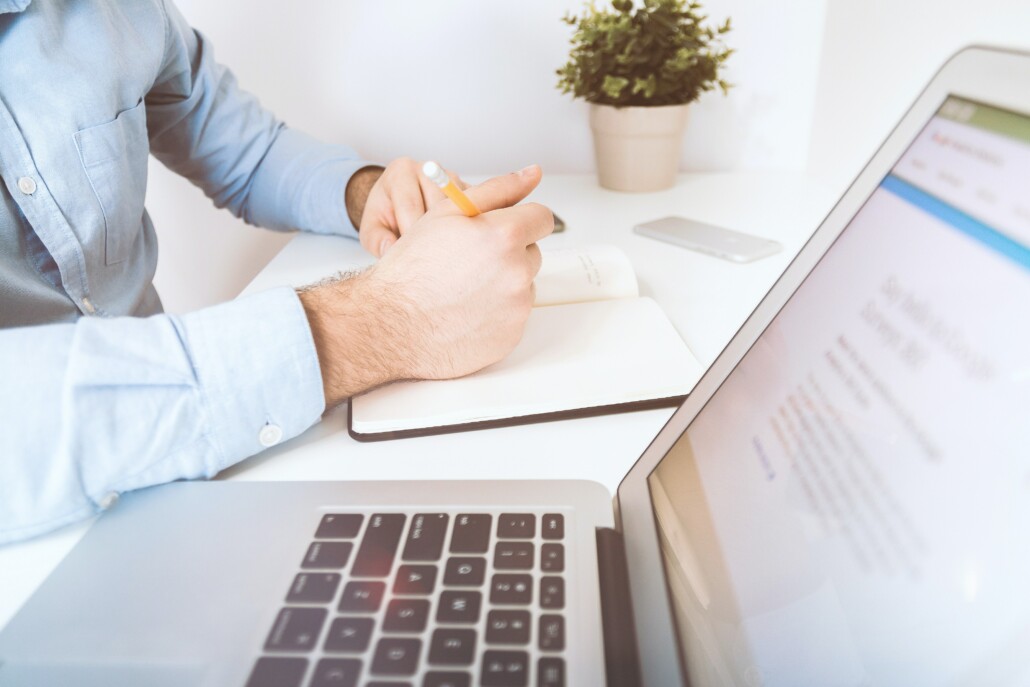 Your customers or clients, like all consumers, head to the internet to find information. Offer content that helps them learn, and you'll quickly be top of mind.
Blogs should not push your product or service. They should offer helpful information that your readers want to consume.
2. Your blog content can educate and build trust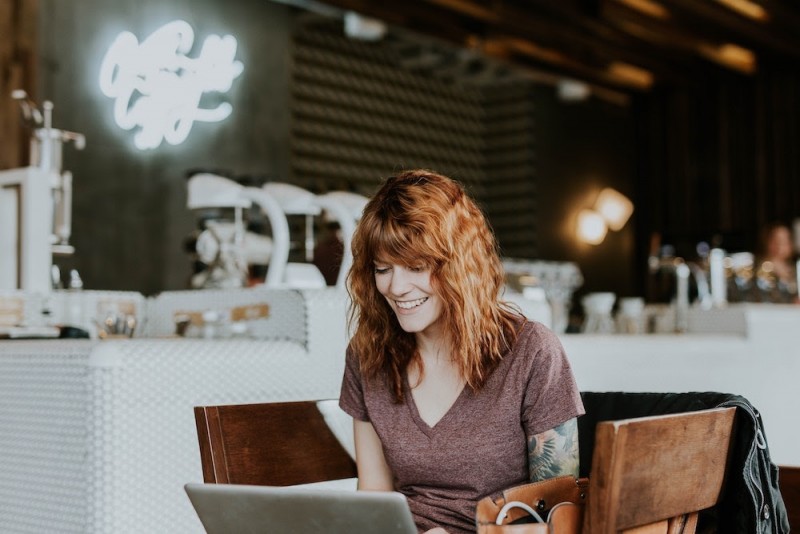 Trust is critical for you as a small business owner, yes? Help create trust with your readers by educating them.
Think about the core of your business. Find relevant, similar topics that would benefit your customers. You hear their pain points. Speak to them. Focus your blog on topics that educate, and you will build trust.
3. Blogging drives traffic to your website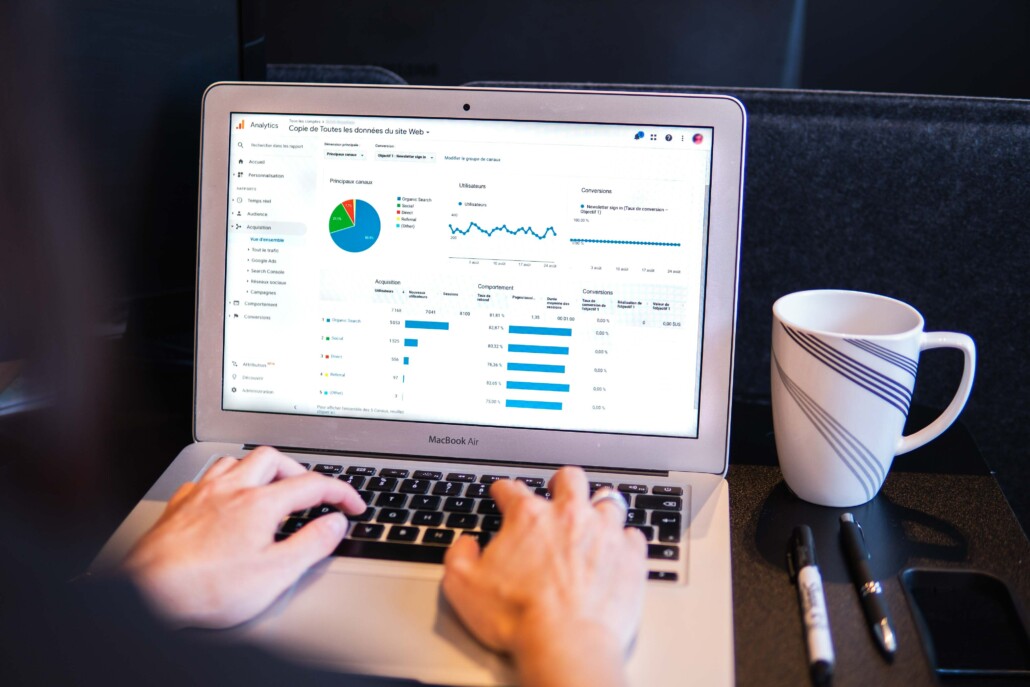 You have a website, however, you want people to actually visit your website. Creating content and pushing it out through a regular blog will send readers right to your website. Why? Because your blog lives on your website!
💡WEBSITE INSIGHT: Readers will spend more time on your site, and they'll be more likely to click to other pages. (Exactly what you want them to do!)
4. Search engines like when you blog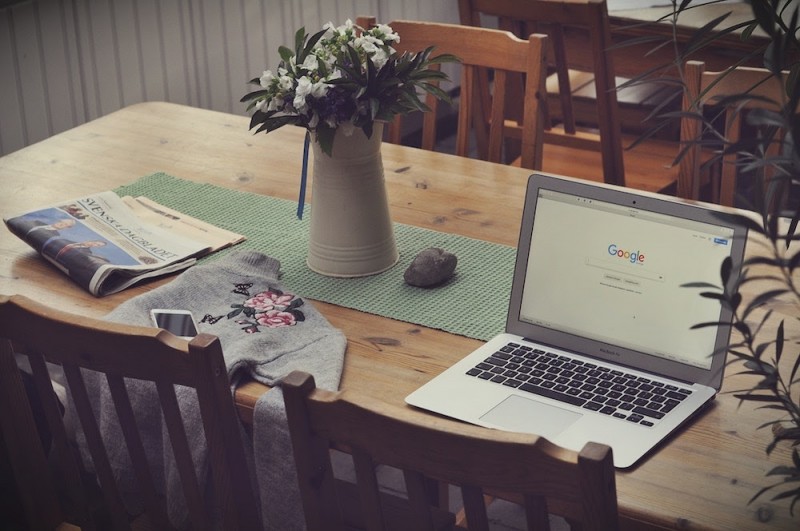 You want to be higher in search results. Yes, you can pay for help with a Search Engine Optimization (SEO) professional. (Yes, we have a partner you can work with for that.)
However, you can also take matters into your own hands by adding content with a blog. Blogging will help boost your rankings with search engines.
Here's how it works: The more engaging your content, the more traffic your blog receives, and the more likes and shares it receives, the higher you will rank with search engines.
5. Blogging helps build your email list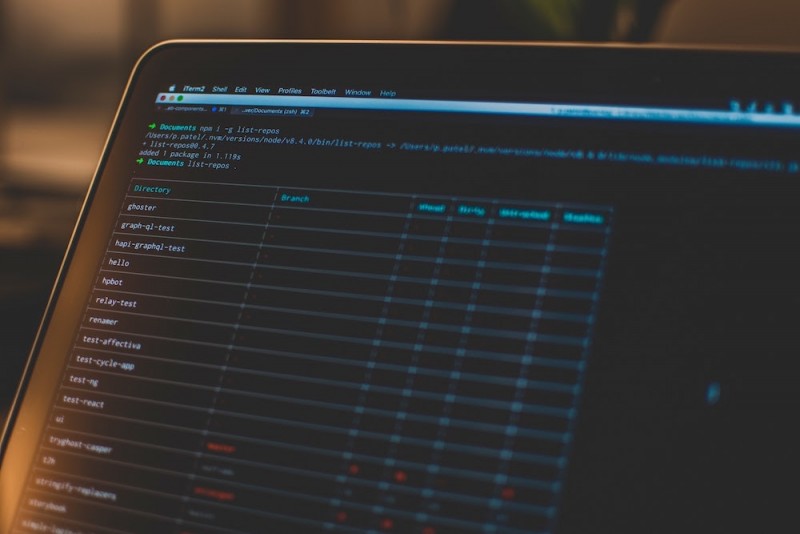 Asking customers to sign up for an email list makes the most sense when you have something to offer them. Sure you can promote sales, new products or services, etc. But, customers will keep coming back if you can teach them something. Offer helpful content, and they'll be signing up for your email list in a heartbeat.
Is blogging a smart strategy for your business?