During and after company hours, your space can be put to work to help grow your business.
(Home-based business? Try some of these ideas virtually!)
Here are five creative ways to use your space so you can reach out to the community and create positive associations with your brand.
1. Create a contest or challenge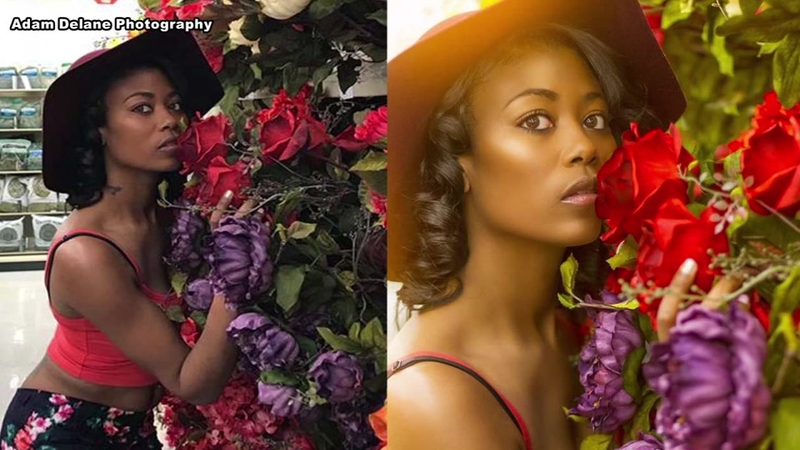 Have you heard of the Hobby Lobby Photo Challenge?
Essentially, teens and young adults use props found at their local Hobby Lobby to create images for their social media accounts. They pose in different sections of the store and bring a lot of attention to the chain.
If you have some semi-photo worthy locations in your space, you can pull off a similar challenge.
You may want to create a contest by setting up a hashtag, setting some rules, and giving away a gift card to the person whose photo garnered the most likes within your timeframe. This way your challenge is confined to a specific time, and you don't have random people crowding your space for years to come.
2. Host informative workshops & demos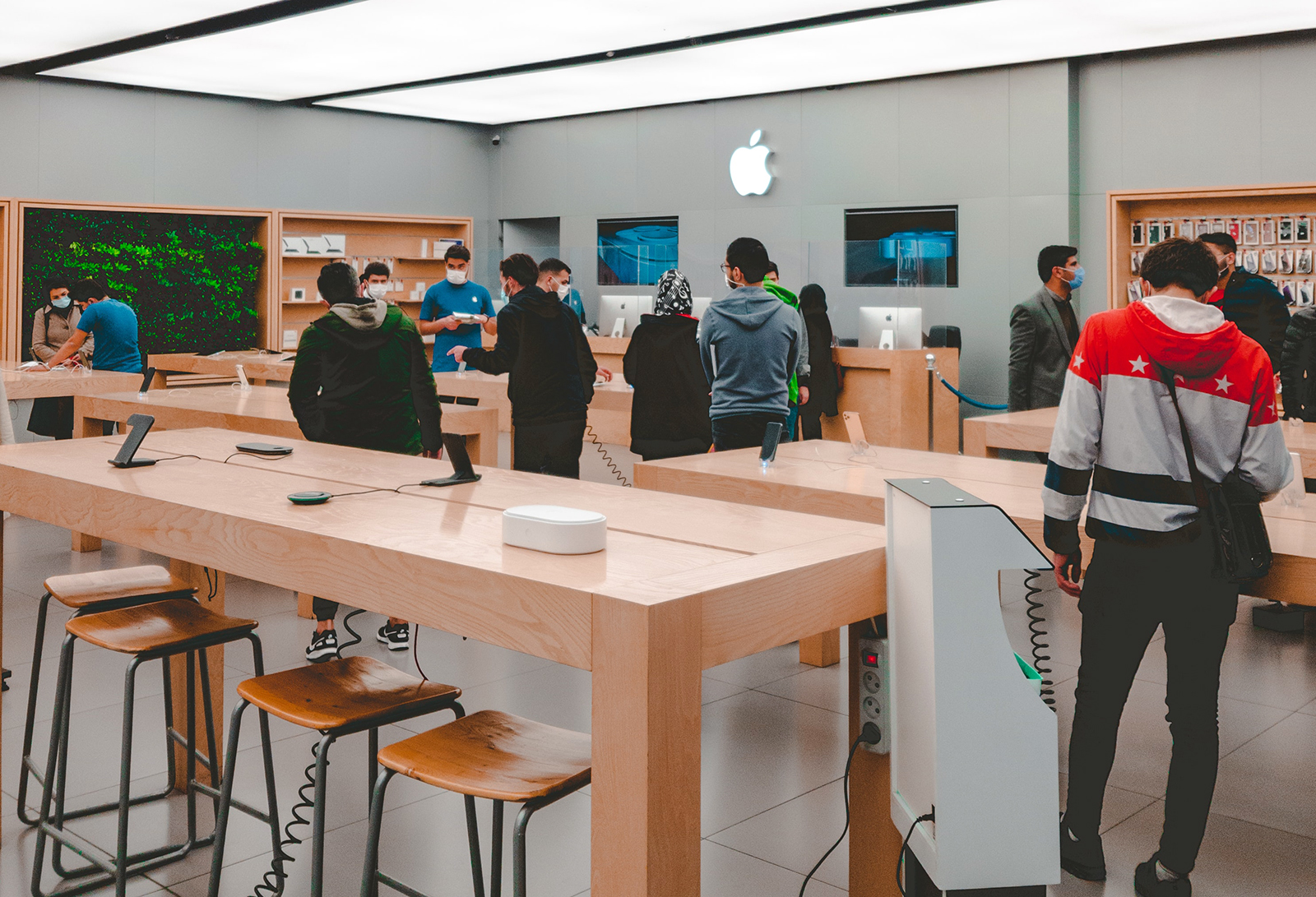 Take a page from Apple's playbook.
Apple realized long ago that their stores couldn't just be spaces to purchase products; there are many places online and in-store to get those items. To set themselves apart, they host workshops, demos, and even repair Apple products on-site.
Hosting workshops and demos for your community can help you become a trusted resource and even help your customers learn how to use your products more effectively. It's a win/win for everyone!
3. Team up with local nonprofits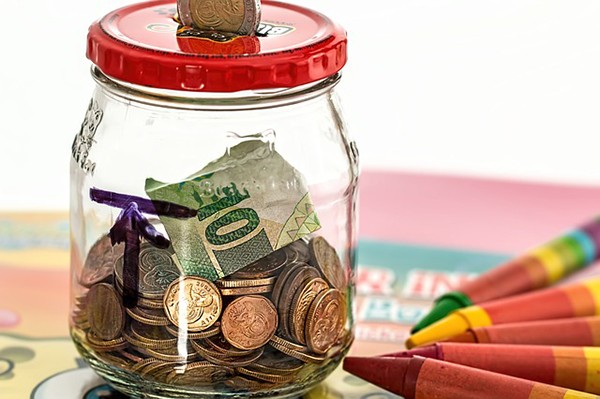 Your neighborhood is teeming with impressive organizations who want to make a difference.
Nonprofit organizations make excellent partners, especially when you can find one that resonates with you and your mission.
Here are some ways to team up with nonprofits:
Host shopping nights: For one night, you could give 10-25% of your profits back to the nonprofit for every dollar spent. The nonprofit can help you market the event to their followers.
Host informational events: Allow local nonprofits to set up a table at your store and talk with your customers about the work they do for the community.
Provide change jars: Some customers don't like to carry spare change around. Provide a change jar to collect proceeds for the nonprofit.
4. Host an open house event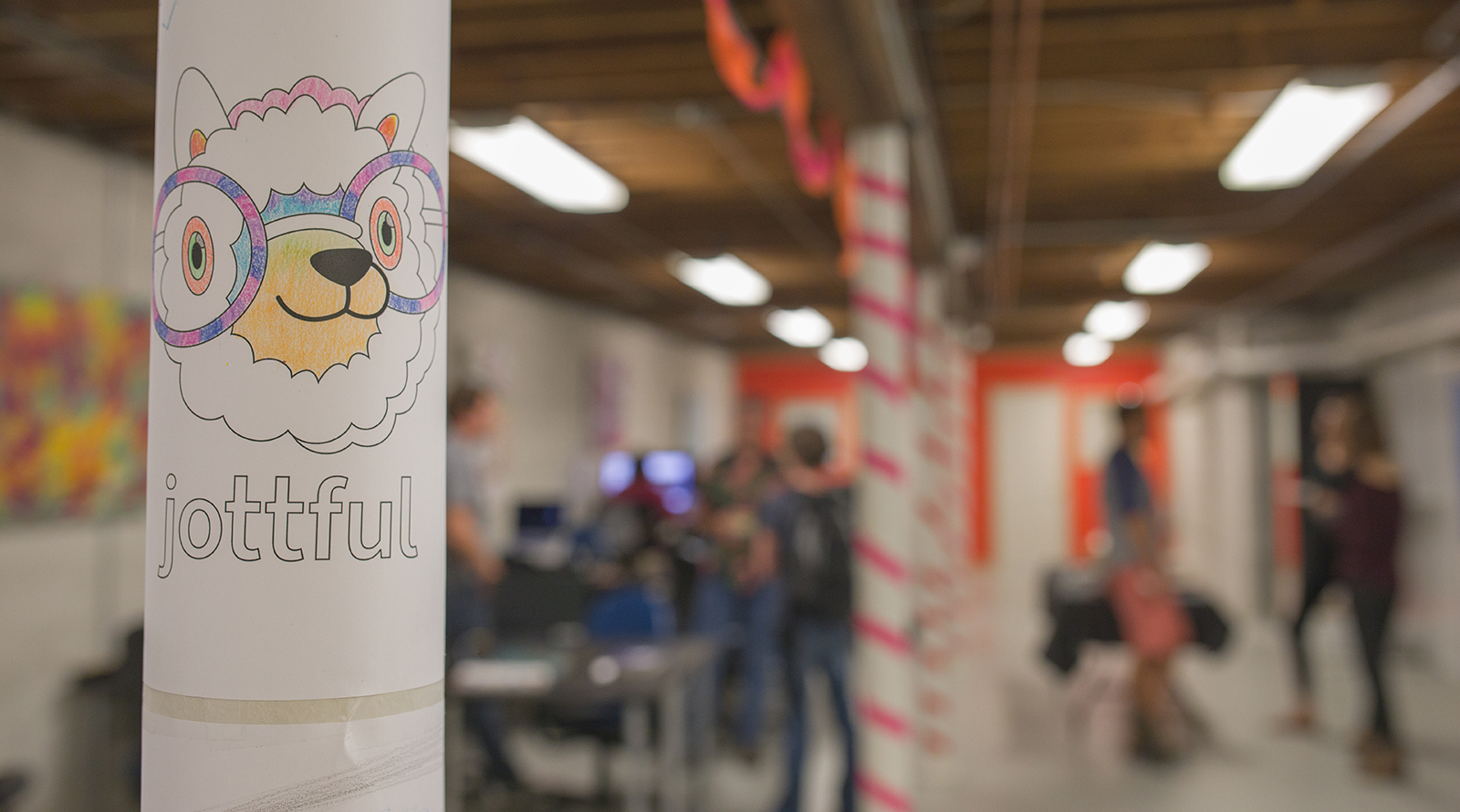 Open house events can bring new foot traffic to your store. Sometimes all they need is an invitation to get to know you.
You could provide refreshments, discounts on merchandise, and giveaways. But you don't need to get fancy, as you can see from this coffee-and-bagels party we threw at Jottful. We decorated with streamers and kids' coloring pages. Overall, the event was friendly and fun: a perfect fit for our personality. Find a theme that matches your own business's brand!
And get as many members of your team to participate as possible.
5. Invite artisans and entrepreneurs to host events in your store
If you sell pieces from small business owners and artisans across the country, invite some of them to host events at your store.
When reaching out to artisans, think about what sells the most at your store.
When you stock certain artists, do their items sell out almost immediately?
How much work from each artist have you sold?
Which pieces do you get the most questions about?
Pick artists you know your customers would be genuinely interested in. From there, create partnerships with the artists and invite them to host talks, book signings, art classes, etc. There are so many events you can host to capitalize on their popularity at your store.
So, what will you do with your space?