Today is the perfect day for a quick website security check-up!
(Really, it is. We'll make it easy.)
Simply ask yourself the five questions below. Then make adjustments, if needed, and spend the rest of the day basking in the warm glow of good health, order, and productivity.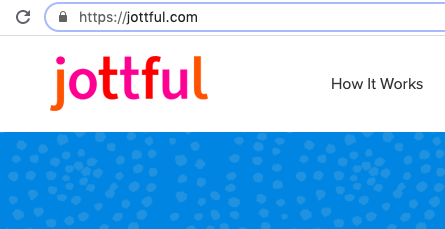 1. Does your website address include "https"?
Note to Jottful customers: You can skip this one. All Jottful websites come with an auto-renewing security certificate.
If your website URL begins with https (the "s" stands for "secure"), instead of just http, then (congratulations!) you're making your website safe for visitors by using SSL/TLS technology to encrypt their data transmissions.
If you're not using this technology, contact the person who manages your website and ask them to add a security certificate to it.
💡 WEBSITE INSIGHT: Not only will SSL/TLS technology put your website visitors at ease, but search engines such as Google show websites higher in search results when they're secure. Using this technology also prevents visitors from seeing the dreaded "this website is not secure — go back to safety" message when they visit your website. So, get on this one right away!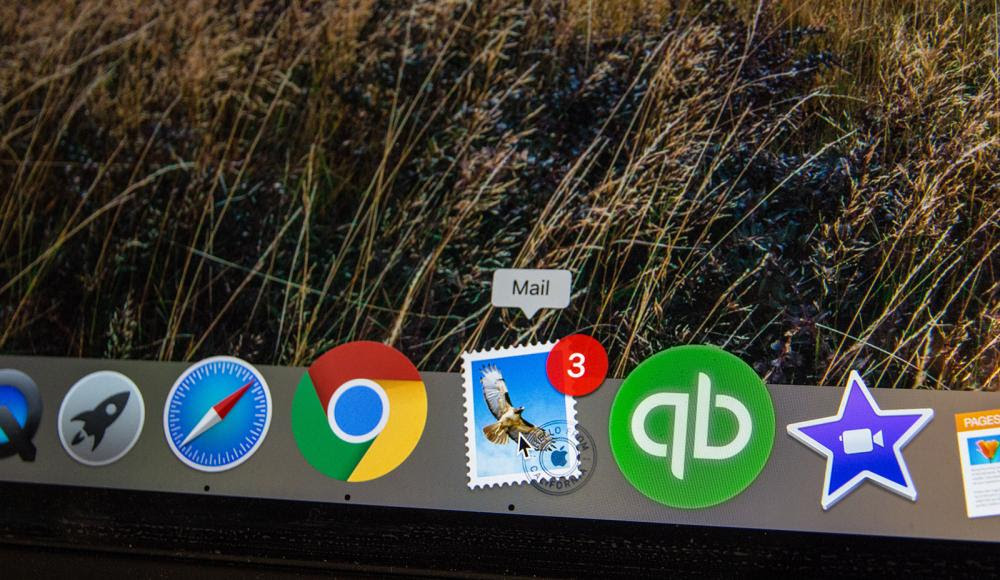 2. Are you getting a lot of spam email from your website?
Note to Jottful customers: You can also skip this one. We already provide anti-spam on all your forms.
If you are, activate anti-spam plugins for your website software. If you're already using these plugins, be sure they're up-to-date, because spammers can find their way through loopholes in outdated software.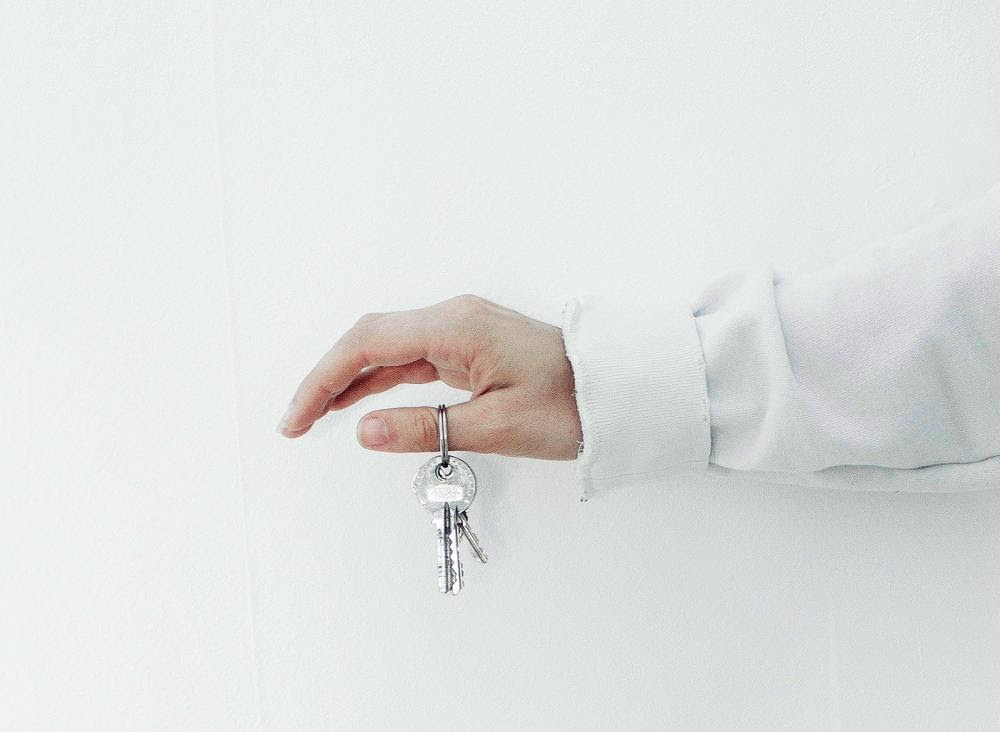 3. Do the right people have administrative access to make changes to your website?
Has an employee recently left the company? If so, make sure they are no longer administrators on your website.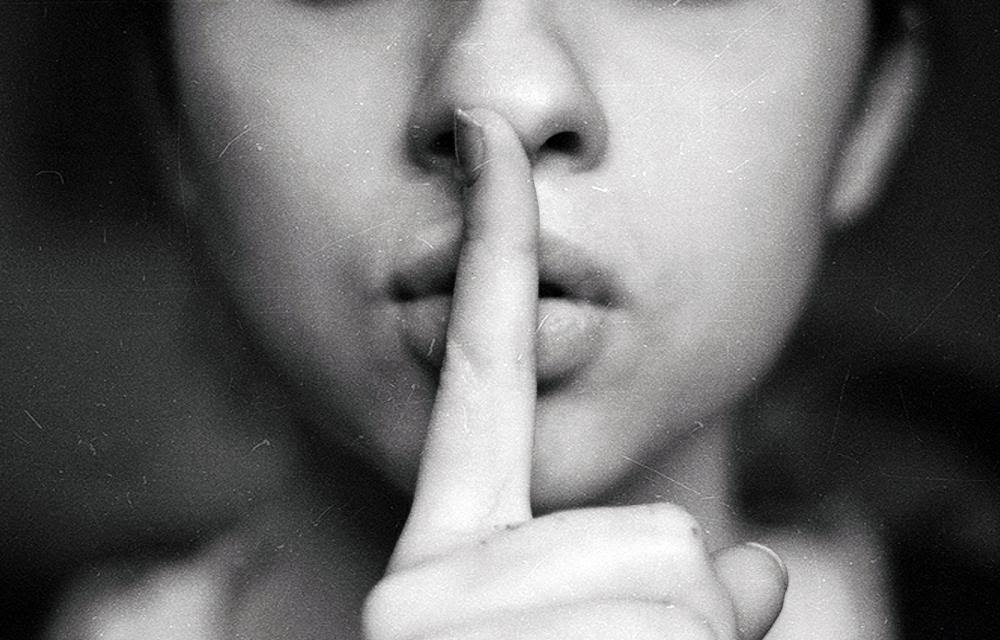 4. Are you using a strong password to log into your website software?
Is your password long-ish, with a good mix of letters, numbers, and symbols? Have you updated it recently? If you answered "no" to either of these, go ahead and update it now. We'll wait.
P.S. No, changing your password from "Password1" to "Password2" doesn't count. And yes, we've all done that.
P.P.S. Avoid using the all-too-common (and all-too-easy-to-guess) "admin" as your username.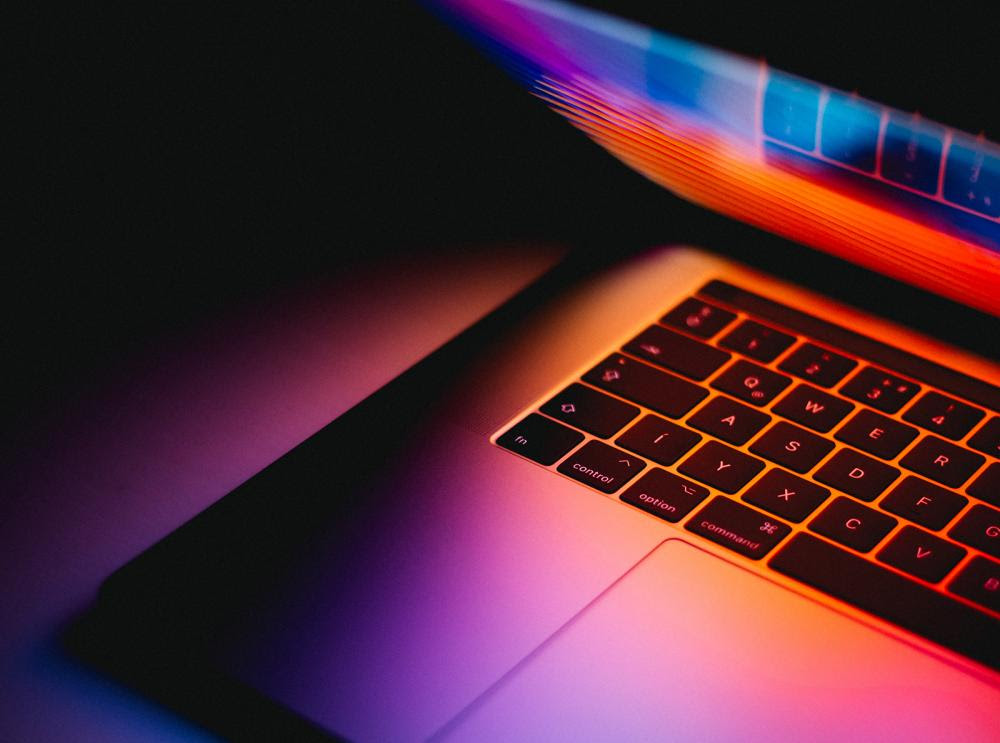 5. Is your software, and are your plugins, up to date?
Note to Jottful customers: Go ahead and skip this one, too! We keep everything updated on your behalf.
Some website software (e.g., WordPress) needs regular updating to remain secure. If you use software that needs updating, be sure to complete the updates when you're alerted about them. Also, to ensure the new version doesn't cause anything on your website to break, it's advisable to save a copy of your entire website prior to pressing the "go" button on the update.
Plugins are commonly used in some software applications (e.g., WordPress) and they can create opportunities for hackers to access your website. So limit the number of plugins and turn off any you're not actually using. Also, be sure to keep your plugins updated because newer versions often plug security holes identified in previous versions.