Sending out regular emails but running out of things to write? Here are five email topic ideas to jump-start your creative juices.
1. Feature a new product or service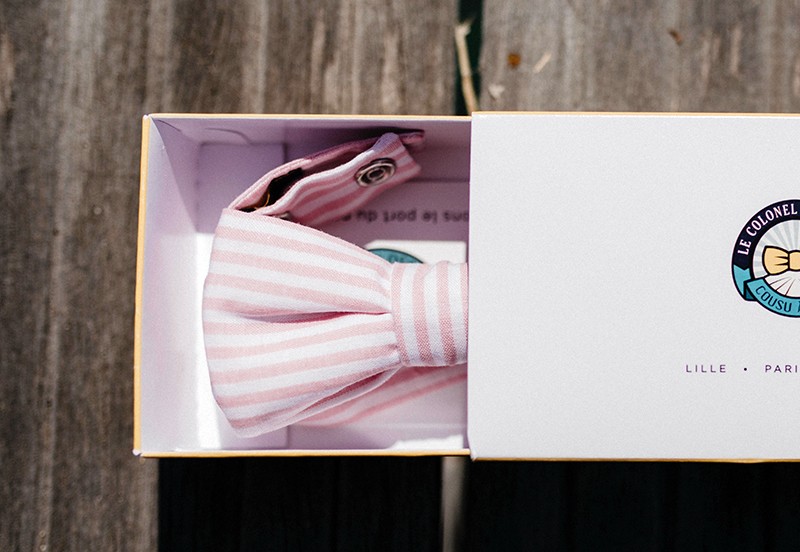 Received a new shipment? Hired someone who can provide a new service? Get your audience excited about the new things you have to offer!
💡 WEBSITE INSIGHT: In the email, provide a couple exciting highlights of the new product or service, but include a link to your website where your customers will find out everything. Leave one of the most exciting things for them to find on the website, so they feel that clicking to your website was worthwhile.
2. Run a monthly feature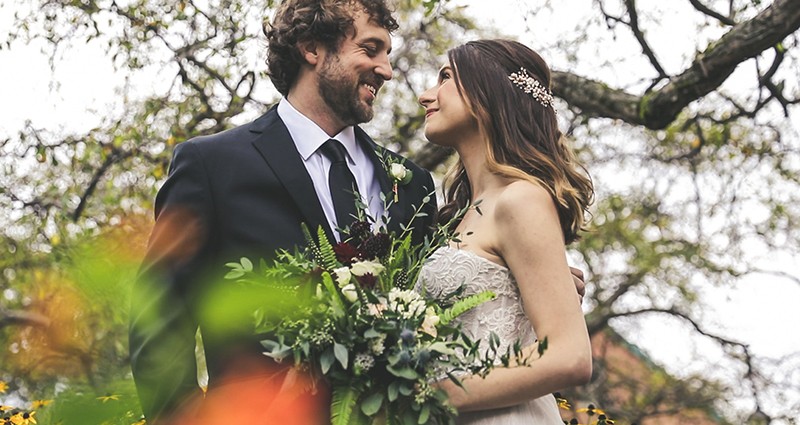 Maybe it's a customer story with before-and-after images. Maybe it's a quiz and the winner gets a prize. Whatever it is, make it interesting and do it consistently — then watch the open rates increase over time.
3. Educate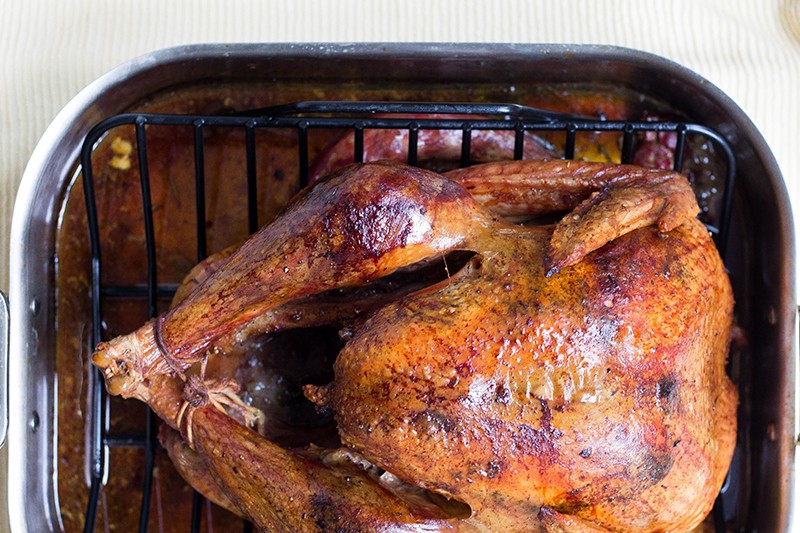 From newsletters with relevant articles and current events to how-to videos that showcase anything from cooking a turkey to allocating a retirement portfolio across asset classes, people appreciate email that goes beyond promotion.
4. Invite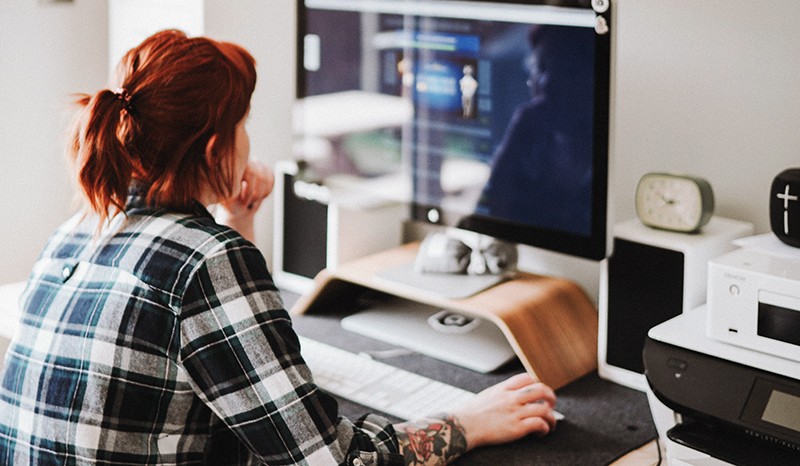 Whether it's inviting locals to a party in your store or subscribers to an exciting online webinar you're hosting, we all love to be included! As always, use invitations sparingly so their power to flatter and get attention is not diluted.
💡 WEBSITE INSIGHT: Use alert bars across the top of your website pages to reinforce the event or webinar. Unobtrusive, pertinent information that is time sensitive, when shown this way, reinforces the inherent value of your content.
5. Promote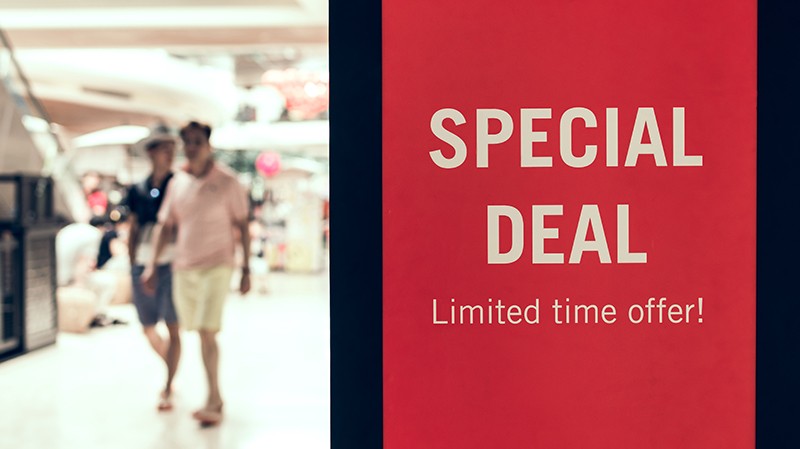 Got a big sale coming up? Emails featuring deals and discounts can be effective in driving near-term revenue. You can even offer exclusive discounts that are valid only to mailing-list subscribers.