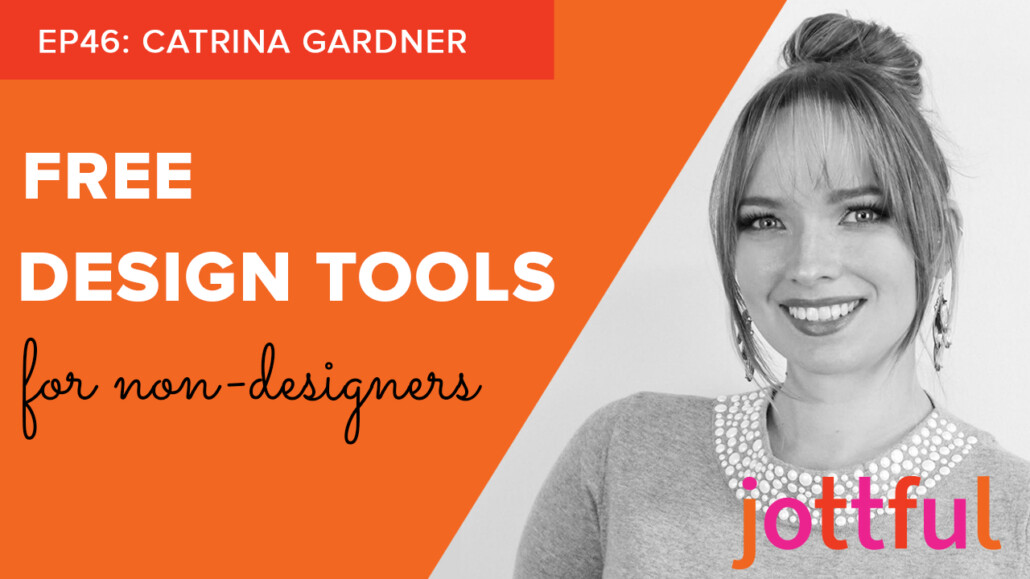 From blogs to social media to events, business owners are creating more content than ever. But we often don't have the budget to hire a designer for every task — and we're not sure if we can make professional-looking designs ourselves.
In this episode, graphic designer Catrina Gardner will reveal all her favorite easy-to-use (and free!) tools for creating designer-quality content.
Catrina Gardner is an experienced, design-driven marketing professional. As a communications manager at Vision Advertising, she helps clients achieve success via social marketing strategy and public relations.
With a degree in graphic design & studio art, Catrina has a notable background in print design. Her designs have been sold in Homegoods, Bed Bath & Beyond, and small décor shops across the country.
Don't miss an episode! Subscribe today: