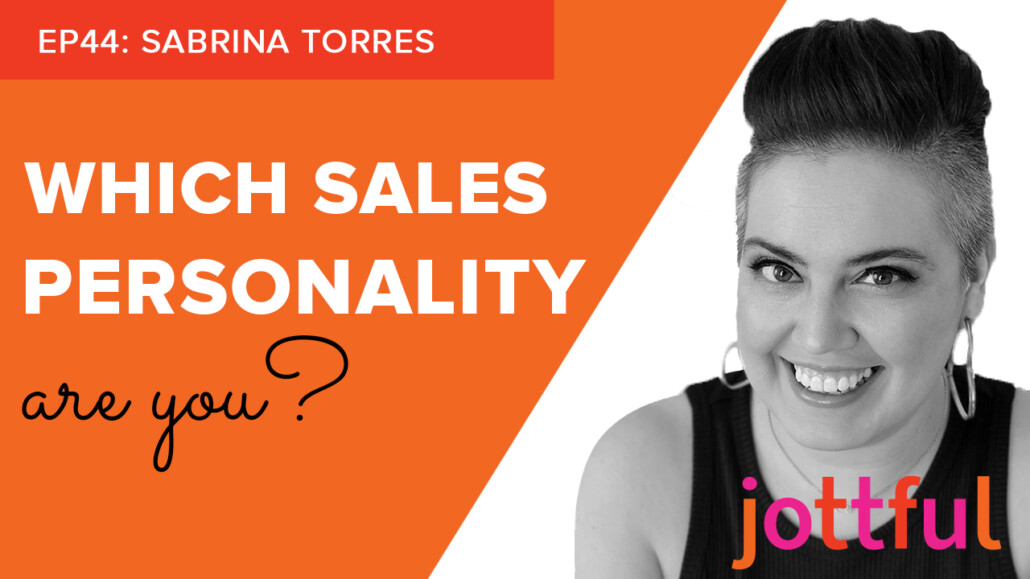 The way we make purchase decisions informs the way we sell to others. And the way we sell to others is our "sales personality."
In this episode, Sabrina Torres will break down the four types of sales personalities — and then teach you how to use yours to your advantage.
Sabrina Torres is the owner and founder of Be Truly Social, a social media marketing and sales company in Nashville, Tennessee that partners with businesses and nonprofits across the globe.
She works to share her client's brand messages and help them build community through the power of organic social media and soulful selling!
Find her at www.betrulysocial.com.
Don't miss an episode! Subscribe today: