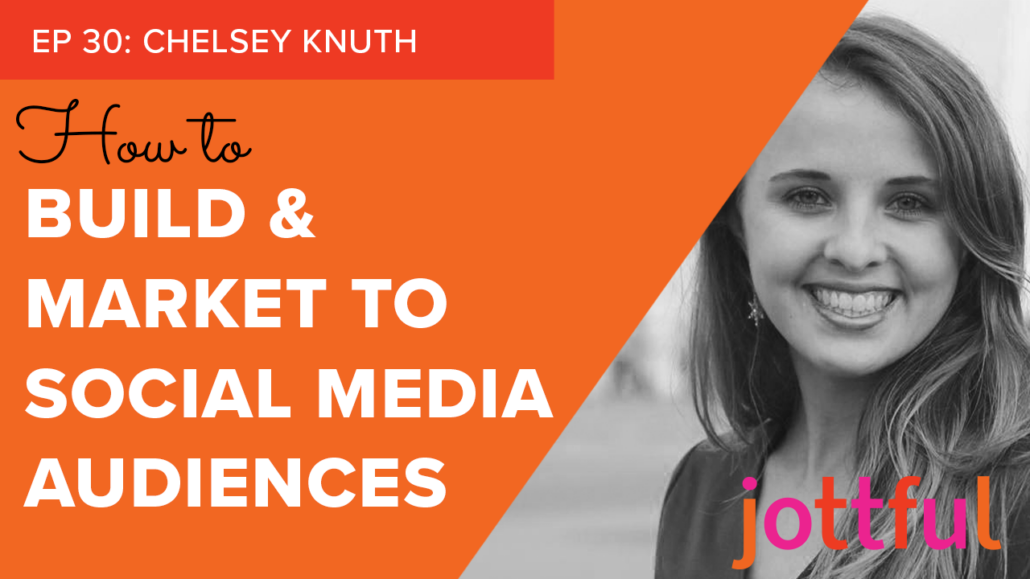 Chelsey Knuth, aka: The Wisconsinista, knew nothing about social media marketing. But she was inspired to share photos of her home state on Instagram.
She slowly grew a loyal following and a flourishing side gig as a "creator." Her Instagram account now appears on the first page of search results for "Wisconsin influencer" and garners her 20 clients a year seeking to reach her audience.
In this episode, Chelsey will share how your business can work with creators like her to market your services. You'll learn: How do you appeal to creators? What campaigns could you run with them? How do you compensate them?
Marketing tactics discussed in this episode include:
Building a social media audience
How to run influencer campaigns
How to work with influencers
Chelsey created an Instagram account called The Wisconsinista shortly after graduating from college in 2018. The brand was dedicated to filling a gap that she noticed in tourism marketing – specifically, a large gap in the coverage of destinations between the Pacific and Atlantic coasts within mainstream travel advertising. Enter: the Midwest.
Don't miss an episode! Subscribe today: