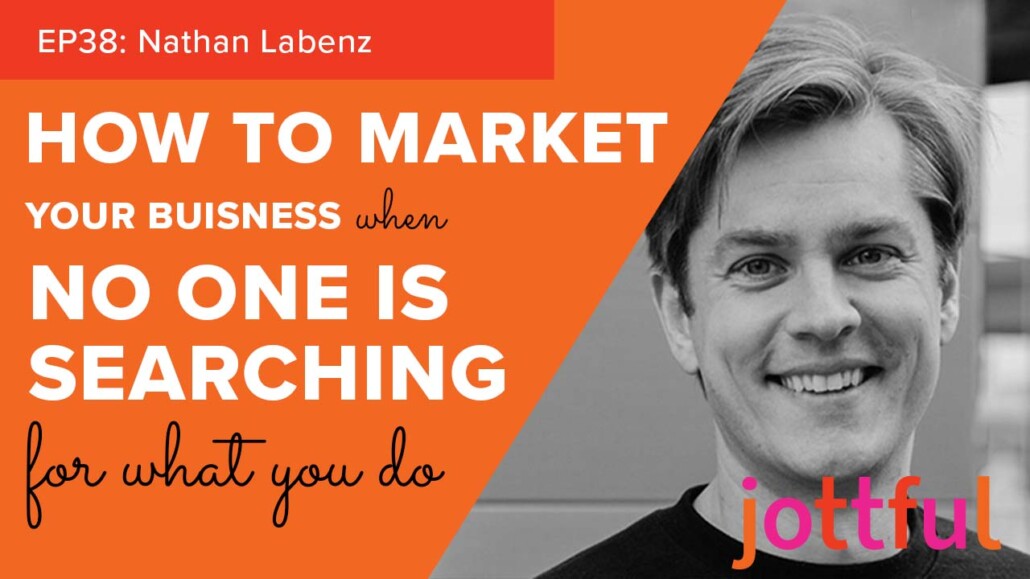 If you're providing a unique service and your brand is largely unknown, how do you make prospective customers aware of your business?
Nathan Labenz, founder and CEO of Waymark, experienced just this challenge. His company provides commercial-making software so anyone can create video ads.
In this episode, Nathan reveals the process he went through to get discovered. He'll talk about how he tried advertising (and he'll share his list of "seven things to do before you spend money on ads") and ultimately got real traction through partnerships.
Nathan Labenz is the CEO of the world's first input-free, automated marketing platform for video. Using cutting-edge marketing tools the Waymark platform enables businesses of all sizes to optimize their video messaging.
Nathan's expertise in identifying and resolving roadblocks to corporate success led Waymark to define the "anyone can edit video" space. It is an ideal solution for Enterprise companies concerned with corporate branding and content governance, but also for marketers, sales people, franchisees, small businesses and even freelancers who need to create professional video messages.
Nathan is an expert in leadership, digital transformation and content governance that empowers businesses to take control of their own advertising. Nathan can also speak with authority on the topics of entrepreneurship, problem solving and the constant back-and-forth between brand alignment and empowerment.
Don't miss an episode! Subscribe today: