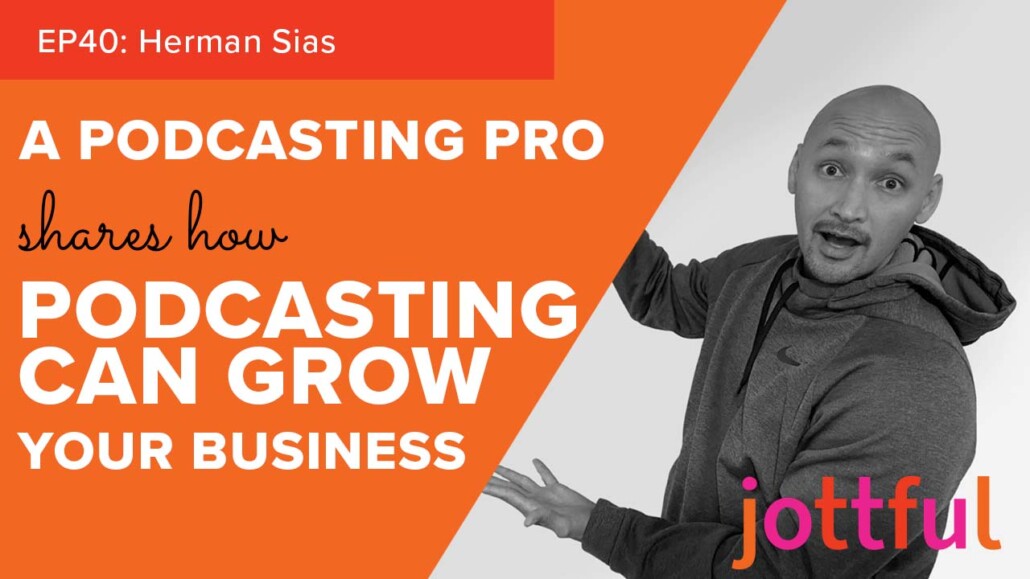 Hernan Sias, co-host of the Business Bros Podcast, describes podcasting as the new "let's get coffee."
In this episode, Hernan shares how podcasting can benefit businesses of any size — regardless of whether you sell to consumers or other businesses. Hernan demystifies the entire process: from booking guests strategically and recording a quality show to promoting your content and using it to supercharge your business.
Hernan Sias A.K.A The Business Bro is the host of the Business Bros Podcast. A daily interview show that highlights entrepreneurs and their journey through business and life.
Hernan's background is in taxes with a degree in accounting and a teaching credential in mathematics. He has built multiple businesses over the last 17 years including his current venture with Pipeline Insurance and most recently due to the success of the podcast he has launched his marketing agency.
His mission is to help businesses grow by getting them more clients.
Don't miss an episode! Subscribe today: