"Start & Succeed Online" roadmap Need to build a website or sell online — but don't know where to begin?
Every business is different. We'll help you find the best solution for your needs.
To thrive in this new environment, a professional website is essential.
But it can be difficult to know how to start. What software do you need? How do all the pieces fit together? And who can help you?
As a brand that celebrates small business, we want to see you succeed. That's why we're offering free, personal "Start & Succeed Online" roadmaps.
(Please note that we can only offer a limited number of these roadmaps. We'll do them on a first-come, first-served basis.)
Who the roadmap is for:
Your website needs to help you book appointments, make sales, or just provide the information buyers need to make decisions. These roadmaps are designed to help:
Small business owners, entrepreneurs, and the self-employed
Who need a new website or need to start selling online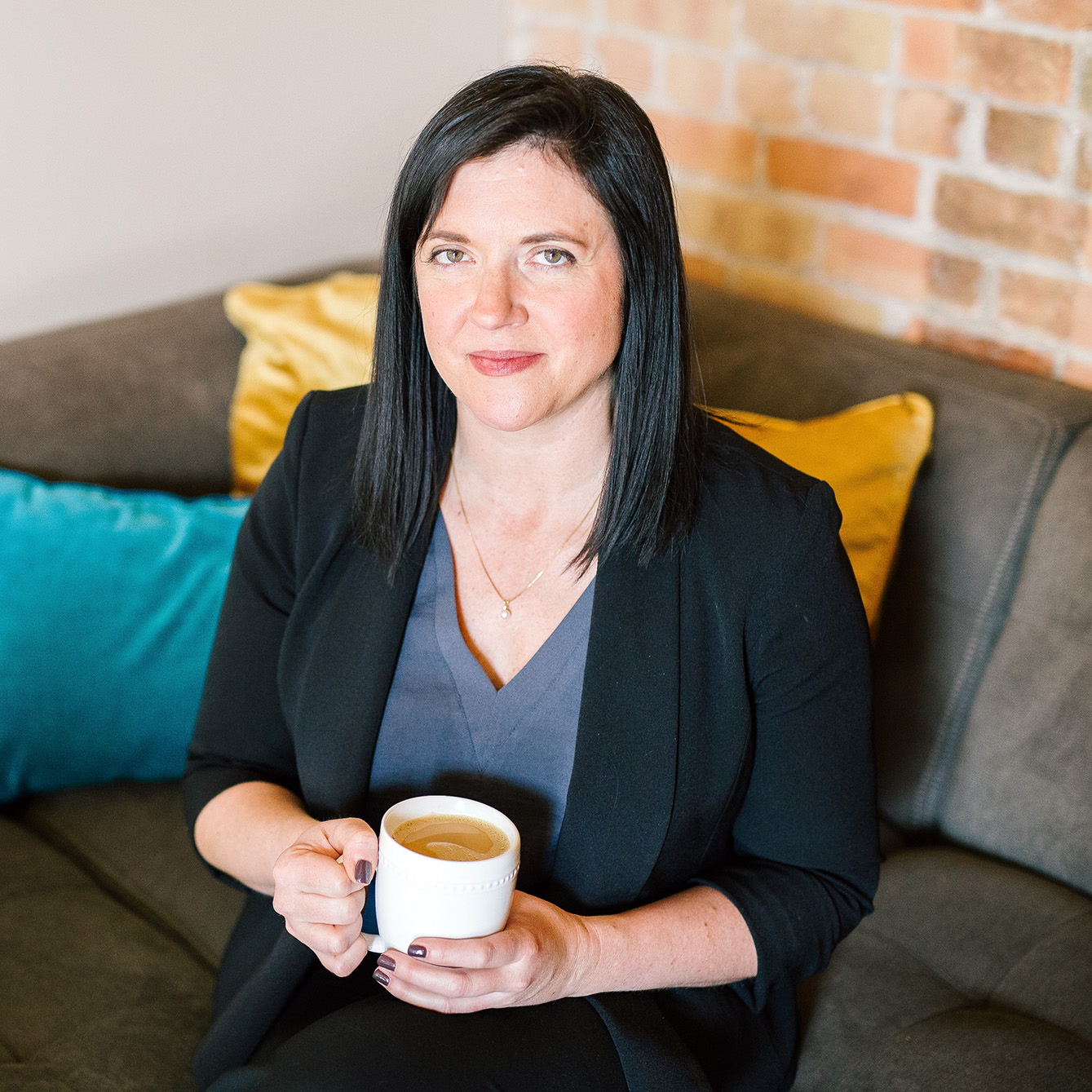 How it works:
No two businesses are the same. You have your own needs, priorities, and limitations. That's why you need personalized advice that is relevant to your business. This is how we'll provide you with personal guidance:
Schedule a time to speak with one of our small business experts
We'll listen to your needs and priorities
We'll provide you a personal roadmap that will not only help you get online, but succeed online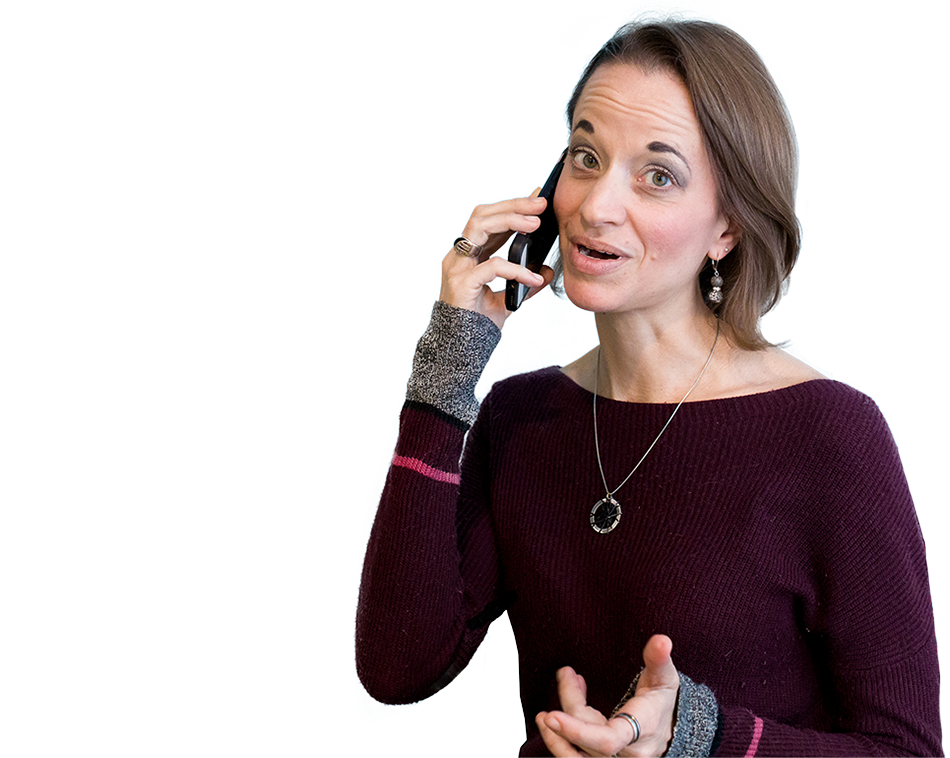 What it includes:
Too often recommendations just talk about software. But making a website is about so much more than software. It's also about who will build it and how will it be updated over time.
We'll take into account your business's technical, online marketing, and design experience — as well as your budget — to recommend:
The best method for your business to build a new website (DIY, agency/designer, or made-to-order)
Software packages
People who can help you (if needed)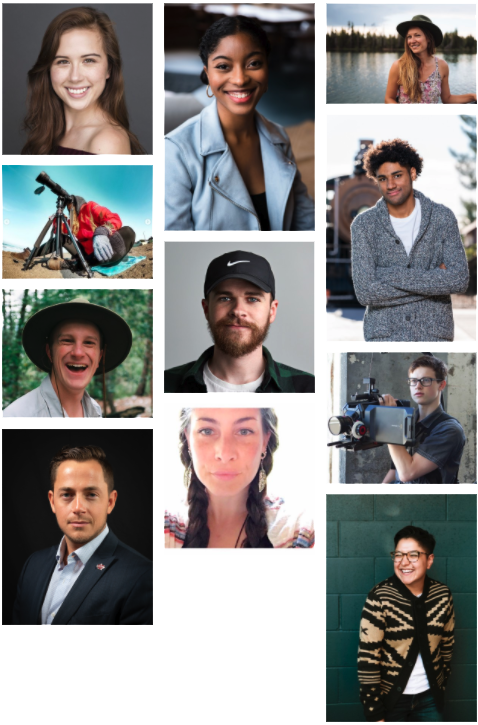 Let's get started!
Please choose a convenient time for us to discuss your website needs.