This article is written by Lisa Salamon-Handel, founder of Refine + Conquer and a member of Jottful Community. Lisa writes website and communications content for "solo"-preneurs and small businesses. She works with a variety of niche small businesses, such as yoga studios, landscaping companies, luxury vehicle service providers, boutique law firms, and small non-profits that have found success and want to grow further.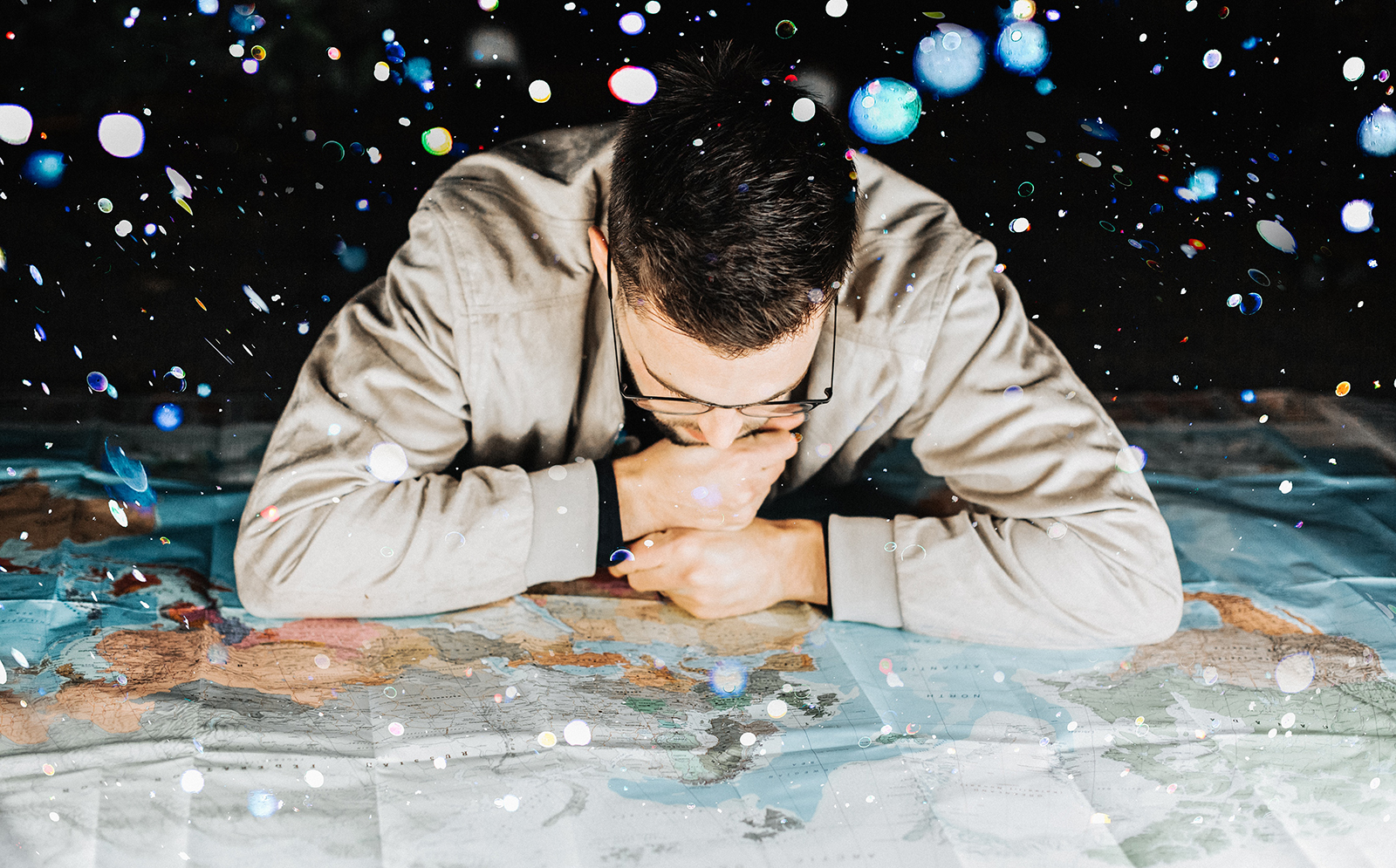 In today's fast-paced world, website visitors are motivated to find answers as quickly as possible. While DIY website development and content creation can seem like a wise financial move and an exciting opportunity for a burgeoning small business, the resulting website is often overly complicated. 
Because they are passionate about their work, small business owners are often drawn to write content awash with insider buzzwords. Couple this with overly descriptive, lengthy copy and you find website content that works against the business's own best interests.
Small business owners feel they must fully explain their business niche or justify credibility. However, this confuses and alienates potential customers not yet in the "know." 
Clear and engaging website content focuses on the potential customer's needs. They simply want to learn who you serve and how you solve their problems. Provide these details using clear and simple language and you will find your words effectively connecting you with qualified sales prospects. Once they're on board, they'll be happy to learn more about your area of genius. 
Here are three strategies to encourage website visitors to become valuable new customers:  
Engage
Welcome visitors to your business website with attractive visuals and appealing language. Websites have about 15 seconds to impress visitors enough that they want to stick around. 
Is your template clean and attractive? 

Is the home page content overly technical? 

Is there an overabundance of words crowding the page? 
Include your logo and business details. Place professional photos on the website that match your business mission and theme. 
Craft authentic wording true to your personality. Consider how you've helped your prior best-fit customers and formulate a few prompts to use on your home page. Infuse your website content with your helpful and creative entrepreneurial nature.
Clarify
Using straightforward language is best when describing your business. Potential customers may only be familiar with rudimentary things about your area of expertise, not industry-specific terms. Does your website include general terminology used to describe your business? Uncomplicate your language and start with familiar vocabulary. This will help lead potential customers to you via search engines. 
Use standard menu category terms such as services, about, blog, contact, etc. Use terms that make your content easy to navigate. 
If you limit your use of business terminology at the outset, you will slowly gain their trust. Once you've done so, you can build on generalizations and identify your particular business approach. Clear and concise content makes a website more relatable and less overwhelming. 
Connect
Provide website visitors with multiple opportunities to get to know your business and customer-onboarding process throughout your website. Once you have the intended audience's interest, you'll want to lead them along an easy path to work with you. 
Calls to action (CTAs) inviting website visitors to "learn more" or "continue reading" encourage them to take the next step. As in real life, once a connection is made we typically want to know more. Add buttons and links and interconnect your website pages. Be bold and ask website visitors to view your list of services, bio, and blog as well as your contact form. Extending welcoming and obvious invitations makes it easier for your website visitors to get to know your business and become customers.