What's better than free and useful? At Jottful we use an astounding number of simple, free tools to help us coordinate our team members and market our business. We've tried many!
Here are five of our faves:
1. Create gorgeous social media graphics with Canva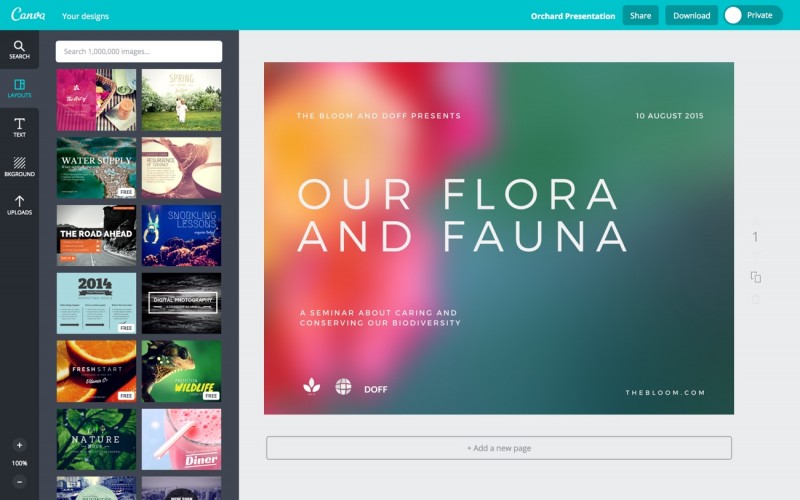 You can quickly make social media graphics that look like they were designed by a professional with the templates provided by
Canva
.
2. Schedule your social posts with Hootsuite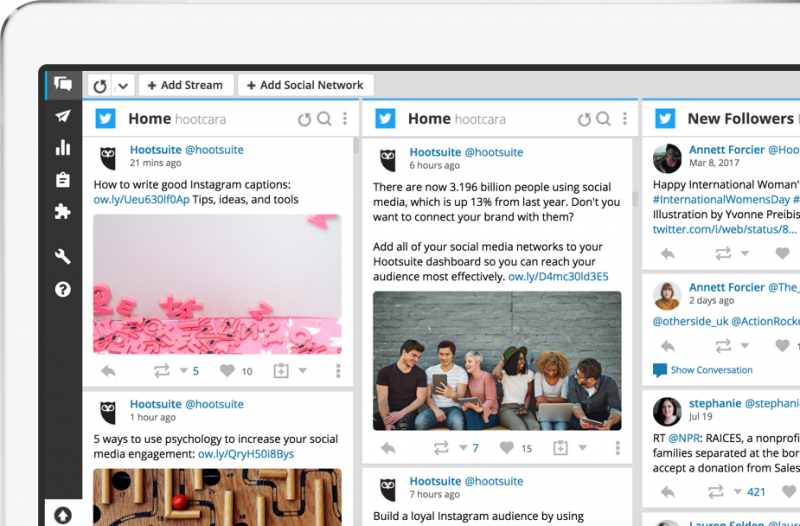 Posting on social media can be time consuming. One way to reduce the burden is to create your posts weekly. Then you can schedule them so they're automatically posted throughout the week. With Hootsuite, you can do this with a couple of social networks for free.
3. Find good meeting times with Calendly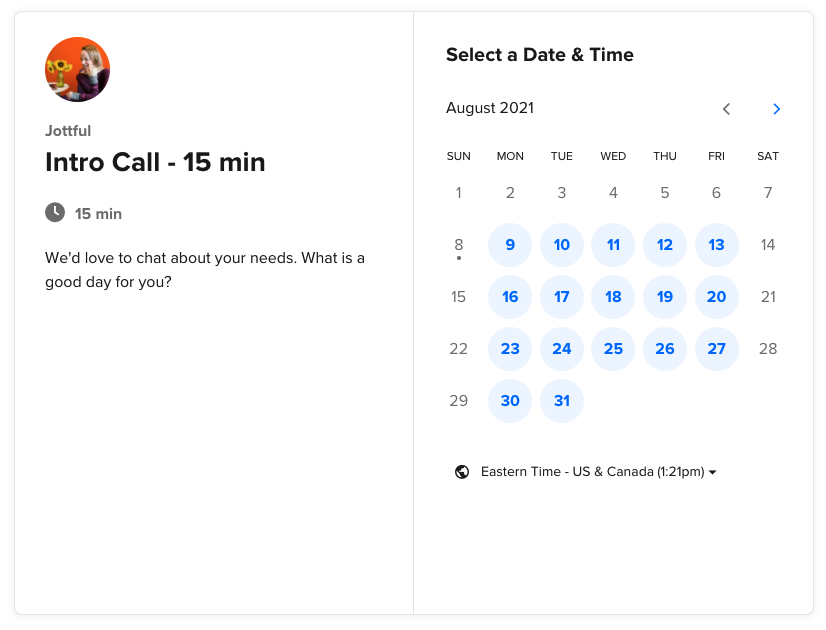 Does this sound familiar…?
"Are you free on Wednesday?"

"Nope, how about Thursday?"

"Sure! I can meet from 9 am – 11 am and again from 1 pm – 3 pm."

"Hmmm… none of those times work for me. How about Friday?"
Save your sales prospects and other meeting partners some time: skip all these back-and-forth emails with Calendly. Choose the days and times you're available to meet and then share a link; the other person can choose a time that works for them, too. Simple!
💡 WEBSITE INSIGHT: You can easily integrate your Calendly appointment-scheduler into your website. That way website visitors can book an appointment without having to call or email first.

If you're a Jottful customer, just let us know you'd like to add Calendly and we'll take care of it for you.
4. Schedule group events with Doodle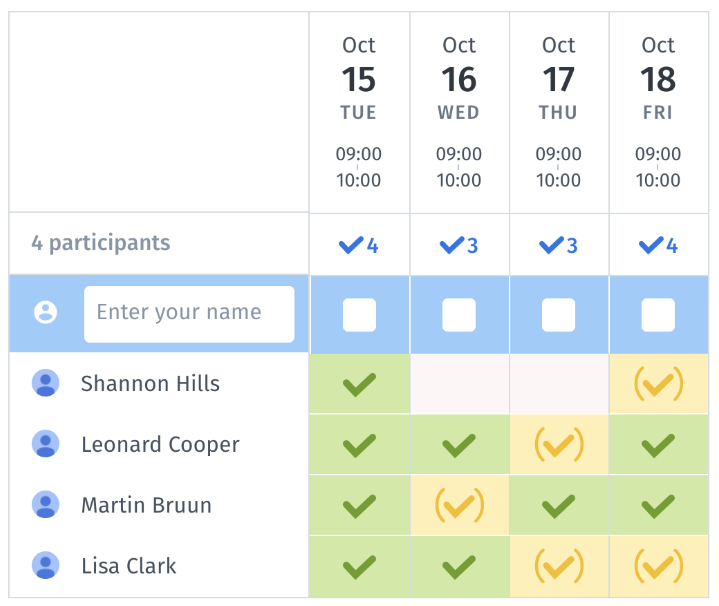 Arranging a meeting for two people is challenging enough, but finding a time that will work for everyone in a larger group is a time-consuming and thankless task. Doodle lets you suggest some options, then share those options with all the group members. They choose all the times that work for them, making it easy for you, as group leader, to calendar the best time for everyone.
5. Get advice from the SBA's SCORE and SBDC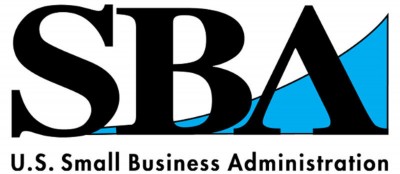 The Small Business Administration offers not one, but two! free mentoring services:
SCORE is comprised of retired small business owners
SBDCs make consultants available to you, at no cost, in areas such as marketing, legal, and finance
Both groups have offices around the country, so look for one near you.