Still using a photo someone took of you on their phone, with your friends awkwardly cropped out of the scene?
Whether it's for a journalist, your website, a conference agenda, or your social media profiles, sometimes you just need a great-looking, professional headshot. Here are five tips to get you started.
1. Match It to Your Brand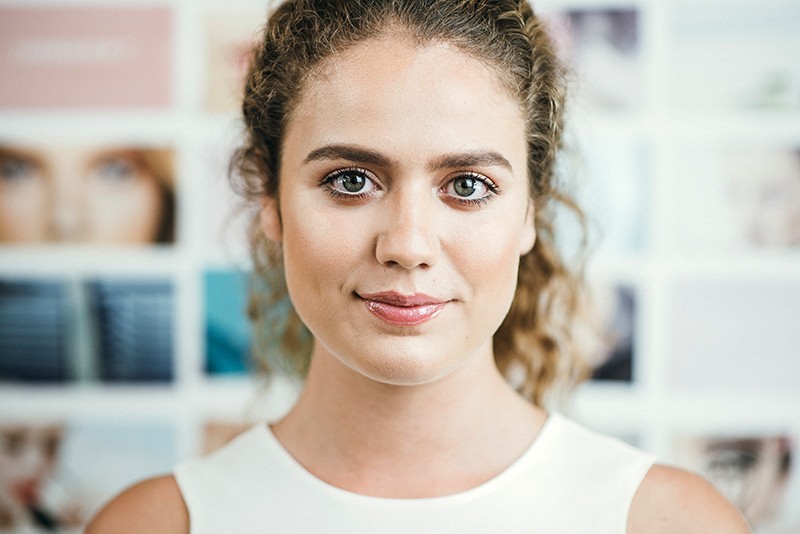 The purpose of your business headshot is to put a face to your brand.
So, above anything, your entire look should reflect your brand's image, including:
The background and props you choose
What you wear
How you pose
2. Research Poses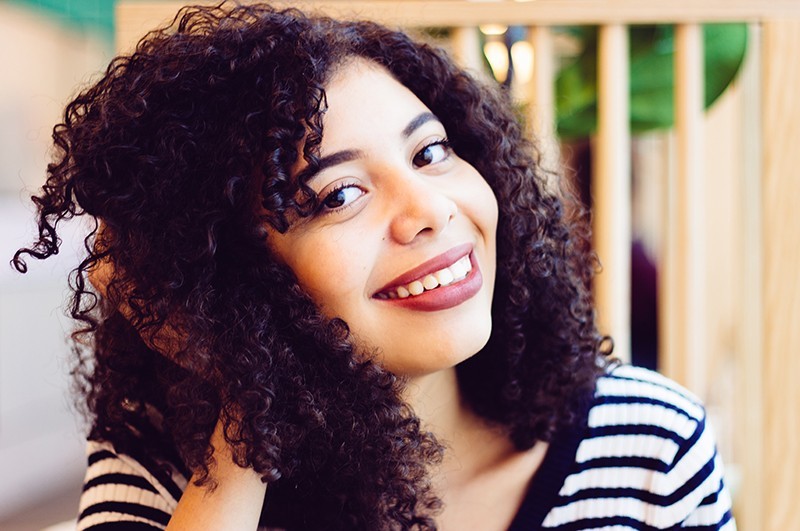 Few of us are models, so we don't really have a ready-to-go library of poses. Before meeting with your photographer, do a search for headshots online. Which poses make sense for your brand and look?
3. Use Natural or Professional Lighting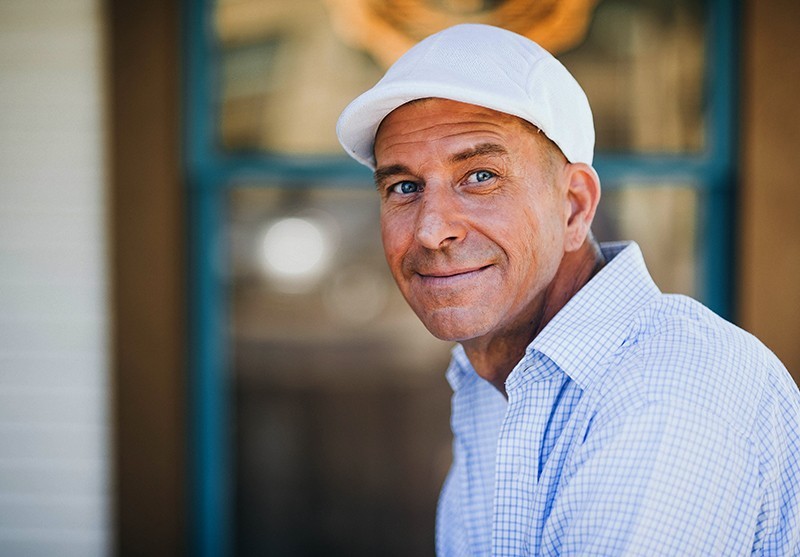 Opt for a professional setup or natural lighting in order to get the best quality photo. While some adjustments can be made in photo-editing software after the fact, getting great lighting from the start is immensely helpful.
4. Choose a Simple Backdrop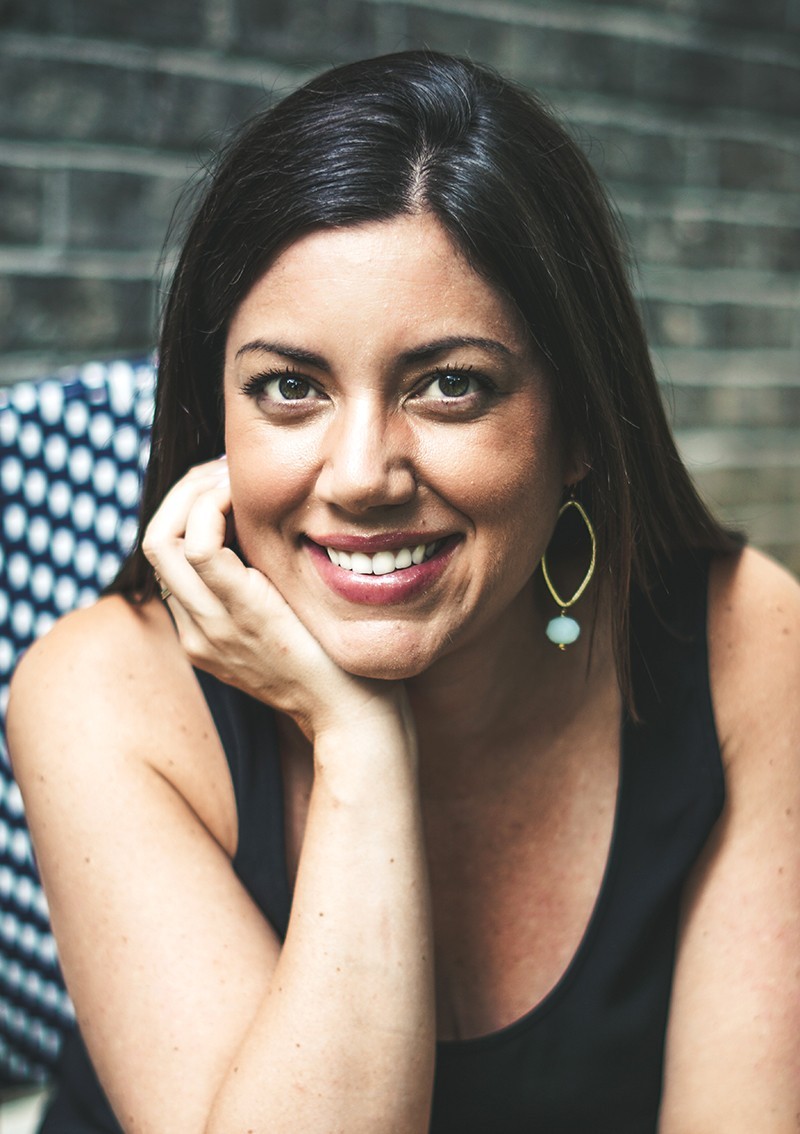 From studio-style to brick-wall, the backdrop helps set the scene. Just make sure it doesn't distract from the main event — you!
5. Dress as if You Were Meeting a New Customer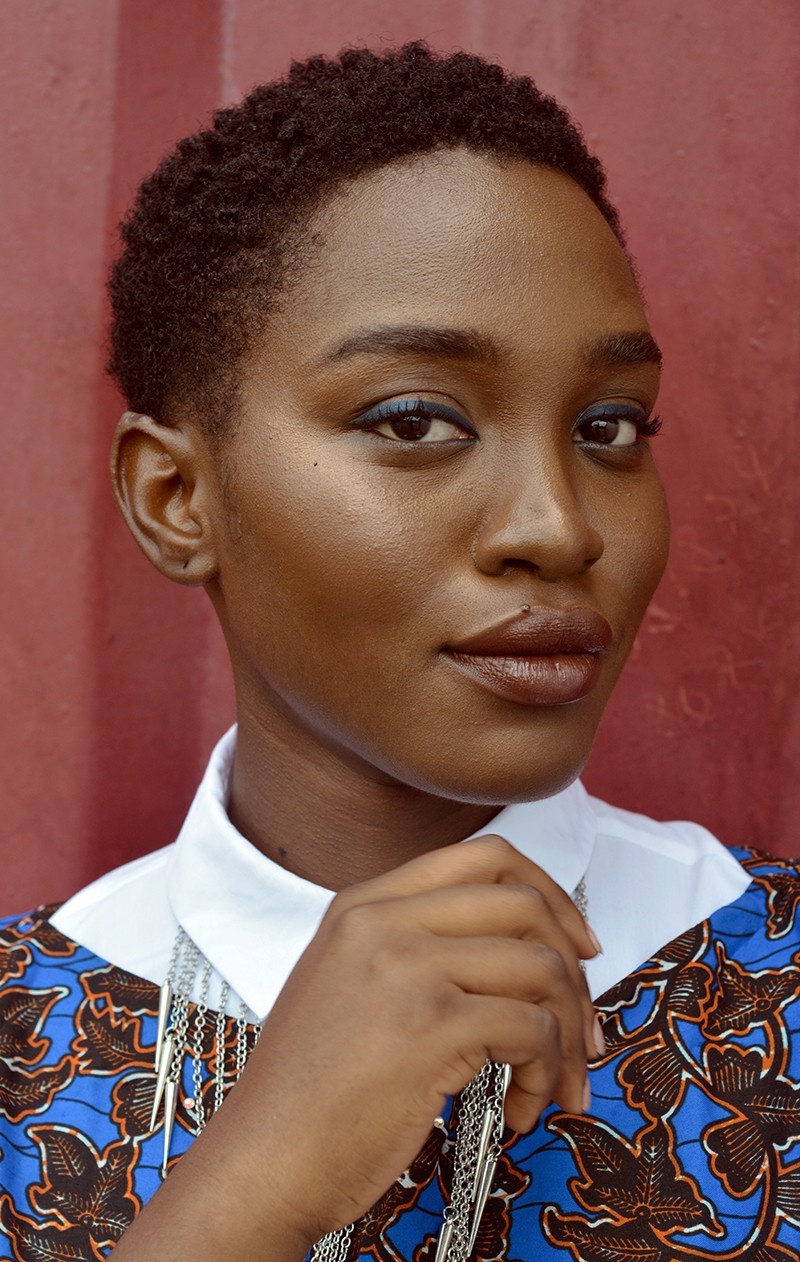 What would you wear if you knew you were going to meet your favorite new customer for the first time ever?
Unless it's a busy print or fussy construction, that's probably a good choice for your headshot photo. Also: don't go overboard on the makeup (simpler is better), and don't get a new haircut right before the big day.
\