Who doesn't love parties and hosting! But how can you make your event truly memorable?
Here are five unexpected venues you might consider to make your next event utterly unforgettable.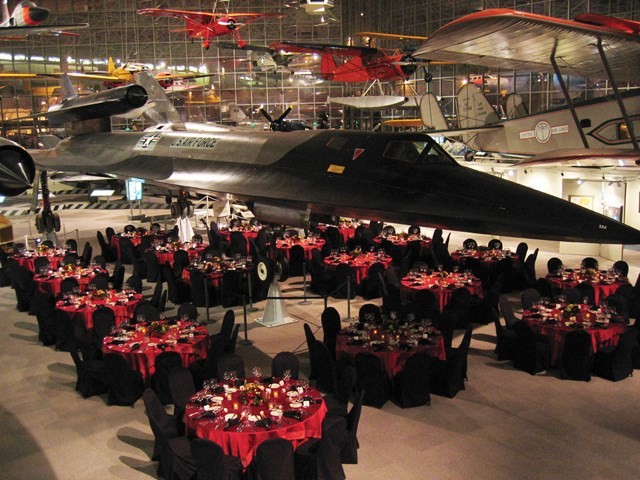 Image from: The Museum of Flight in Seattle, WA
1. Get Cultured at a Museum
There is no shortage of interesting museums and many of them will let you rent out a room or two to host an event.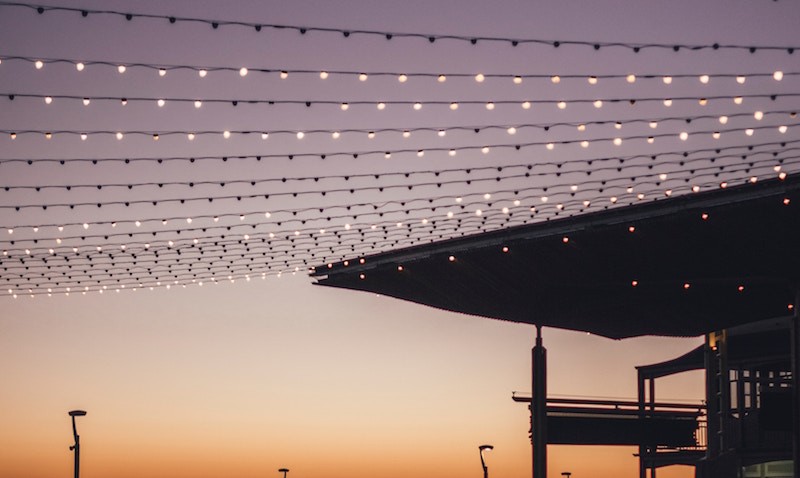 2. Alight to a Rooftop
There's nothing like an elevated view to change your perspective.
Plenty of restaurants and hotels rent out their rooftops for private, catered parties. Some even have covered rooftops, making them year-round venue possibilities!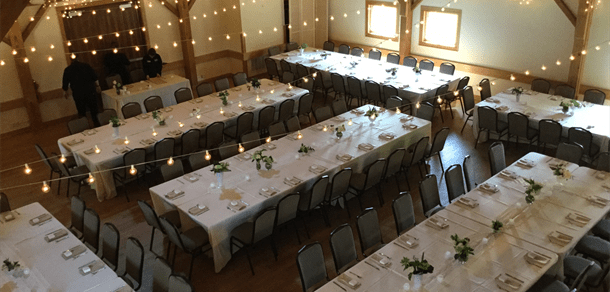 3. Go Rustic in a Barn
You don't have to live in a rural community to be within driving distance of a barn. The suburbs often have farms-turned-community centers where you can secure some authentically rustic barn space for your event. Just be sure to inquire about bathroom facilities.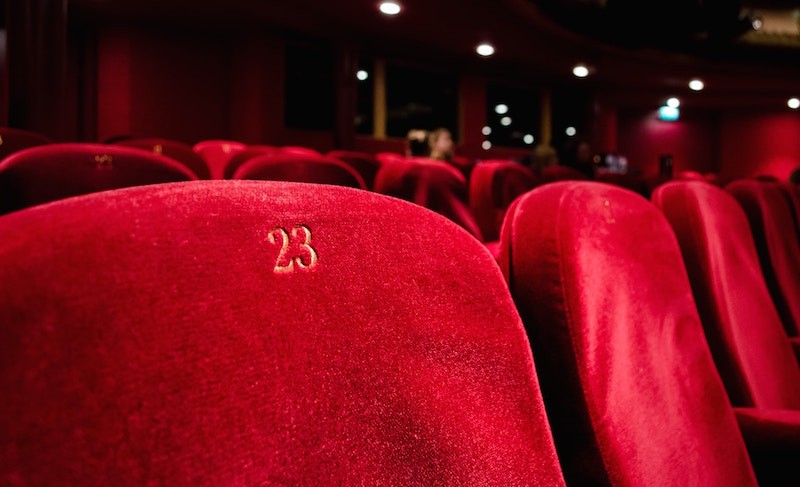 4. Start the Show at a Movie Theater
When's the last time you saw a matinee? Exactly. Movie theaters often sit vacant during the day, making them perfect venues for events that could benefit from some ordered seating and big-time A/V capabilities.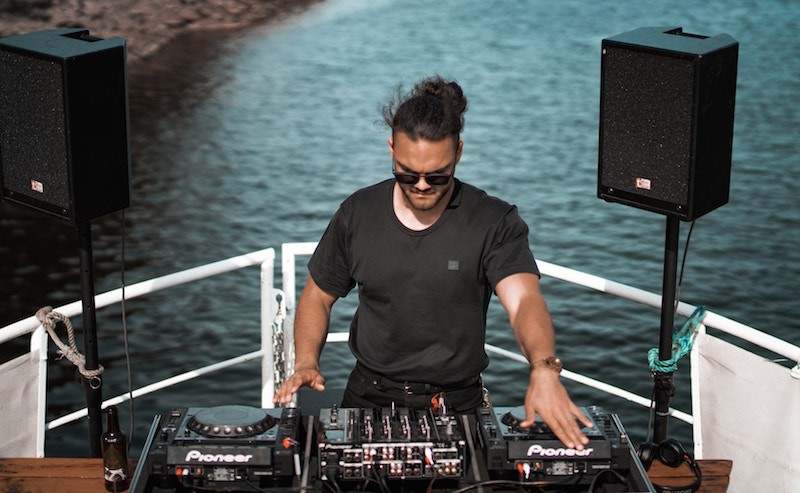 5. Board a Boat
For an event they'll remember, take to the sea (or, at least, the river). From daytime sightseeing to evening dinner cruises, sailing your guests around is a sure-fire way to guarantee an unforgettable experience.
So, where might you host your next event?