This article was written by Harry Walters, a Jottful Community member and photographer whose studio is located just south of Chicago. Harry performs both studio and location shoots and can also provide hair, makeup, and wardrobe stylists as well as photographic retouching.
Large corporations employ art directors and photographers who hire prop, wardrobe, and food stylists as well as makeup artists and models. Few small businesses can afford these services.
For a small business, purchasing photography can be expensive. Here are some things you can do to keep the cost down and stay within your budget.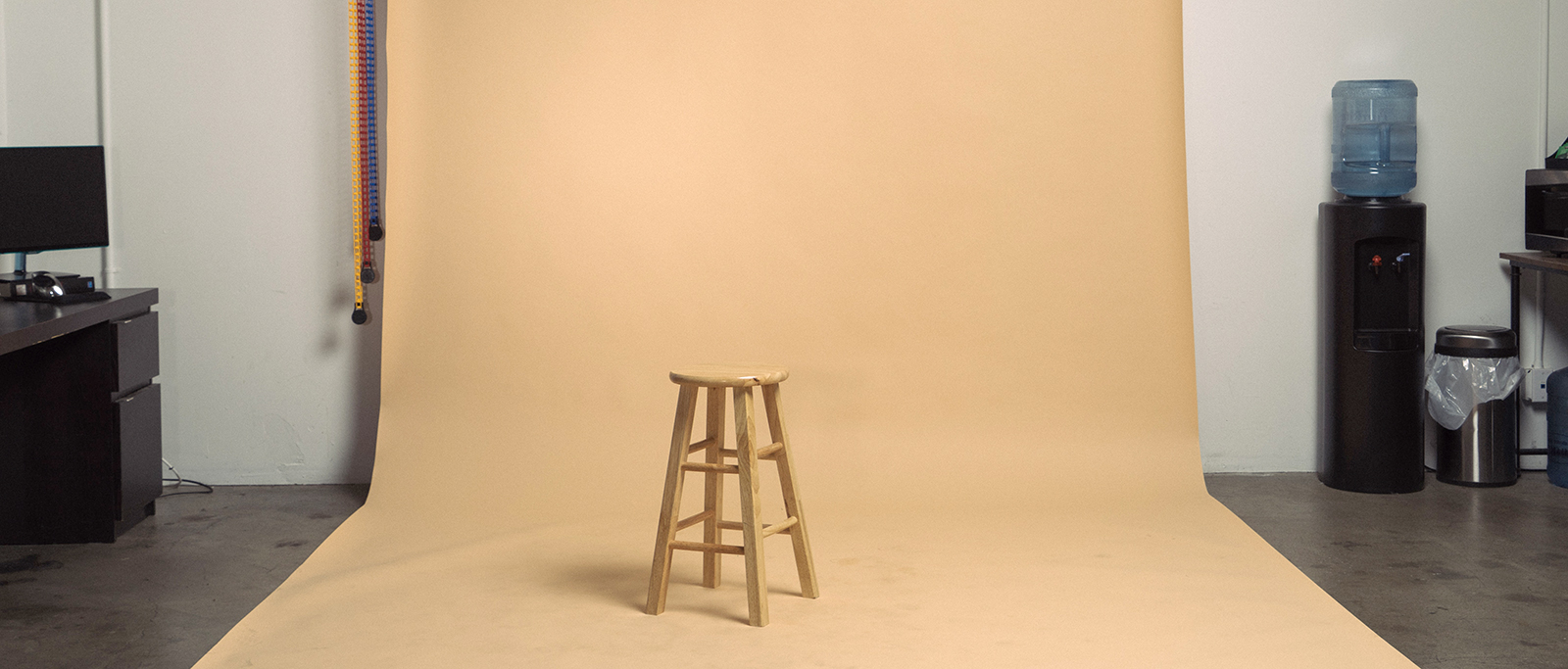 1. Search for examples
How do you want your products and services to look? Scan websites and peruse magazines to find examples of the "look" you want. Then share your preferences with your photographer.
2. Choose an experienced photographer
Look at their portfolio, then talk to them to find out their rates and how they work. Give them an idea of what you have in mind. Some charge by the day, some by the hour, while others charge by the shot.   
What accessories would accentuate your products, without overpowering them? Bring as many items as you can and rely on the photographer to help you stage the scene. This eliminates the need for a prop stylist. 
4. Be available to answer questions
If you have many items to be photographed and are able to be at the shoot, you should attend. It's not always needed, but it helps if the client is there to answer any questions that may arise.  
If you're having products photographed and you've communicated your needs in advance, however, it may not be necessary to attend. Often products are sent by the client to the studio. The client then waits for the images to get done.  
5. Prepare a list of the shots you'll need
If you are a service company and need images of your equipment, employees, building, and so on, prepare a shot list in advance. Write down the minimum number of shots you'll need for each scene and whether you need specific angles or close-ups.  
Alternatively, you can give the photographer free rein and leave it up to them. They'll more than likely get all the shots you need.  
6. Choose your backdrops in advance
For headshots, think of the background you want. Would you want a uniform color background for everyone? An office setting? More casual photos? 
Remember, headshots are tight and not much background shows. 
Headshots can be taken in the photographer's studio or on location, but studio shoots are less expensive and give the photographer better control over lighting.  
The more you know, prepare, and think ahead, the greater the chance you'll save money and be happy with the results. Remember, if your photos don't look good, your brand won't either.