Long warm days open up new opportunities for you to make people aware of your brand.
Here are five ways to get your business noticed around town.
1. Sport some swag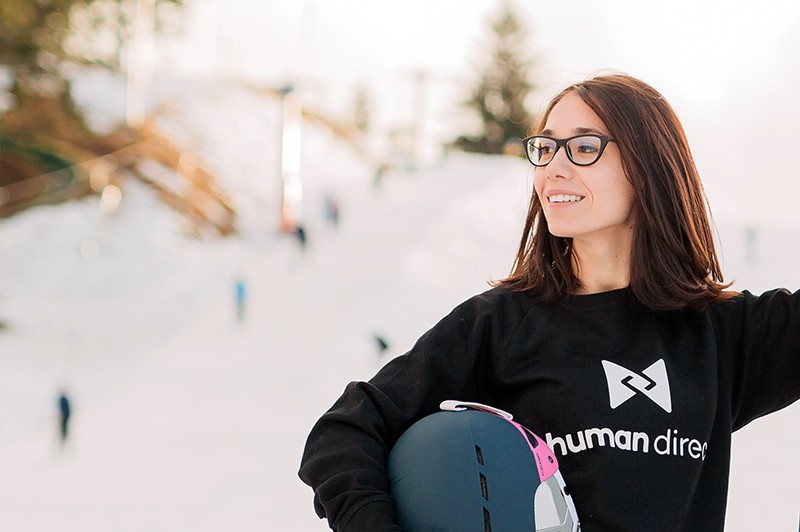 Give branded clothing such as t-shirts, hats, and hoodies to your employees and customers. Your business's supporters will be delighted to serve as walking billboards for your brand.
2. Stand out at festivals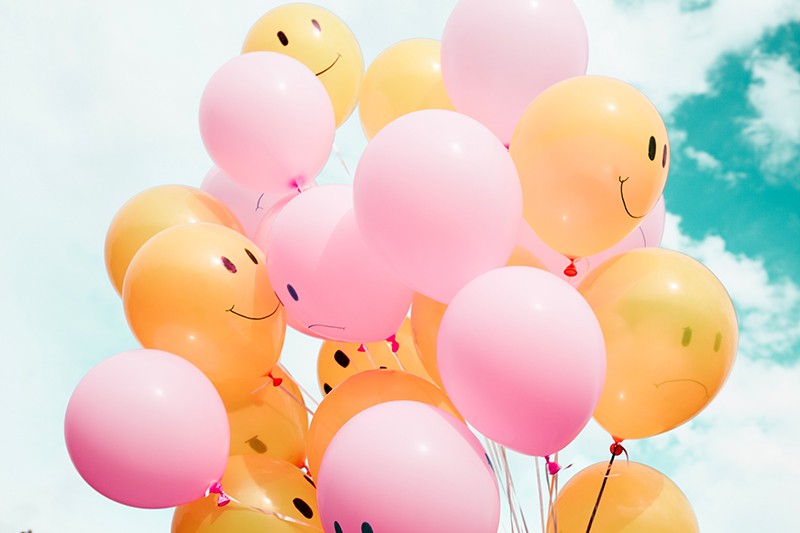 Put up a table at a few of your town's summertime festivals and give away balloons and tote bags — items that people are likely to pick up and continue to display as they walk around the festival.
3. Sponsor a sports team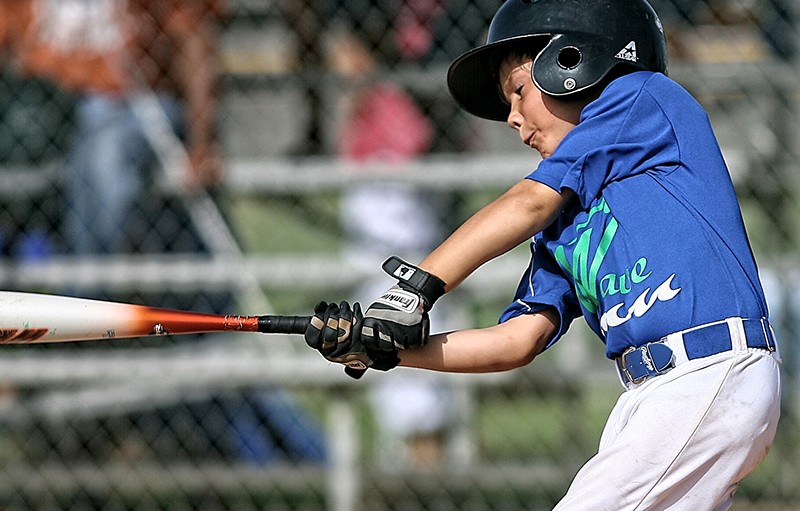 Sponsors typically get their logo on the back of the team uniform. Not only does this expose your brand to the team and its fans but also to the other teams they play during the season.
4. Put magnets on your car

Sometimes, as the business owner, you've just got to own it. Putting removable magnets on your personal car helps to market your business even when you're just running to the grocery store.
5. Advertise on public transit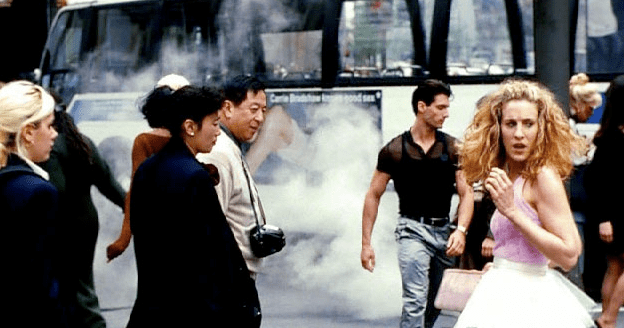 A bus wrap is a moving billboard. Is any there bus sign more famous than this one from Sex and The City?