The tips in this post come from Justin Krakenbuerger, a Greece-based writer, researcher, and speaker on new technologies, including blockchain and the decentralized web. Justin is a member of Jottful Community.
Google Calendar is a free tool that comes included with your personal Gmail address or GSuite account.
Here's how you can use five of Google Calendar's features to keep track of your business and your life.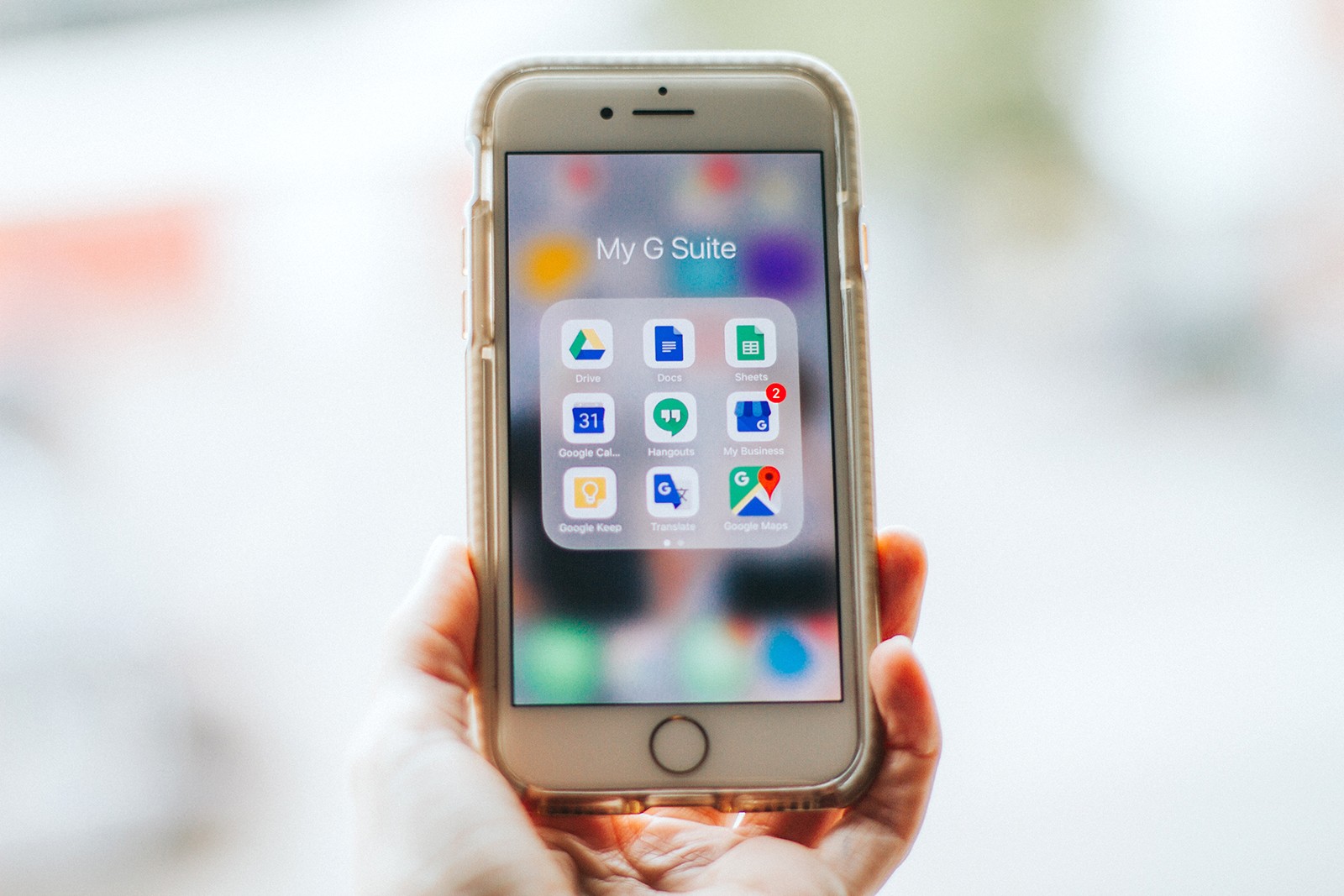 1. Set project deadlines and reminders.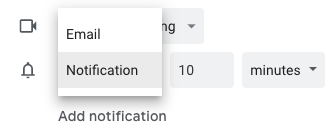 Have a client project due on Friday? You can get notified on Tuesday so you'll remember to start the project early enough. 
Apply this to your personal life by setting notifications that give you enough time to organize your kid's birthday party.
2. Add tasks from your email.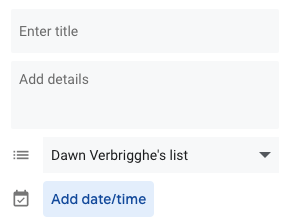 If you use Google Tasks, you can add tasks right from email to a specific day on your calendar, allowing you to block off some time to complete your task list.
3. Keep a record of your history.
You can use Google Calendar to keep a record of what you were doing and when. It's an excellent way to track the number of hours you spent on a client project, without having to rely on another piece of software.
4. Retain focus.

Google Calendar allows you to create multiple calendars (e.g., one for your business and one for your household) and choose which calendar(s) you want to display at any given time. This makes it easier for you to focus on just those events and tasks associated with specific calendars.
5. Share just the right amount of information.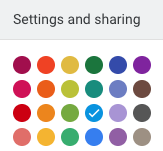 Your colleagues don't need to know when your daughter has a dentist appointment, but your spouse does. Google Calendar's sharing feature lets you give your spouse access to events on your household calendar, while hiding that same information from your colleagues. 
You could also invite your clients to see the events and tasks associated with the project you're working on with them by sharing a calendar you create specifically for that project. 
Could Google Calendar help
you
organize your business and your personal life?