With events coming back, you may be planning to get a booth at a festival or tradeshow in the near future. You may be surprised what you could negotiate into your sponsorship agreement. Sales reps for these events often have little room to negotiate on price, but they can more easily throw a freebie or two into your sponsorship package.
Here are five things you should try to get added to your event sponsorship package (pro tip: the items we find to be most valuable are at the top of the list).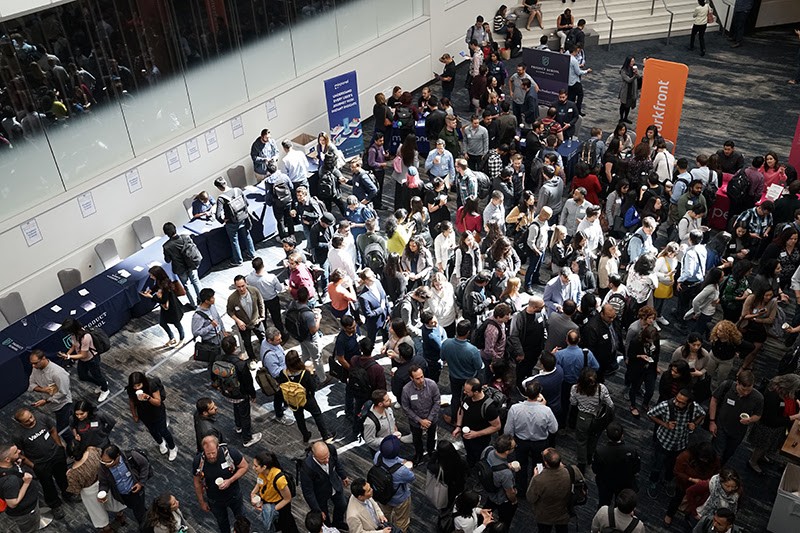 1. Get the attendee list in advance
Making connections with attendees and setting meetings in advance of an event can determine whether a sponsorship brings in leads for your business or turns out to be a total waste of time and money.
If an event host is willing to share this information, it typically comes in the form of one of the following lists:
Email addresses. This is a great way to build up your database of sales leads.
Email addresses you can rent for one-time use. Event organizers usually sneak a few fake addresses into these rental lists so they can determine if you've broken the rules and emailed the list more than the one time they authorized. Breaking this rule could get you banned from sponsoring future events.
Physical mailing addresses. While not as economical as sending email, sending direct mail can help you stand out from the crowd.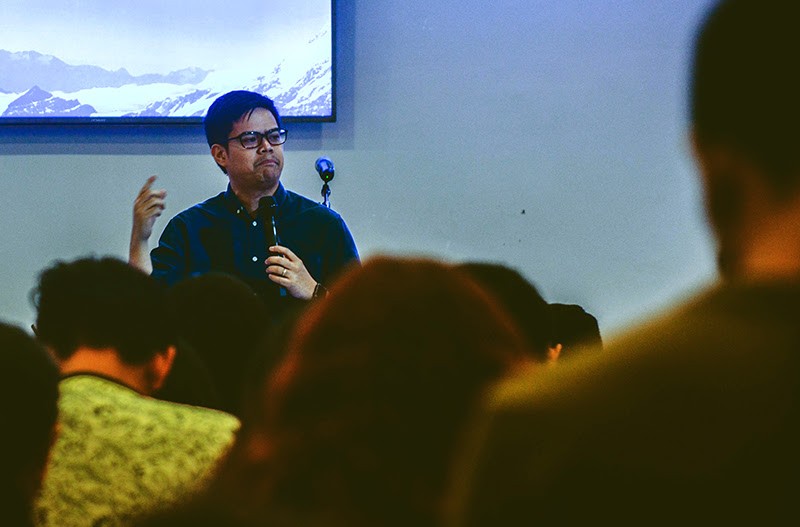 2. Secure a speaking spot
If you have a great speaker or teacher on your team, always try to negotiate a speaking spot. Inquire about both solo and panel opportunities.
You probably won't be permitted to present anything overtly sales-y (and you shouldn't do that anyway) but delivering an educational talk will garner credibility you can use to turn strangers into prospects for your business.
💡WEBSITE INSIGHT: Have someone record your speech so you can promote it on your website.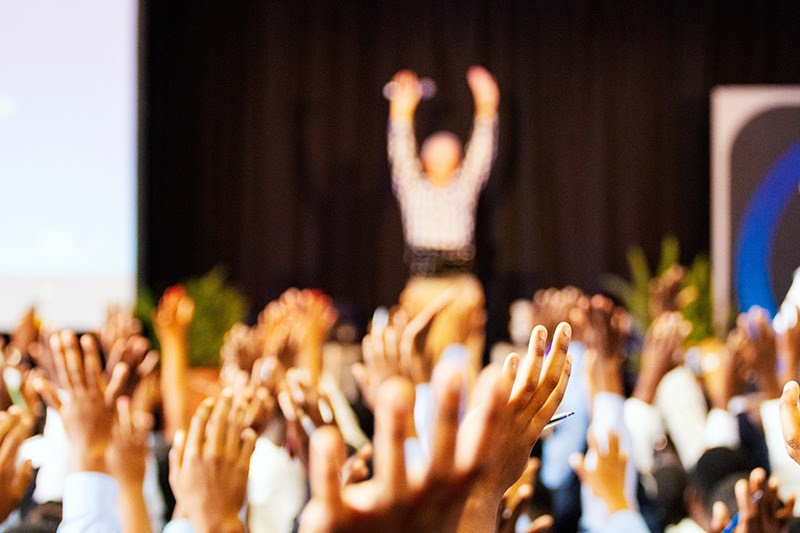 3. Make an on-stage announcement
Look for opportunities to mention your business on stage so attendees can hear about your business and mentally connect it to you. The most valuable on-stage announcements are those that:
You make yourself
Are delivered on the main stage, to the entire attendee audience
Include a sentence or two about your value proposition
One of the best ways to nab an announcement opportunity is to make a prize donation that is awarded on-stage.
4. Get something added to the event attendee bag
From a sample of your product to a coupon or branded swag, getting something added to the attendee bag is a great way to keep your brand in front of prospects, even after the event has ended.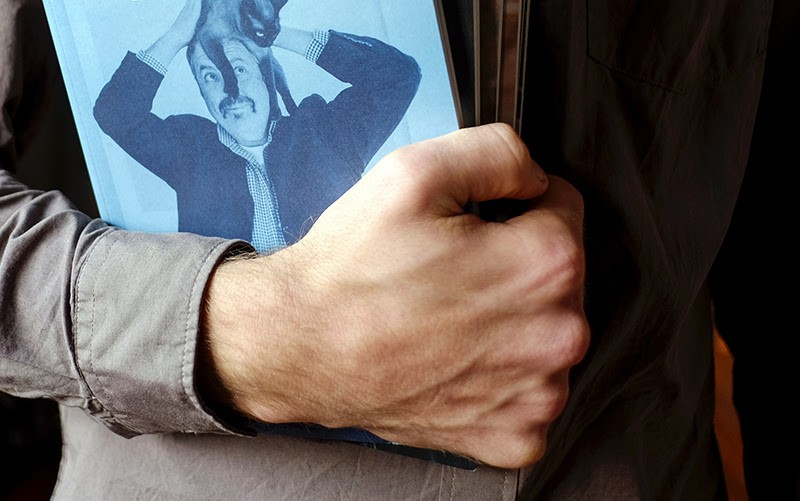 5. Get space in the event program
Sometimes you can "upsize" the event program ad that often comes with such sponsorships. See if you can take your ad from half-page to full-page or from black-and-white to color.