In order to improve the odds that your website will appear at the top of search results, you (or a professional you hire) will need to do some optimization, known as "search engine optimization" (SEO). 
Specifically, you'll need to do both "on-page" and "off-page" optimization. So, what does that include?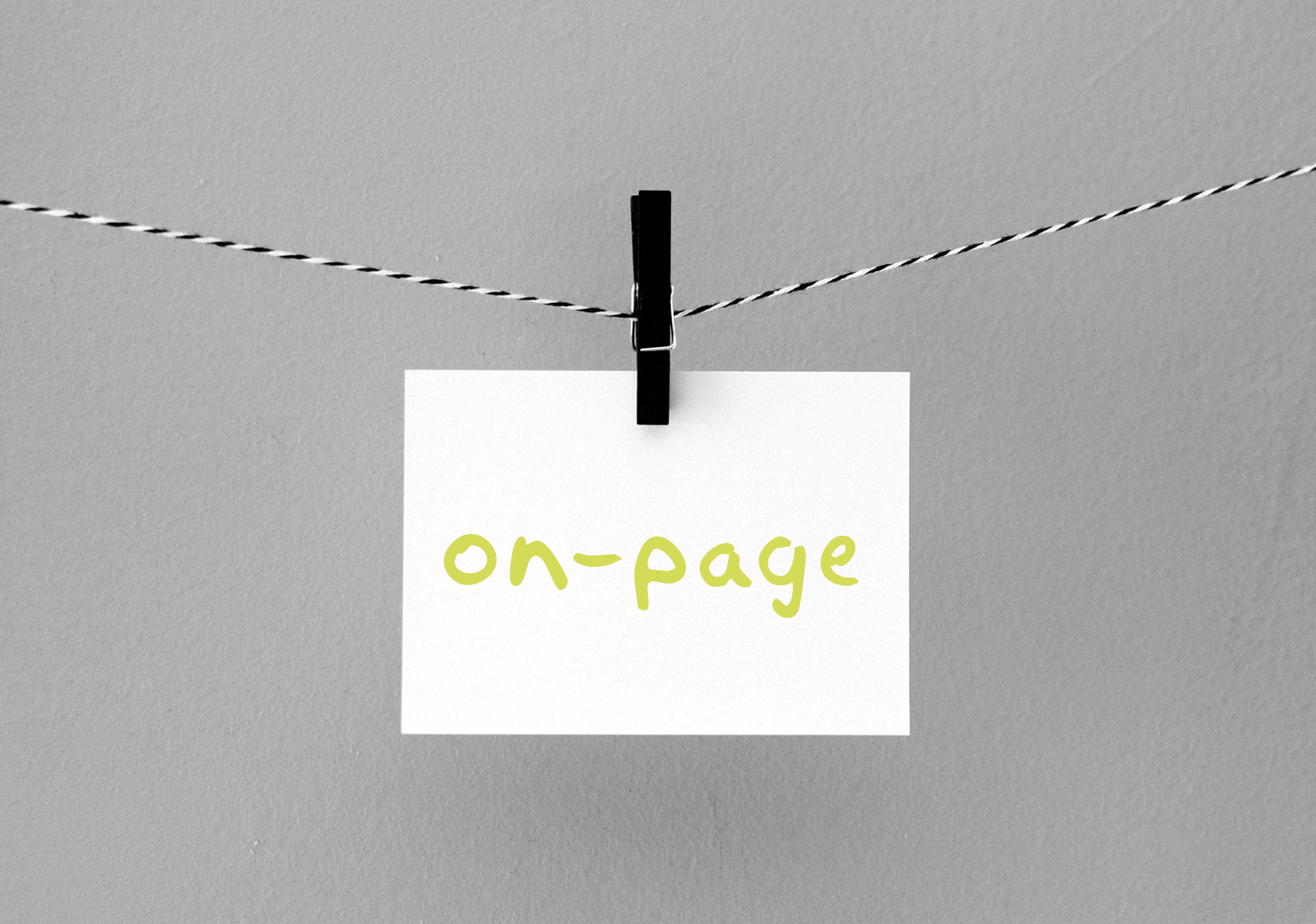 On-page SEO
On-page SEO is the practice of optimizing the content and structure of each page on your website — so it will appear higher in search results. 
1. Incorporate keywords in each page's metadata. 
Be sure to use your focus keywords in the titles and descriptions for each of your web pages. (SEO professionals often refer to page titles and descriptions as "metadata or meta tags.") 
Though this information is not seen by visitors to your web page, it is useful to search engines, as it gives them important information about the content of your page. This is also that content that appears in search-engine results and when you share your web page's URL on social media. 
2. Add keywords throughout your page content. 
Include your keywords throughout the headlines (i.e., H1, H2, etc.), body text, and image descriptions ("ALT text") on your website. 
3. Consistently add fresh, optimized content to your website. 
It's recommended that you continue to add new content that is optimized for search engines. The easiest way to do this is by blogging. If you don't have time to blog, you can always hire a marketing writer in your area or find a blog post writer in Jottful Community.
While a one-time SEO setup or cleanup is important, good SEO is an ongoing effort, led by the frequent publishing of new content, typically blog posts.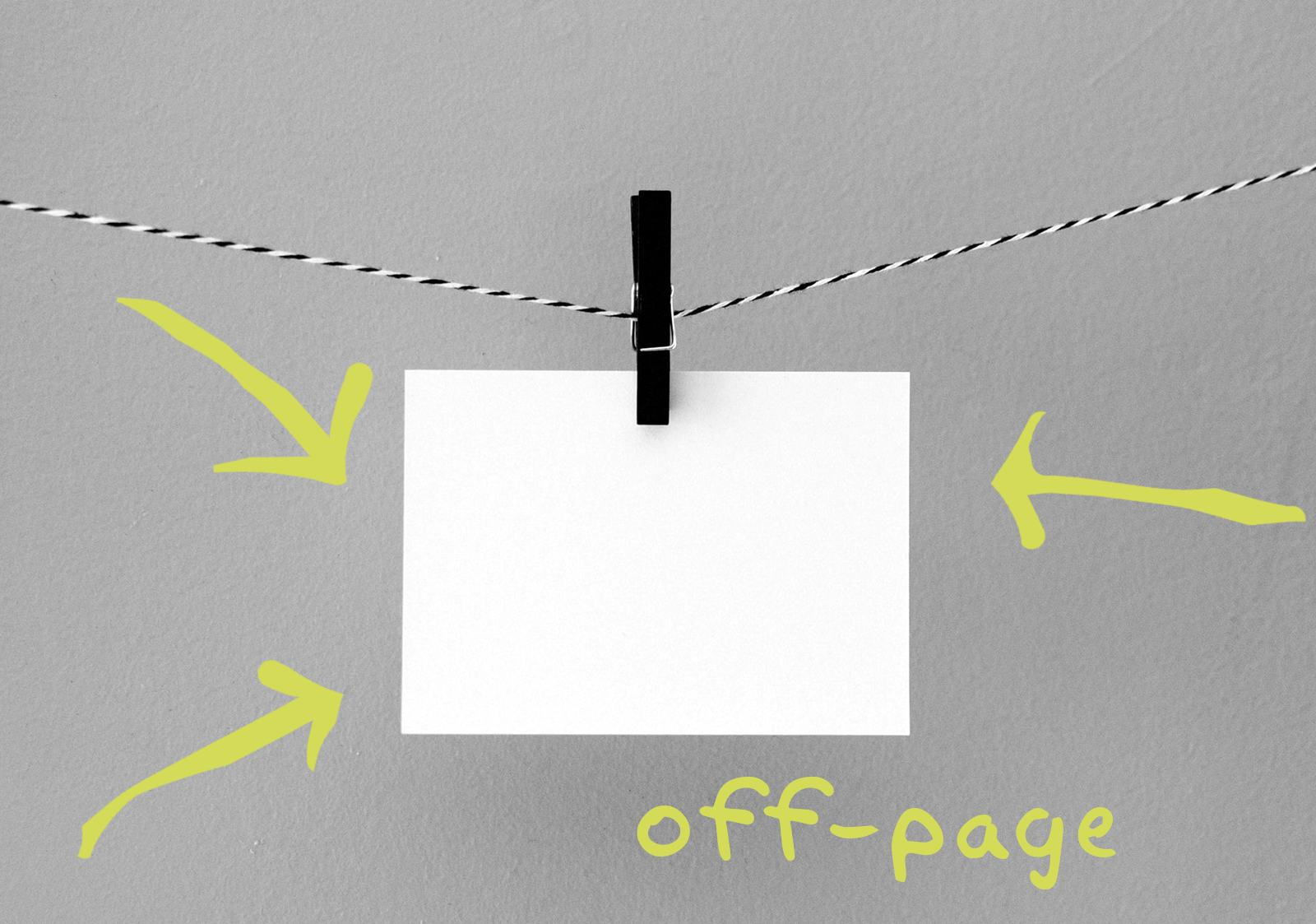 Off-page SEO
Off-page SEO refers to the actions you can take with other websites — in order to get your own website to appear higher in search results. 
1. Set up your Google My Business page. 
For instructions on how to do this, as well as for strategic marketing advice, read our blog post, 5 tips to maximize your Google My Business listing.
2. Get added to important directories. 
Identify the directories (such as Yelp) that are important for your industry and get added to them. Be sure to link back to your website.
3. Get "backlinks" from other websites. 
One way search engines determine which websites have valuable content is by tracking how many other high-quality websites link to them. So look for ways to get other websites to link to your website.
However you decide to optimize your website for search engines, please keep in mind that it can take a long time (think months, not days) before you really see the benefit of your efforts. 
Patience is required but the effort is well worth it!