Business owners who recognize the importance of written communication often turn to writers because they can produce both a large volume of content and high-quality content. 
Perhaps that's why, of all the creative professionals in our Jottful Community, we are most often asked for connections to writers. 
Here are five things to look for when hiring a writer for your business.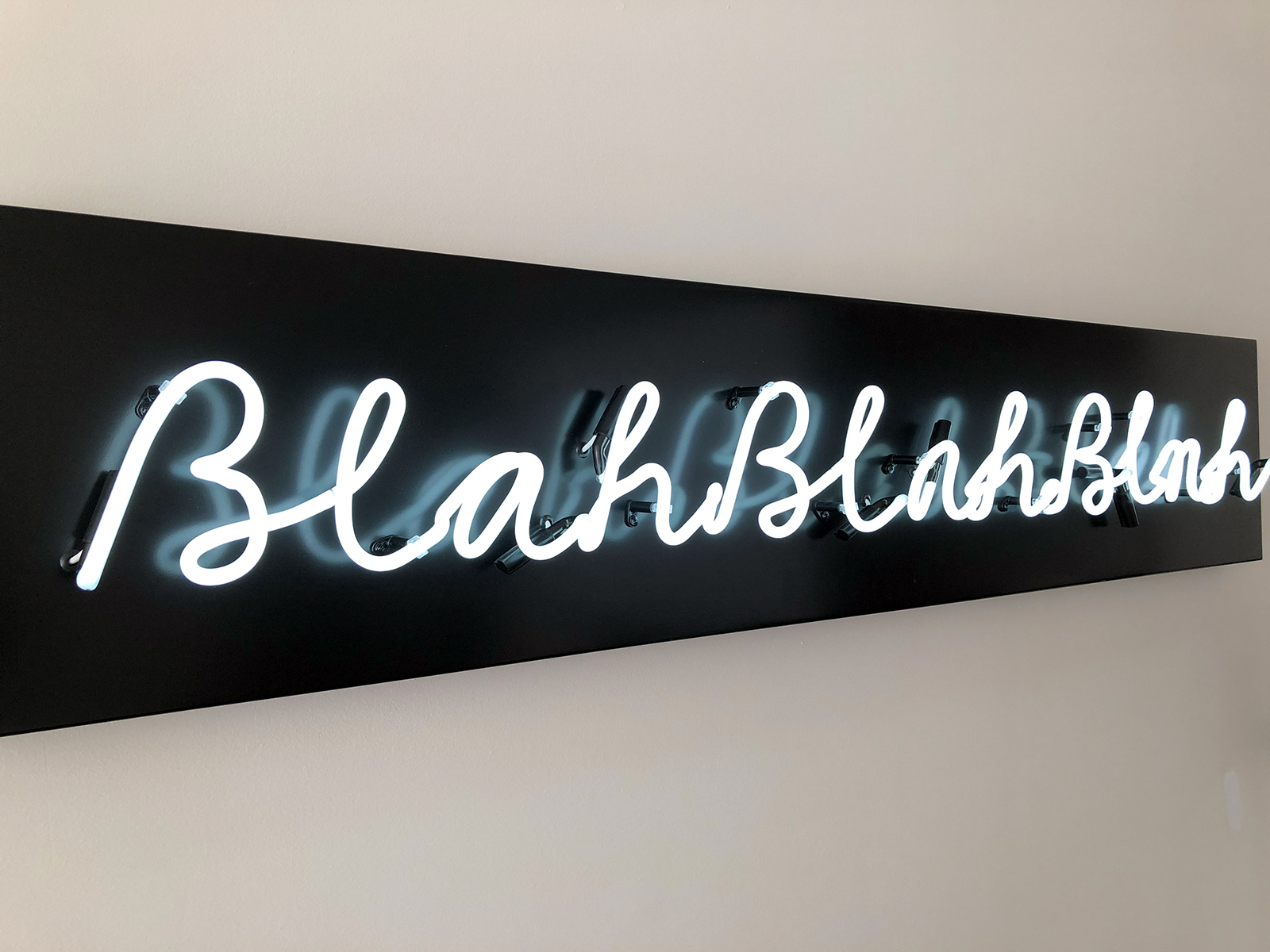 1. Speaks the language of your audience
The people you're writing for will immediately recognize whether your business is "for" them based on the language in your written content. 
Some businesses need formal writing. Others need casual writing, complete with grammatically-incorrect sentences that can make a formal writer wince.
Does your writer know the terminology (or can she learn it quickly)? 

Does your writer have experience delivering copy in the right tone?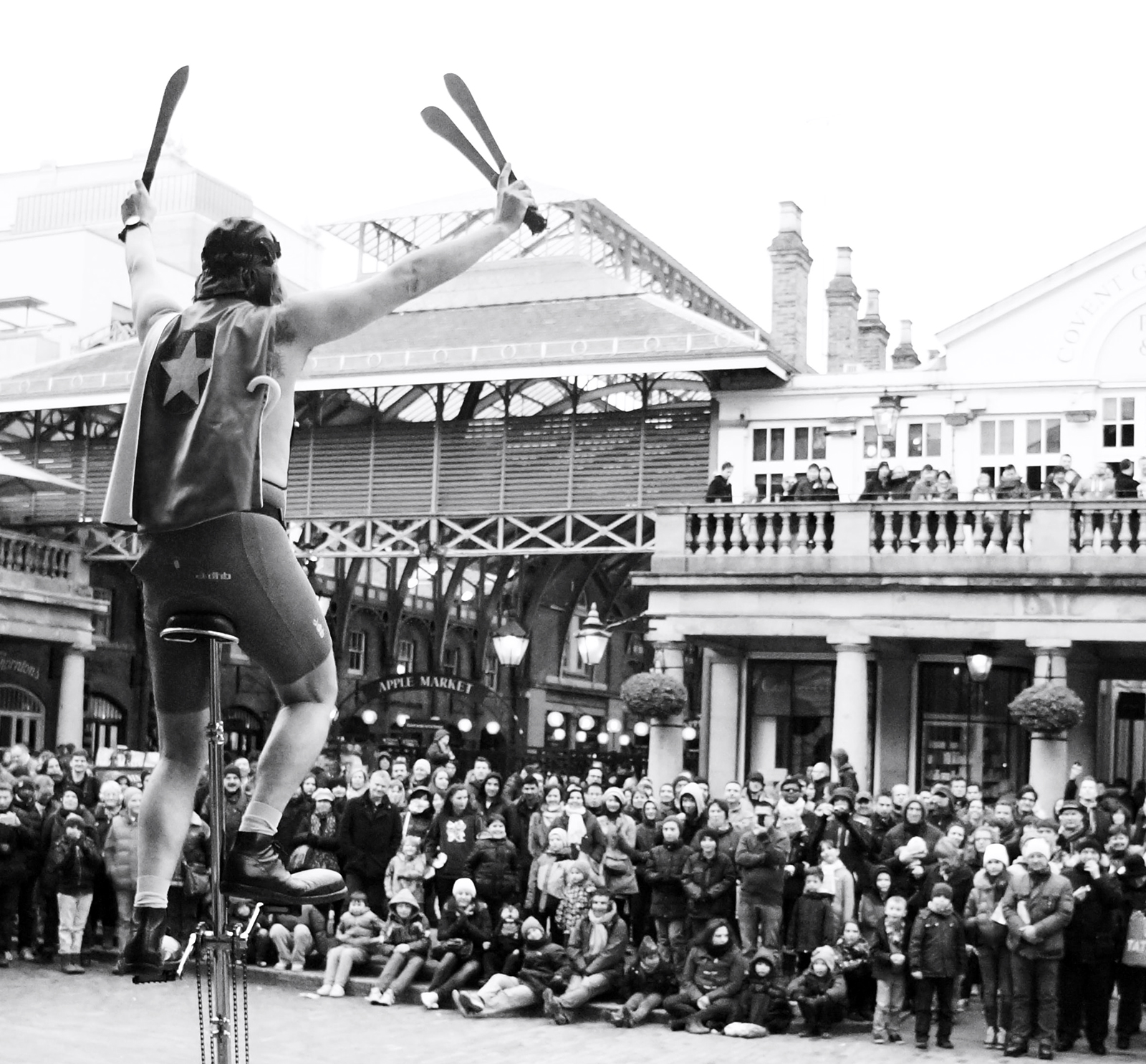 2. Demonstrates versatility
Does the writer you're considering have experience writing for all the applications you need, from brochures and ebooks to blog posts and website text? Each of these applications should be considered differently.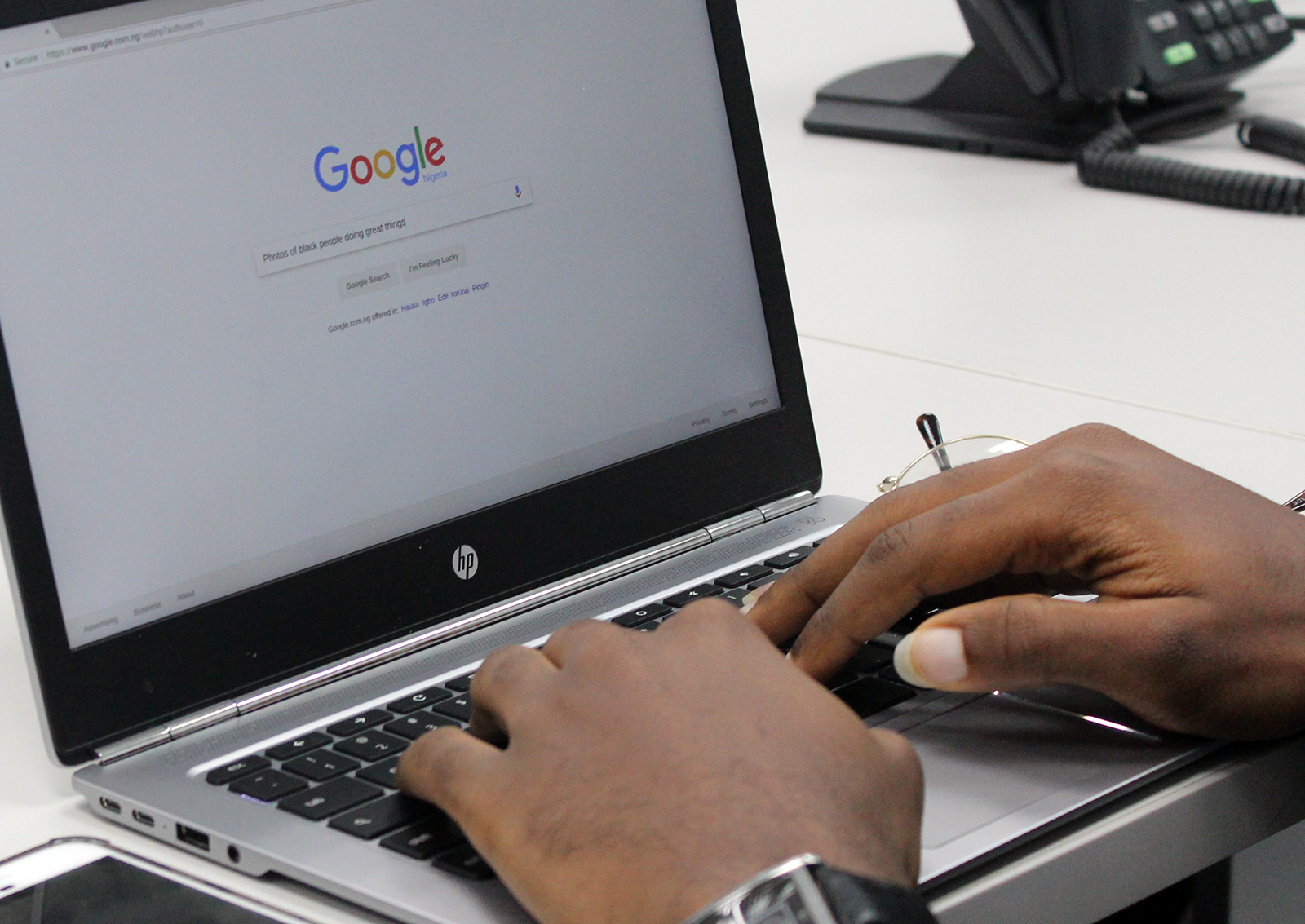 3. Understands SEO
Because much of the writing you'll need will be published online, make sure you find a writer who can take your keywords and turn them into search-optimized copy.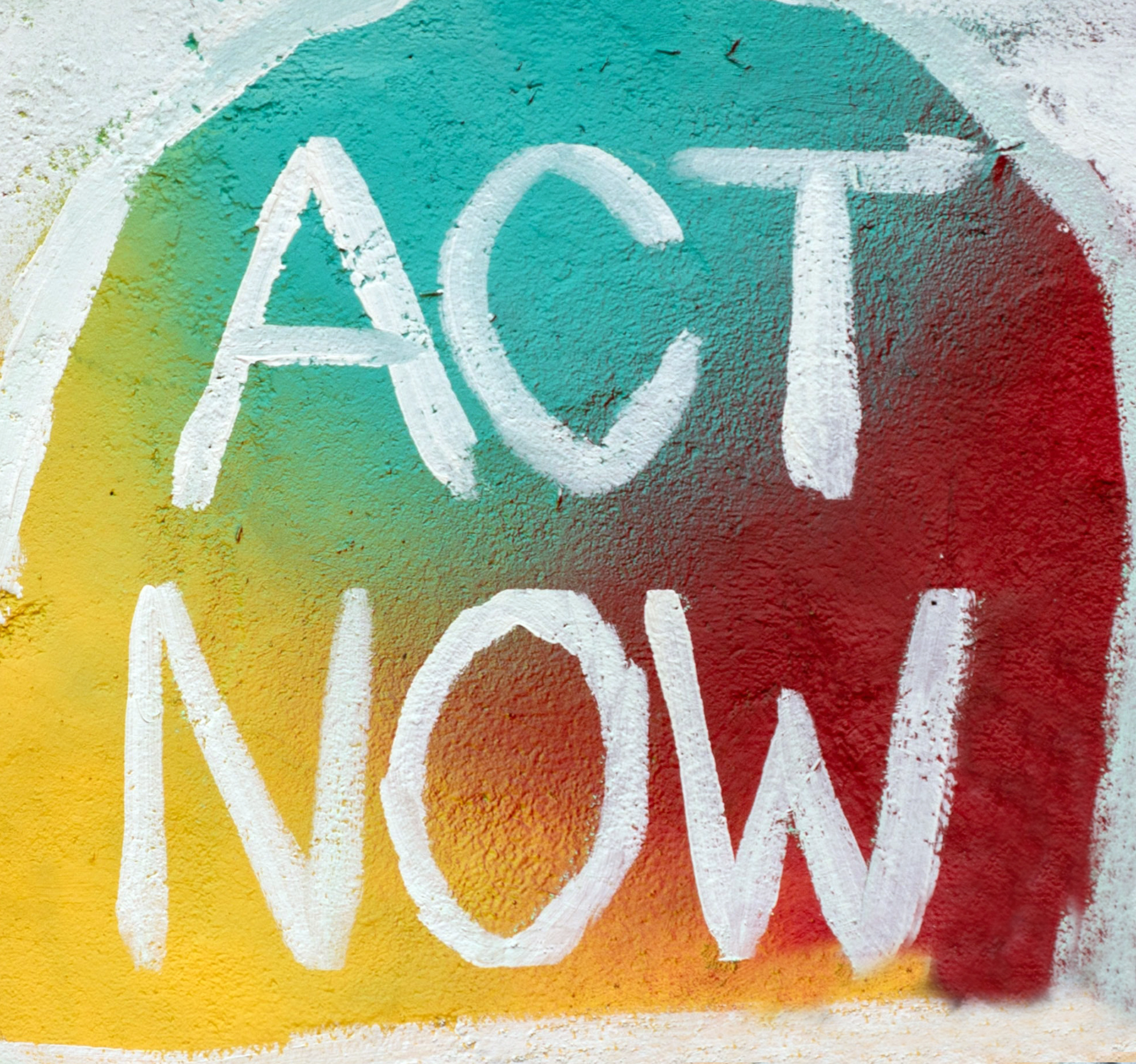 4. Knows how marketing funnels work
Your writer should be well-versed in the tactics used to get qualified sales prospects to visit your website, engage with your content, sign up for your mailing list, make an appointment — or whatever it is that you want them to do. 
That means they need to understand calls to action, write convincing copy, and be able to create a sense of urgency.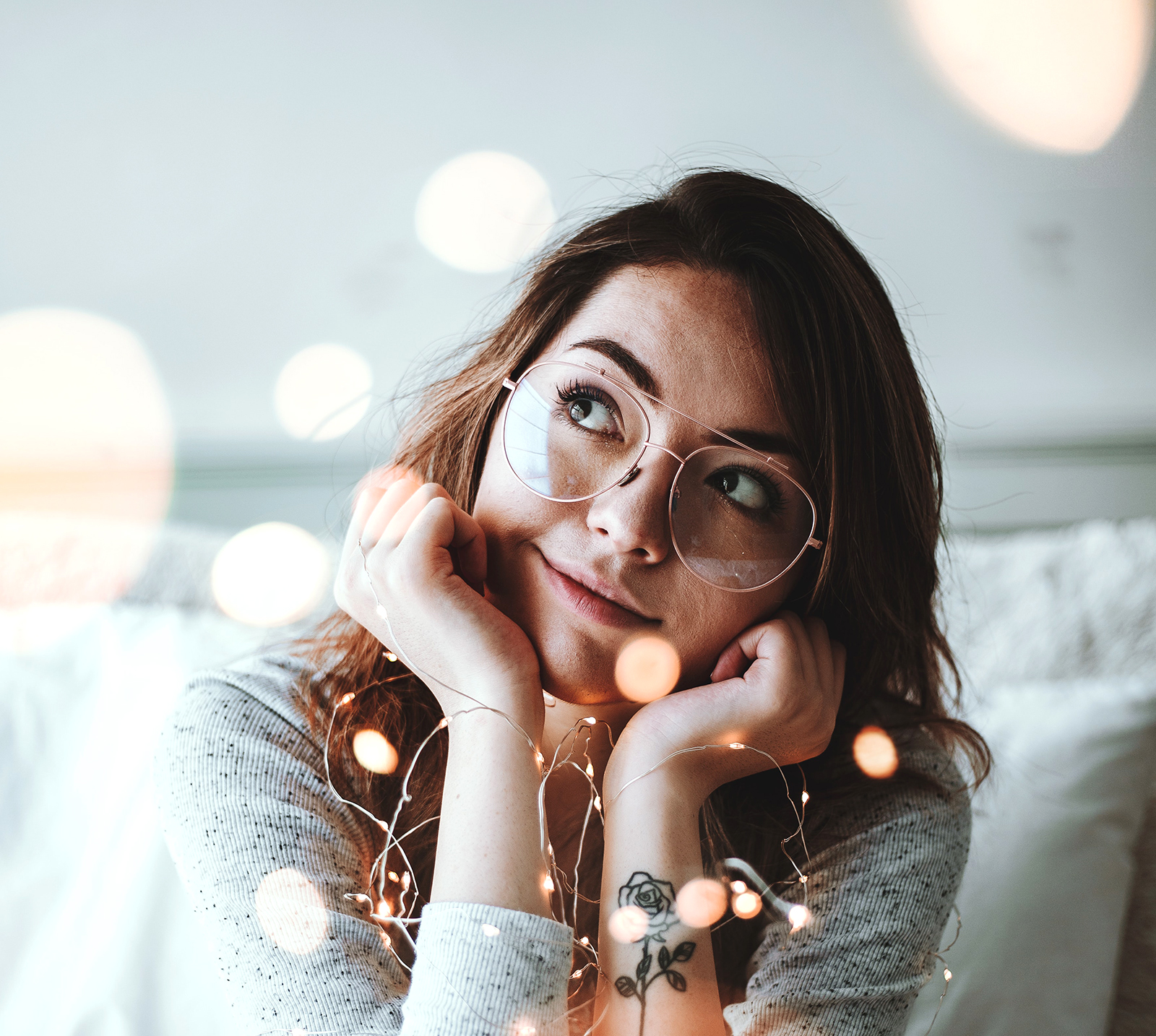 5. Dreams up attention-grabbing headlines
We all scan headlines to determine whether the content is relevant and interesting to us. Your writer should be a master at coming up with compelling headlines that capture your audience's attention and entice them to read further.