Maybe you've read our post, 5 reasons to consider blogging, and you're convinced now is the time to get started. Or maybe you're already blogging and want to make sure you're doing it effectively.
Whatever the reason, here are the five most important factors for successful blogging.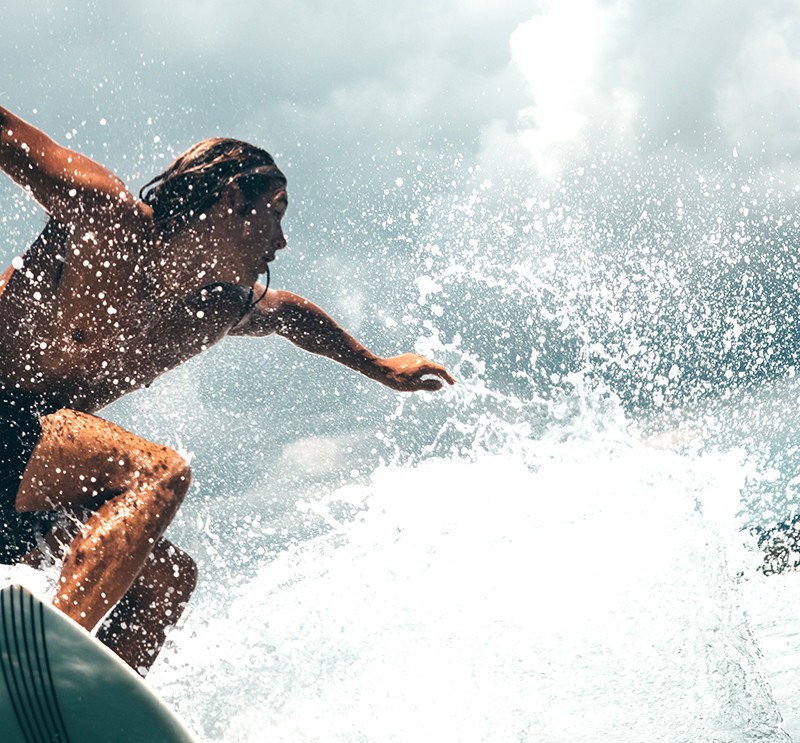 1. Choose relevant topics
If you know your audience well, you'll be better able to identify topics that will resonate with them. Write about those — and nothing else.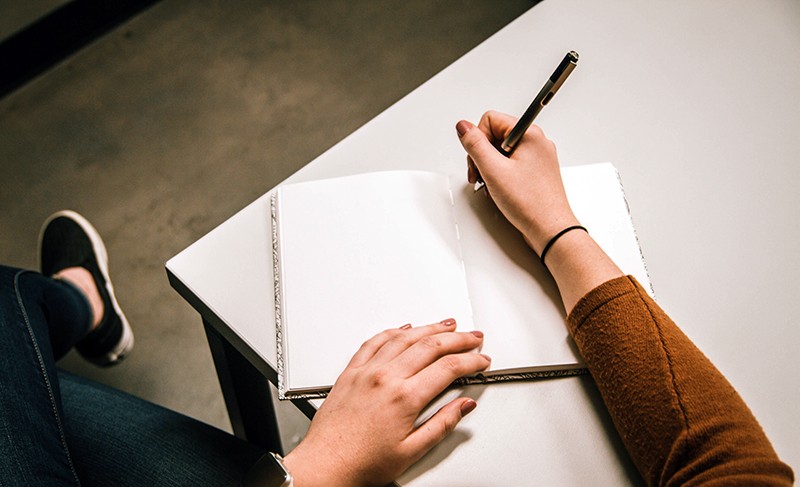 2. Write quality content
Sure, this is basic, but we've all read the stuff that gets posted online, so you know how bad it can get. Research the subject matter. Make sure it's accurate and cite sources where relevant. Don't misspell words or use poor grammar. Block, tackle.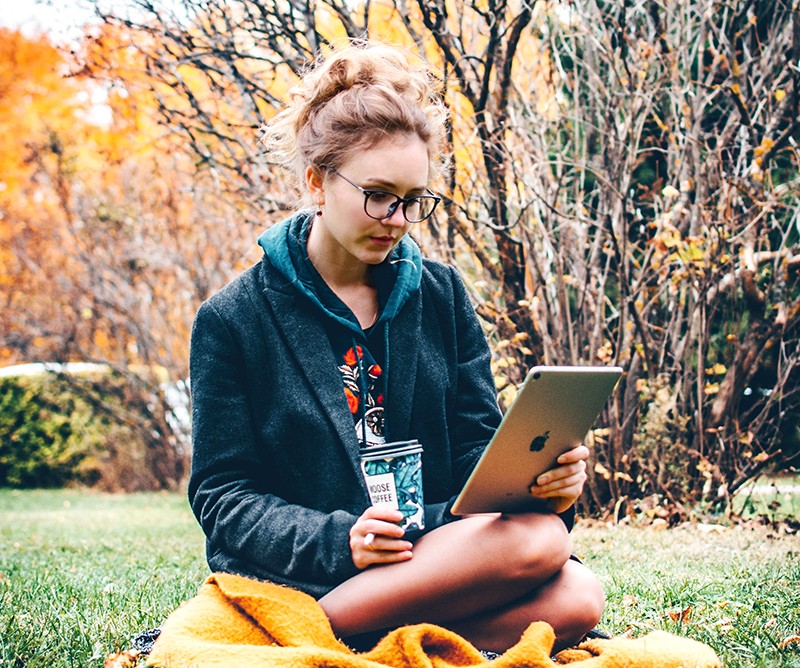 3. Optimize the text for SEO, but make it readable
Determine the keywords you'll use before you start writing and make sure those keywords are used a couple of times in the blog post and once in the title. But then don't go crazy littering the entire blog post with keywords that render it largely unreadable.
💡 WEBSITE INSIGHT: Keywords help search engines understand what a blog post on your website is about, but search engines penalize posts that stuff in a bunch of keywords, repeating them over and over. So, find a happy medium.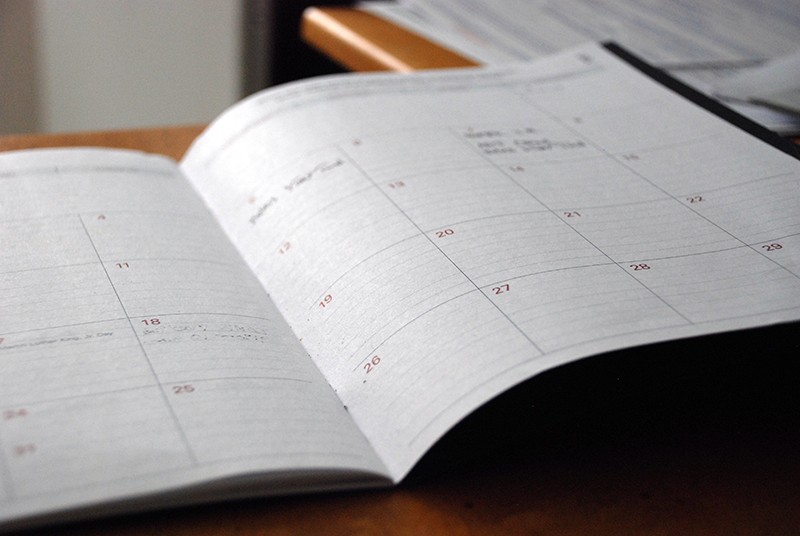 4. Write consistently
Our Monday Morning Marketing email comes out every Monday (although sometimes our definition of "morning" is based on Hawaii-Aleutian Standard Time). We know people look out for it on Monday mornings. How do we know? Well, many of you have told us you use it as inspiration at the beginning of each week.
Publishing consistently helps encourage consistent reading.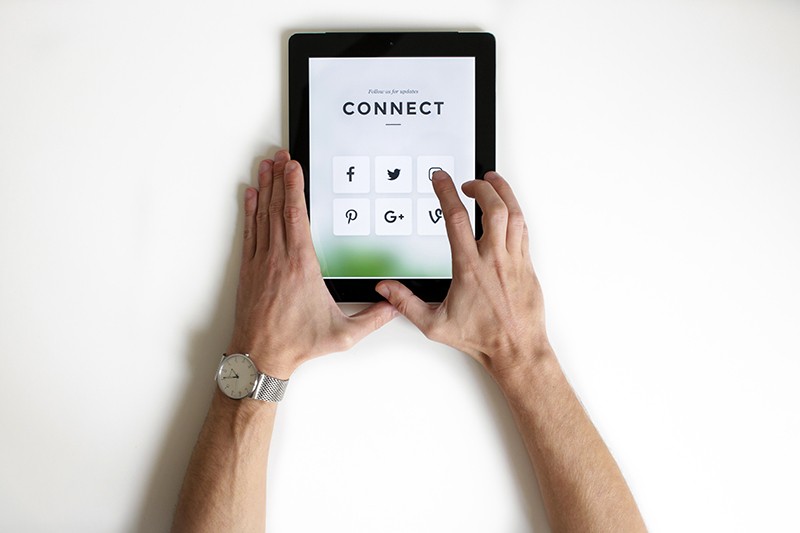 5. Promote your content
This is often the most-overlooked success factor. Unless your website is heavily visited, just publishing a blog post is like a tree falling in the forest with no one around to hear. Be sure to promote your blog posts across your social channels and to your newsletter subscribers.
Are you ready to get started blogging? If you're a Jottful customer, contact us to get a blog added to your website.