If you're writing your own website text or you're authoring blog posts to drive traffic to your website, you'll want to incorporate keywords in order to optimize your text for search engines (SEO). "Keywords" are single words or phrases that people type into search engines, such as Google, to find websites and answers to their questions.
Here are five (blissfully free!) resources you can use to find the best keywords for your content.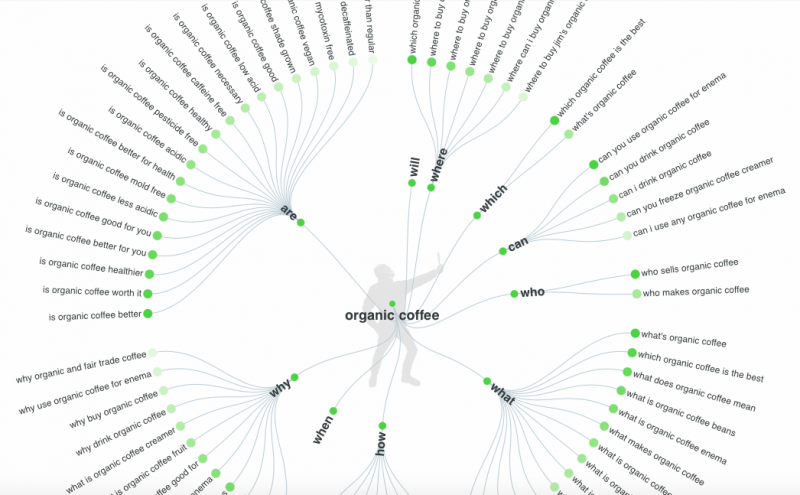 This is a fun and particularly helpful resource for blog topics because it focuses on the types of questions your prospects and customers might be asking. Keep in mind the job of a search engine is to deliver answers, so answering questions well is SEO gold!
AnswerThePublic takes a single keyword (e.g., organic coffee) and returns a bunch of questions that people are asking of search engines on that topic. They base these questions on the suggestions that Google and Bing make when you start typing into their search bars.

This is the granddaddy of free keyword tools. Not only can this tool take a handful of your keyword ideas and turn them into dozens more for you to consider, it also gives you an idea of how many searches each keyword gets in a month.
You do need to sign up for a Google Ads account to access this tool, but you don't need to actually place (read: pay for) any ads to use it.

A more full-featured version of Google Keyword Planner, this tool also lets you know which websites are getting the premium "featured snippet" and "local pack" placement.
Unlike Google Keyword Planner, though, it's not free forever; there's a 30-day free trial.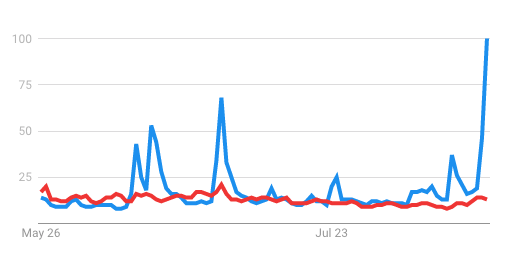 Once you've identified a few keywords, this is a great place to understand what's gaining in popularity.
For example, Taylor Swift (indicated in blue in this chart) has been more frequently searched than Kim Kardashian (sorry, Kim!) in the past 90 days. While this is a fun example, Google Trends can be very useful in finding blog topics that are gaining in popularity.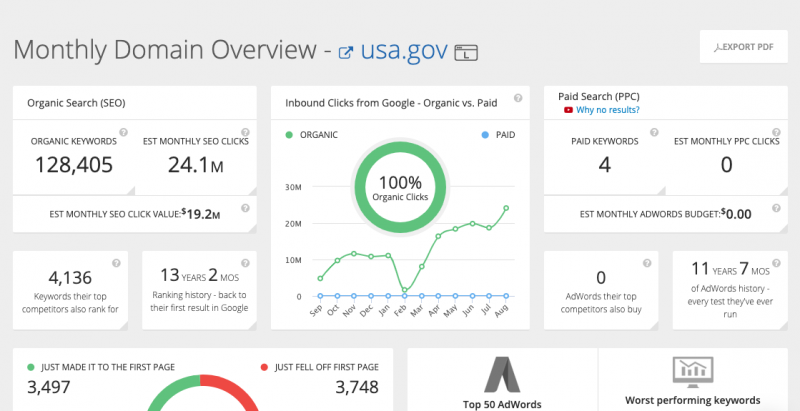 Use this website to find out how your competitors are getting visitors to their website. You'll not only learn which keywords are driving traffic, but also what keywords they're using in their advertising, which websites are competing with them for traffic, and much, much more.
See you next week!