The Surprising Reason Small Law Firms Lose 52% of Client Referrals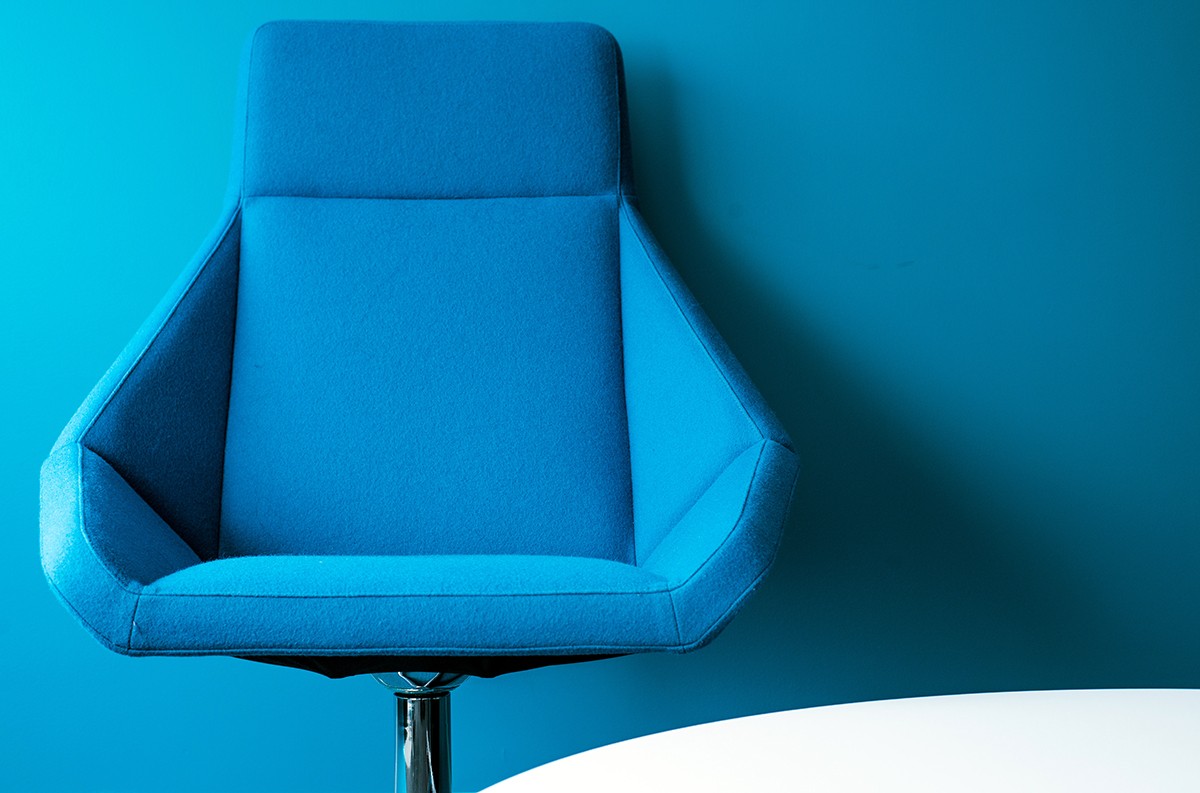 We know client referrals are the best way to grow a legal practice.​
In fact, 62% of us ask friends and family for a recommendation when they need legal assistance. Inevitably, someone will say, "I know a good lawyer who can help."
Referrals come from current and former clients, colleagues, friends, family, and lawyers from others firms. They're a warm introduction from someone who trusts you and appreciates your work and value.
That's why referral clients are less likely to comparison shop and more apt to hire you.
Referral clients can provide a nice, steady stream of new business, and they're significantly less expensive and time-consuming to acquire than other clients.
Referral clients are simply the best.
There are some great ways to increase referral business, including:
Make sure your clients are satisfied
Educate them on the full scope of your practice
Strike partnerships with complementary law firms
Get out and do some networking
Ask politely and often for referrals
​But there's one big caveat. Even if you do this, you're missing out on the most important, and overlooked, step. One that results in losing some great referrals.​
In fact, you're losing most referrals.
The reality is that 52% of prospective referral clients will rule out your law firm before they even speak with you.
Why?
Here's the Top Four Reasons you lose referrals:
"I couldn't understand how they could help me"
"Their material seemed more focused on selling than on helping me"
"They didn't seem to be a good cultural fit"
"Their website was unimpressive"
And how did they determine this?​ Your website.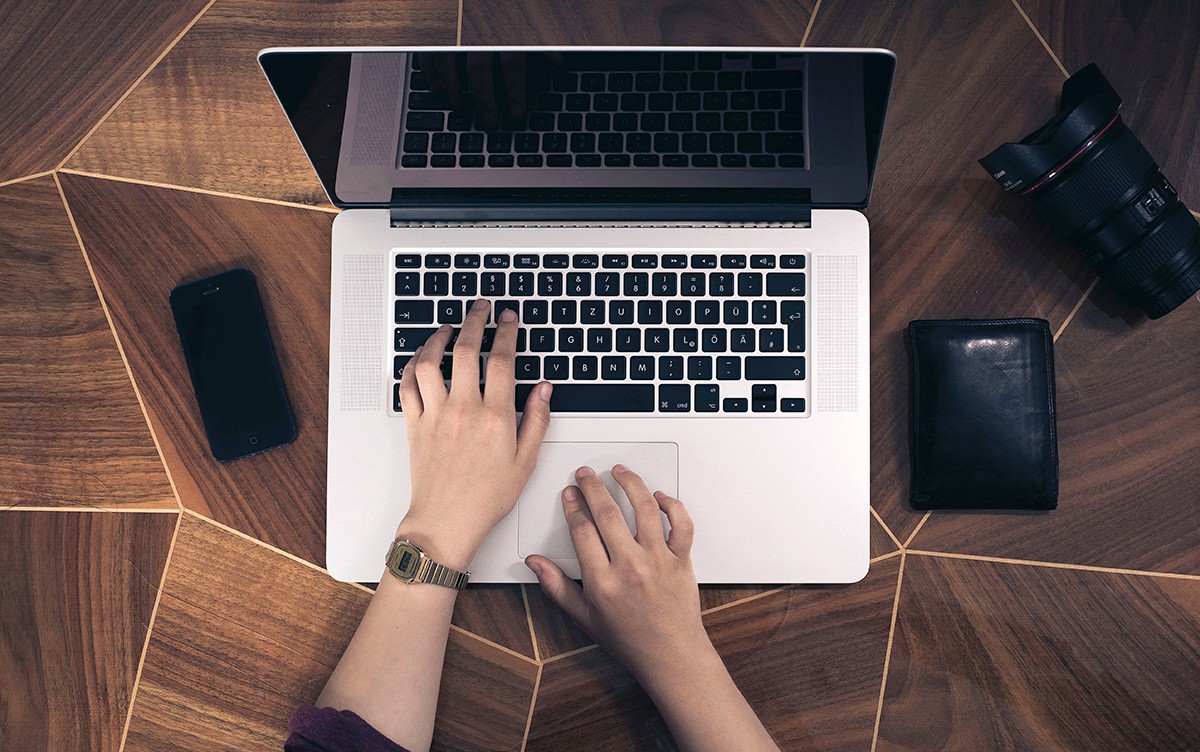 Because even when your firm is recommended, prospective clients still do their research. And they do it online.
The first and most critical place they go is to your website, and too often — within a matter of seconds — they decide not to work with you. (And if you don't have a website, they immediately look somewhere else.)
Perhaps your website's design doesn't match the professionalism they expect.
Maybe it isn't clear about your services.
It doesn't address questions or concerns they had about retaining you.
It's outdated or inaccurate.
Or it isn't mobile friendly (and most people now do research on mobile devices).
​Imagine you're that client. They're thinking: Hmmm… This firm bills $100s per hour but can't afford a decent website?
Why not? Maybe they're not that successful? Or that good? If they can't create a decent website that looks professional, what's their legal work like? And I can't tell if they can really help me, and what it will be like to work with them. I think I'll pass.
​
And you'll never even know how many clients visited your site, and left without ever contacting you.
But this is exactly what's happening.
​
52% of the time.