Today's marketing tips come to us courtesy of Brittany Bennion Photography, a Michigan-based photographer and member of Jottful Community. Jottful Community is where small business owners can find the best local experts for their website and online marketing.
---
Your business is more than just the products and services you sell; customers want to know the "why" and "who" behind their purchases. Professional images of you and your workflow invite them to be a part of your business, distinguishing it from competitors. Effective images are more than just design elements — they can drive traffic to your website and build trust with prospective clients.
So where should you begin in filling up your website with images that portray what's unique about you?
Here's a checklist of 12 MUST-have images for your website: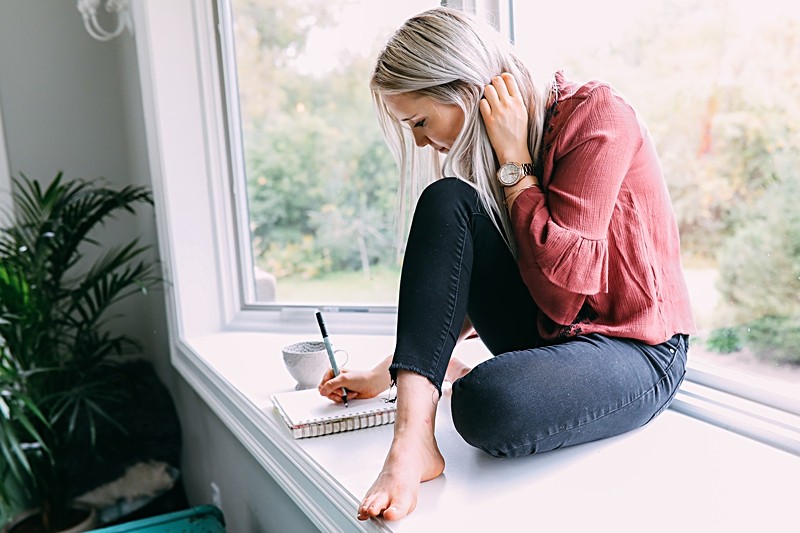 ✔ 1. Horizontal full-body image of you in your work environment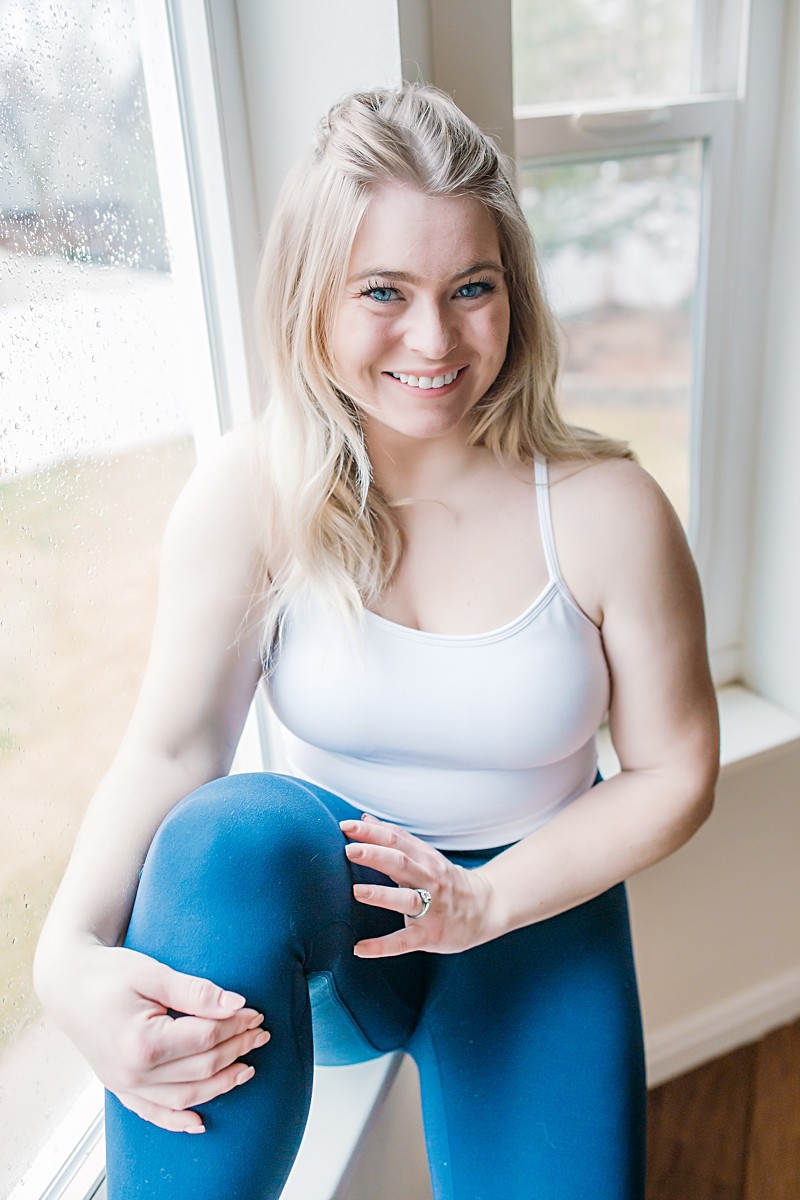 ✔ 2. Vertical full-body image of you in your work environment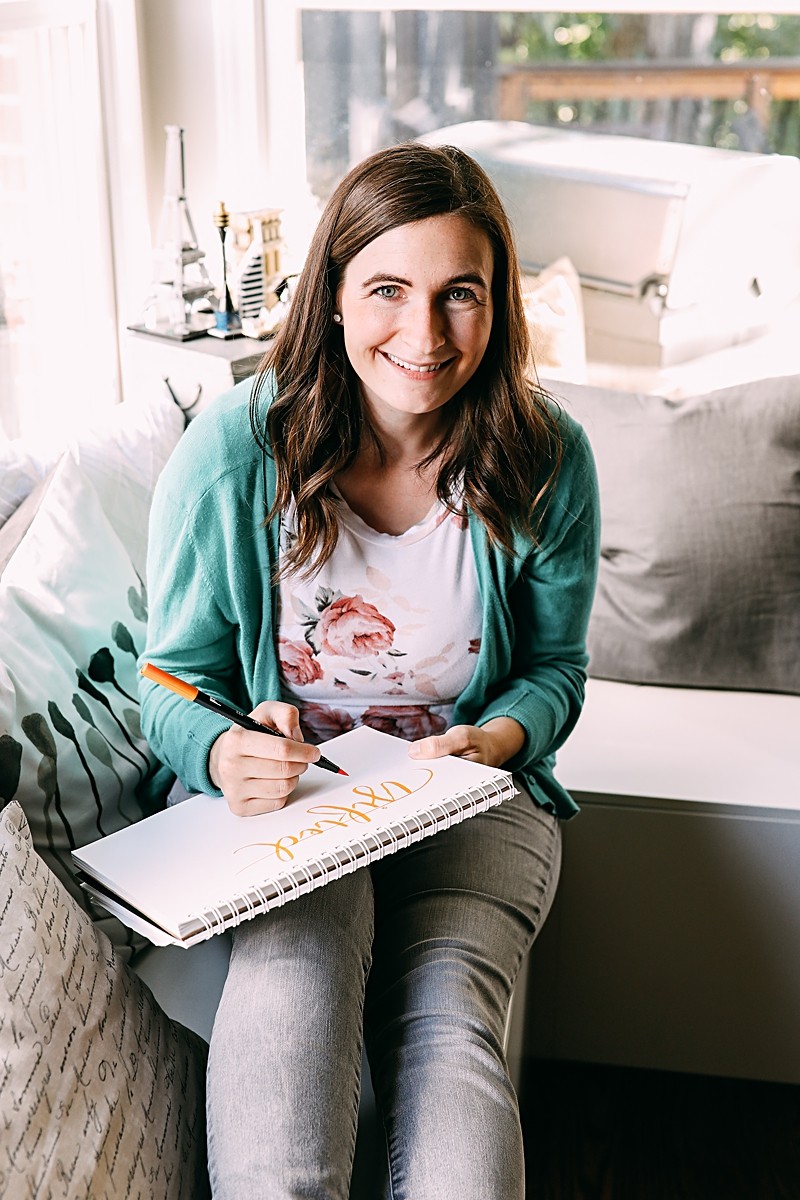 ✔ 3. Classic head-and-shoulders headshot of you smiling and looking at the camera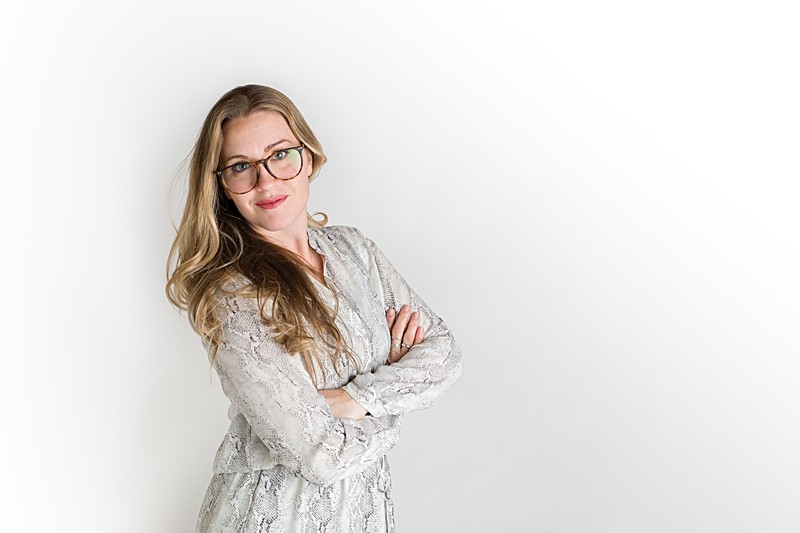 ✔ 4. Horizontal, waist-up image with white space on either side of you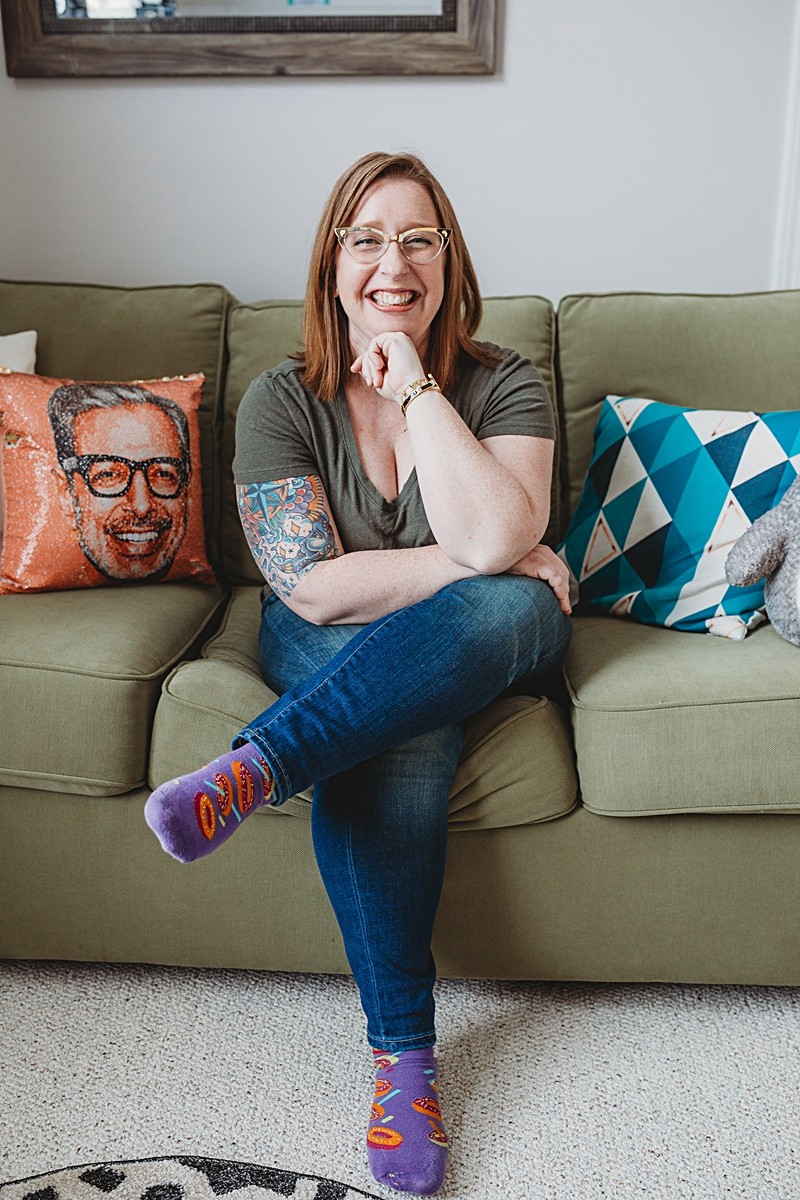 ✔ 5. Variety of images of you looking at the camera (e.g., serious, smiling)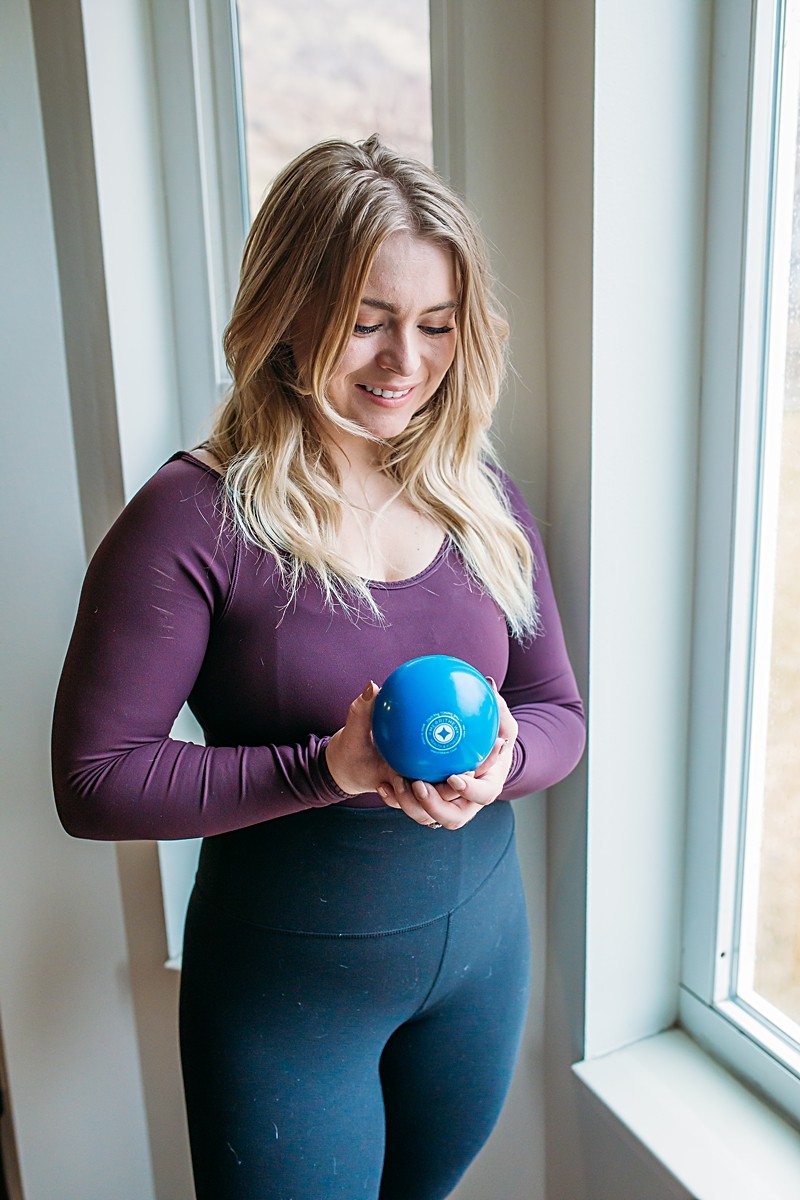 ✔ 6. Variety of images of you looking away from the camera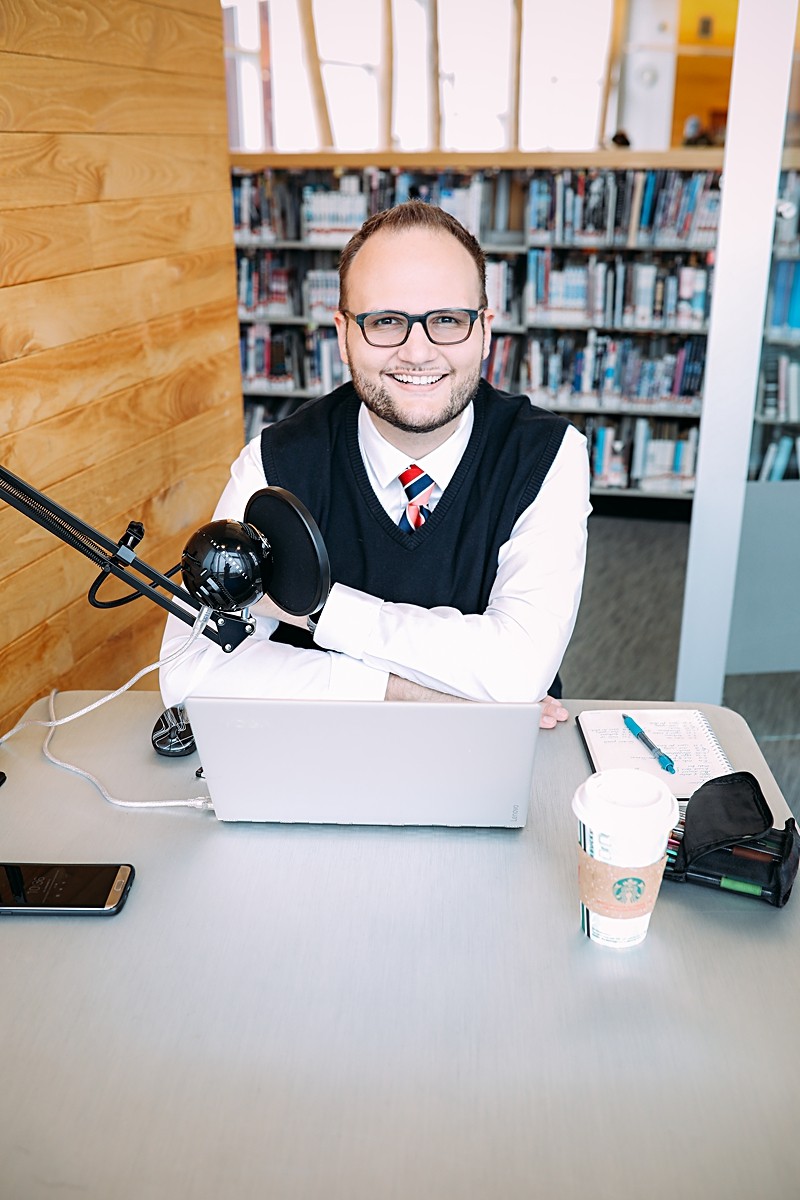 ✔ 7. Professional attire
✔ 8. Casual/behind-the-scenes attire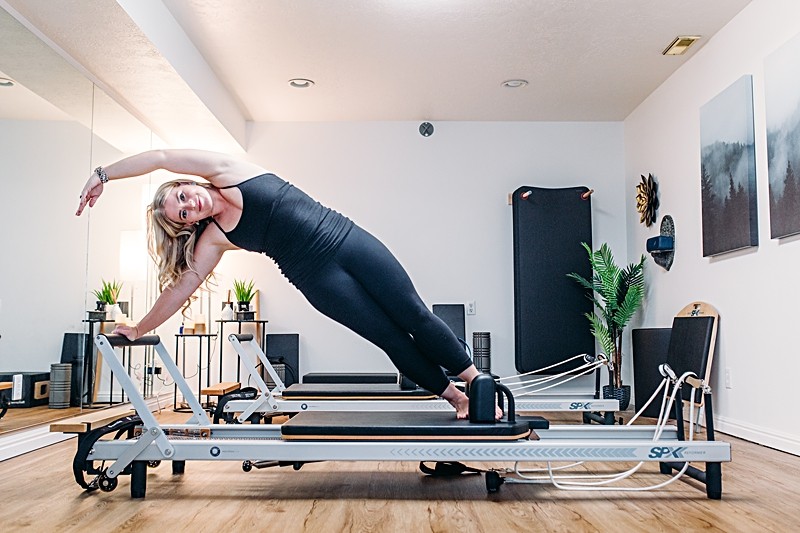 ✔ 9. Overall view of your workspace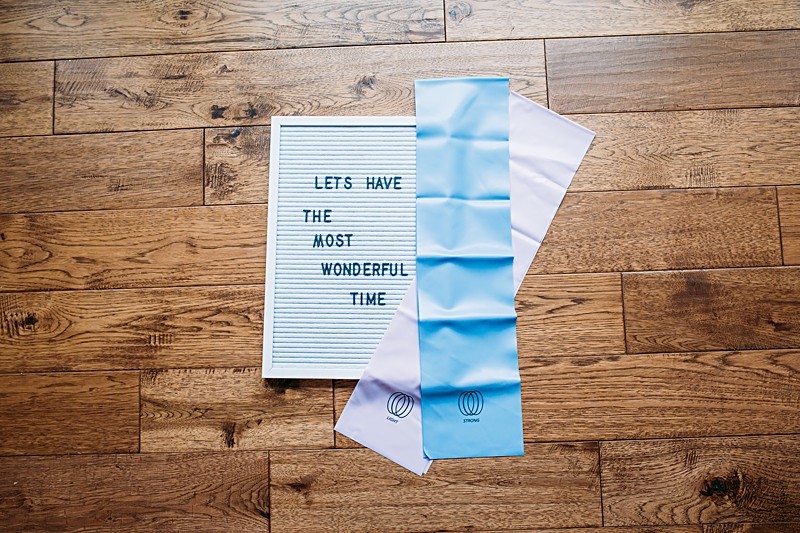 ✔ 10. Flat-lay images of items that you use for work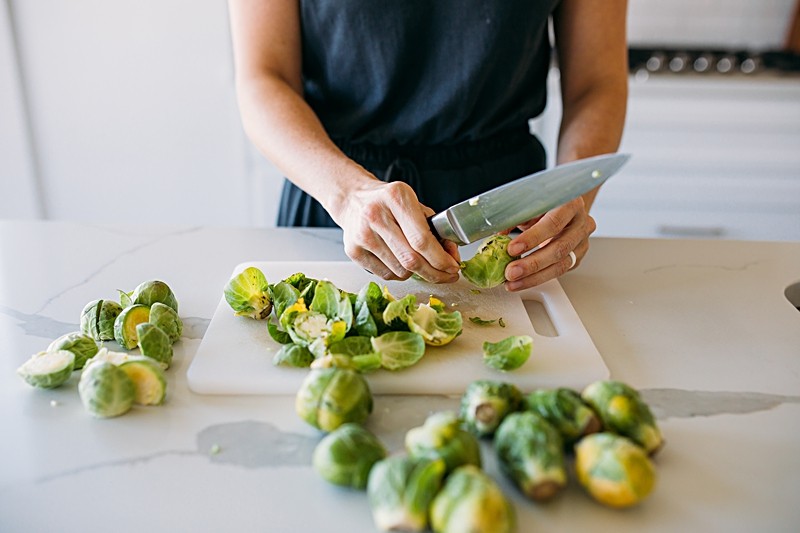 ✔ 11. Details of your workflow
✔ 12. Image of you delivering your service