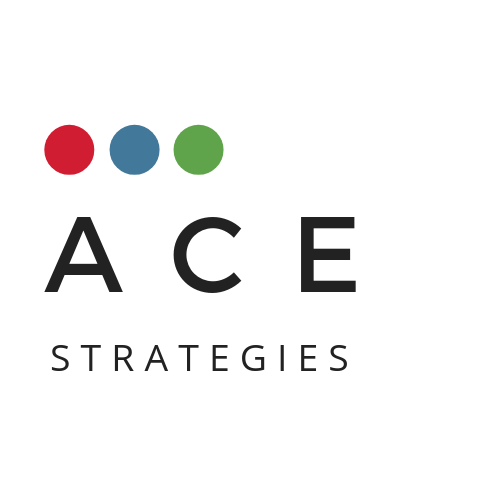 WHO WE HELP
Ace helps B2B professionals across the country who know their ideal clients and referral partners are on LinkedIn but struggle to find the time or don't have the expertise to unleash the power of the platform.
WHAT WE DO
We find, connect with, and build lucrative, authentic relationships with your ideal clients and referral partners while building your personal brand, increasing exposure, and promoting expert status on LinkedIn. In layperson's terms, we "become" our clients on LinkedIn. We generate leads (our typical clients receive 3 – 4 warm leads each week), send special occasion greetings, engage connections with keep-in-touch marketing, design awesome, and engaging posts, all within LinkedIn.
HOW WE DO IT
Our Leverage LinkedIn system is multi-faceted and flexible to meet the ever-changing needs of our clients. We pick up where LinkedIn Sales Navigator leaves off by automating the connection process in a genuine way. We send birthday and anniversary greetings and craft great marketing strategies that are delivered to connections' inboxes. And, we generate 5 posts each week that position our clients as industry leaders.
WHY WE DO IT
We are 'people' people; We believe authenticity, and building strong relationships and great reputations are paramount to success. We developed our system to provide clients with a powerful alternative to the sales-y, spammy approaches that make us cringe.
Send a message to this service provider:
Would you like to see more options?
Find another online marketing or website service provider near you: