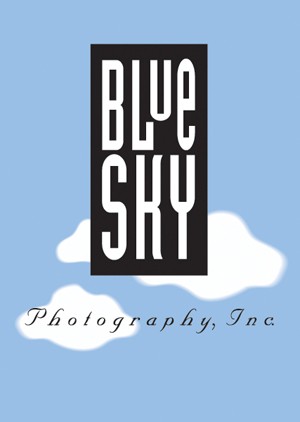 Blue Sky Photography, Inc. is a commercial advertising photography studio located in Troy, Michigan, a suburb just north of Detroit specializing in all types of product, industrial and portrait photography. Established in 1989, photographers Thomas Kirby and David Trott, produce excellent photography in the studio and on location. These Detroit photographers have had their work appear in websites, national print advertising, brochures, annual reports, television, catalogs, and trade show murals. The Blue Sky Photography studio is 4,000 square feet with kitchen facilities, make-up and dressing room, and an automotive cyc stage.
Send a message to this service provider:
Would you like to see more options?
Find another online marketing or website service provider near you: