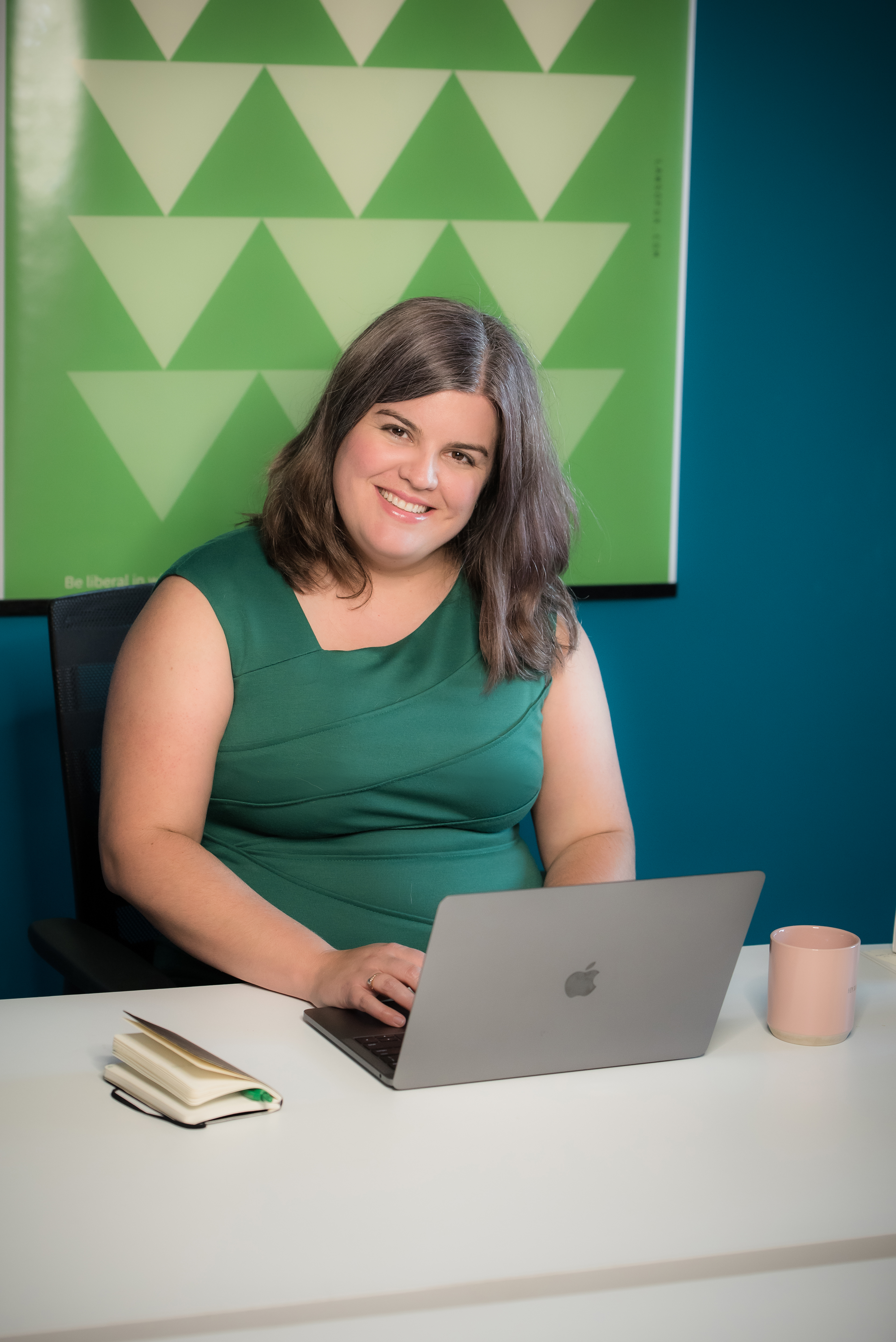 With over 11 years of marketing, WordPress web development, and content writing experience, our 2.5 person firm (and hopefully growing) can help with a variety of your website, blog, and social media needs.
Much of my content writing has been in the personal finance space like financial planners, banks, personal finance bloggers but I have more general experience as well. (I started my own personal finance blog in 2007 so that's why I think most of those writing opportunities worked out that way.) We've worked with hundreds of small businesses in a variety of capacities, from training staff to being a full service marketing firm.
We have offices (in our coworking spaces) in both Bar Harbor, Maine and Potsdam, New York if you want to meet in real life!
On parle francais ici.
337 Main Street, Bar Harbor, ME 04609
Send a message to this service provider:
Would you like to see more options?
Find another online marketing or website service provider near you: