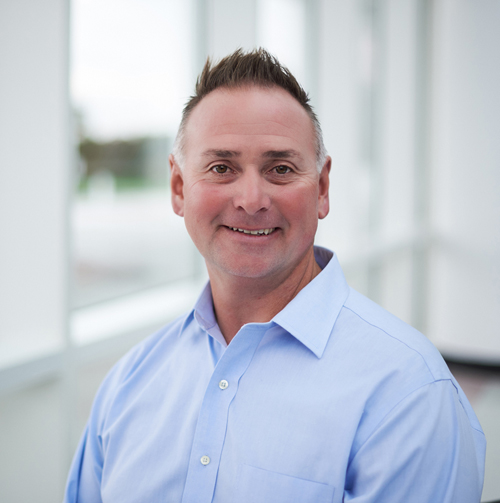 You've closed the sale – now it's time to get paid. The transaction should be seamless and hassle-free for you and your clients. Rest easy knowing your money gets where it belongs with the industry-trusted payment processor who gets to know your business. With DIRECTPAY, you can accept credit cards anytime, anywhere with a plan designed specifically for you. Your Relationship Manager builds your system to keep cash flowing in and put your sales and marketing on auto-pilot. It's the professional way to get paid – with your own merchant account and a direct contact for support and education.
Your Relationship Manager at DIRECTPAY Jason Henke has been with the company for over 5 years – working with coaches, speakers and other service professionals. He knows the ins and outs of the industry including how to set up pricing and plans for passive income and how to keep your money safe and secure. It's all about simplifying the payment side of your business for peace of mind and big bottom line impact.
150 Motor Parkway 401, Hauppauge, New York 11788
Send a message to this service provider:
Would you like to see more options?
Find another online marketing or website service provider near you: