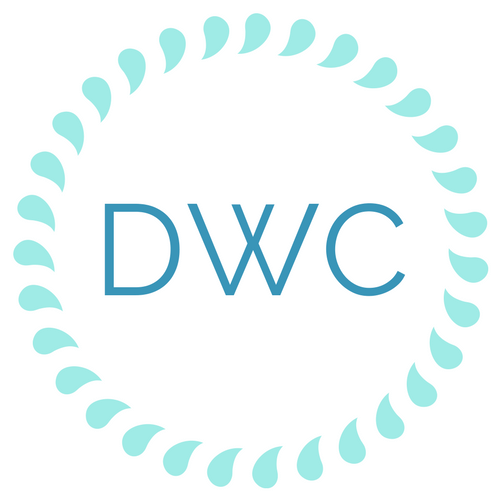 If you want to increase the effectiveness of your marketing campaigns and training materials, our unique approach can help. We blend interactive and visual storytelling with proven learning strategies to transform complex subjects into captivating content that excites and educates.
Our specialty is creating content for businesses within the healthcare, science, and technology industries, and we are experienced in working locally and with teams around the world.
With Dream Write Creative, you'll work with a team of experienced writers and editors who believe that just because something's complex, that doesn't mean it needs to be complicated. Whether you want to create a book, website, e-learning, or videos, our team can bring your concept to life.
Contact our owner, Hilary Kirchner, at info@dreamwritecreative.com to get started!
Writing & Editorial Services Include:
– Scripts & storyboard creation
– Ghostwriting
– Marketing communications
– Content strategy development
– Proofreading, editing
– e-Learning & traditional training materials
Tools We Use:
– Microsoft Office
– Articulate
– Adobe Creative Suite
– Canva
– and more!
Send a message to this service provider:
Would you like to see more options?
Find another online marketing or website service provider near you: