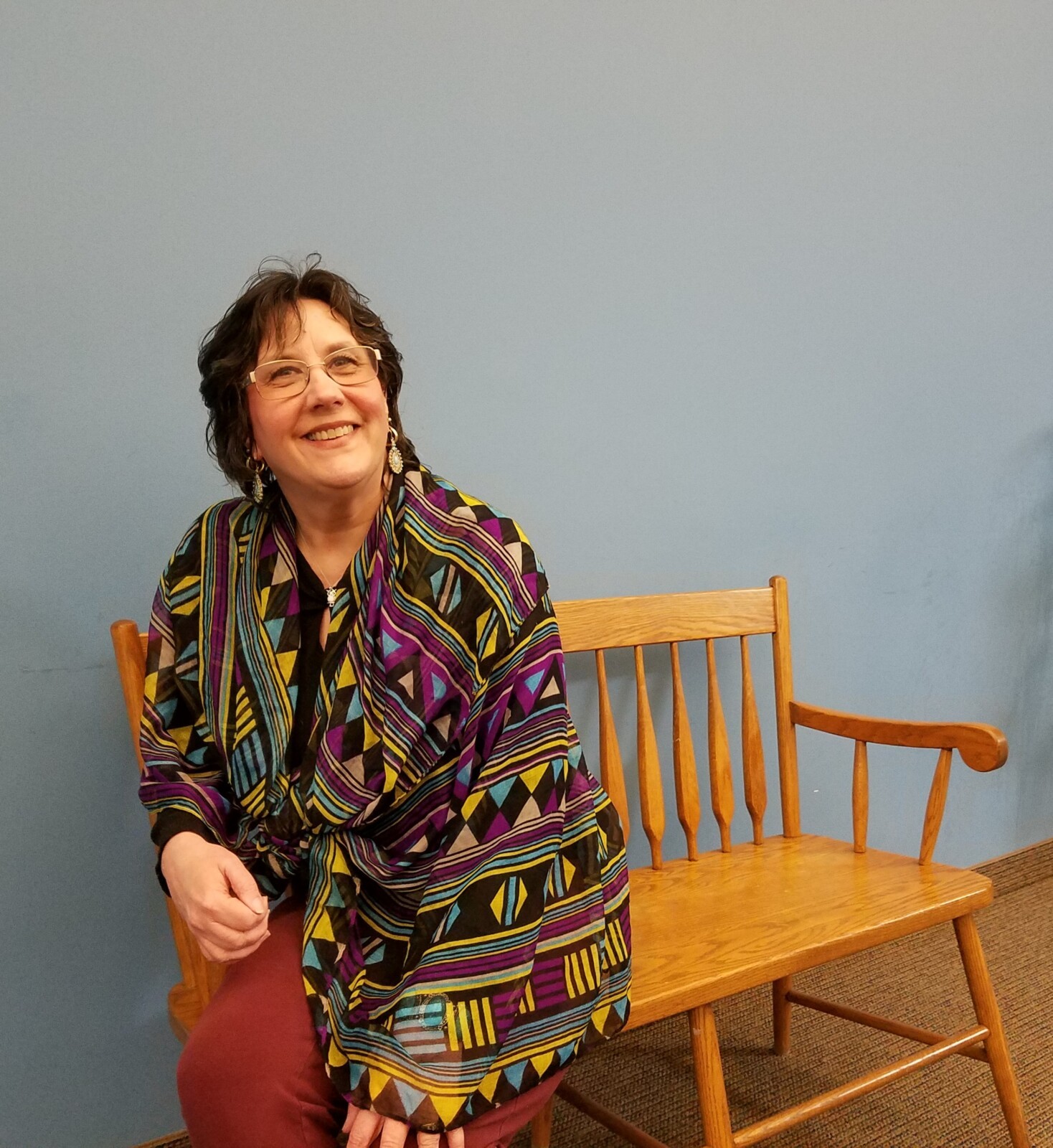 Hello! I am an experienced full-time freelance writer and I write quality web page copy and blog posts. I am highly experienced in SEO, doing work for B2B and B2C industries alike, for businesses ranging from Fortune 500 companies to small shops. I am skilled in content marketing, as well.
Let's talk! I research keywords for your website or use ones provided, optimizing your content and tags. I also refresh and update tired copy. In addition, I write white papers, case studies and much more.
I am extremely reliable and deadline driven, with a strong sense of ethics. Here are what just a few people have said about my work:
"For the past 4+ years, Kelly has contracted for me as a writer, content strategist and all-around valued, key resource. In that time, Kelly has written blog posts, technical articles and in-depth pieces, all of which have exceeded our editorial and technical standards. She is also an SEO expert, with years of knowledge to share, and has excellent communication skills." (Jim Kazliner, former Advance Auto Parts blog editor)
Kelly is a consummate professional who delivers high-quality work. Her flexibility, responsiveness, and turn-around was a godsend on our fire-drill project and I'm thrilled that she was able to help. (Misi E.)
Kelly is an exceptional writer/editor. Her ability to learn about a company, their vision and their customers allows her to creatively and strategically craft content that is valuable and sharable. Kelly's experience as a writer is invaluable to the SEO team and to our clients, giving a fresh innovative look at what is being done and what needs to happen to achieve results. (Erica Sanicky)
Having worked closely with Kelly for over ten years, I can say that she is truly an excellent writer who is extremely passionate about her work. It never ceases to amaze me the way she is able to easily brainstorm and research topics, and so effortlessly writes or edits pieces that grab readers' attention at the very start. Kelly is meticulous, dedicated and a great collaborator; I absolutely would recommend her for any writing or editing position. (Susan Sisler)
Send a message to this service provider:
Would you like to see more options?
Find another online marketing or website service provider near you: