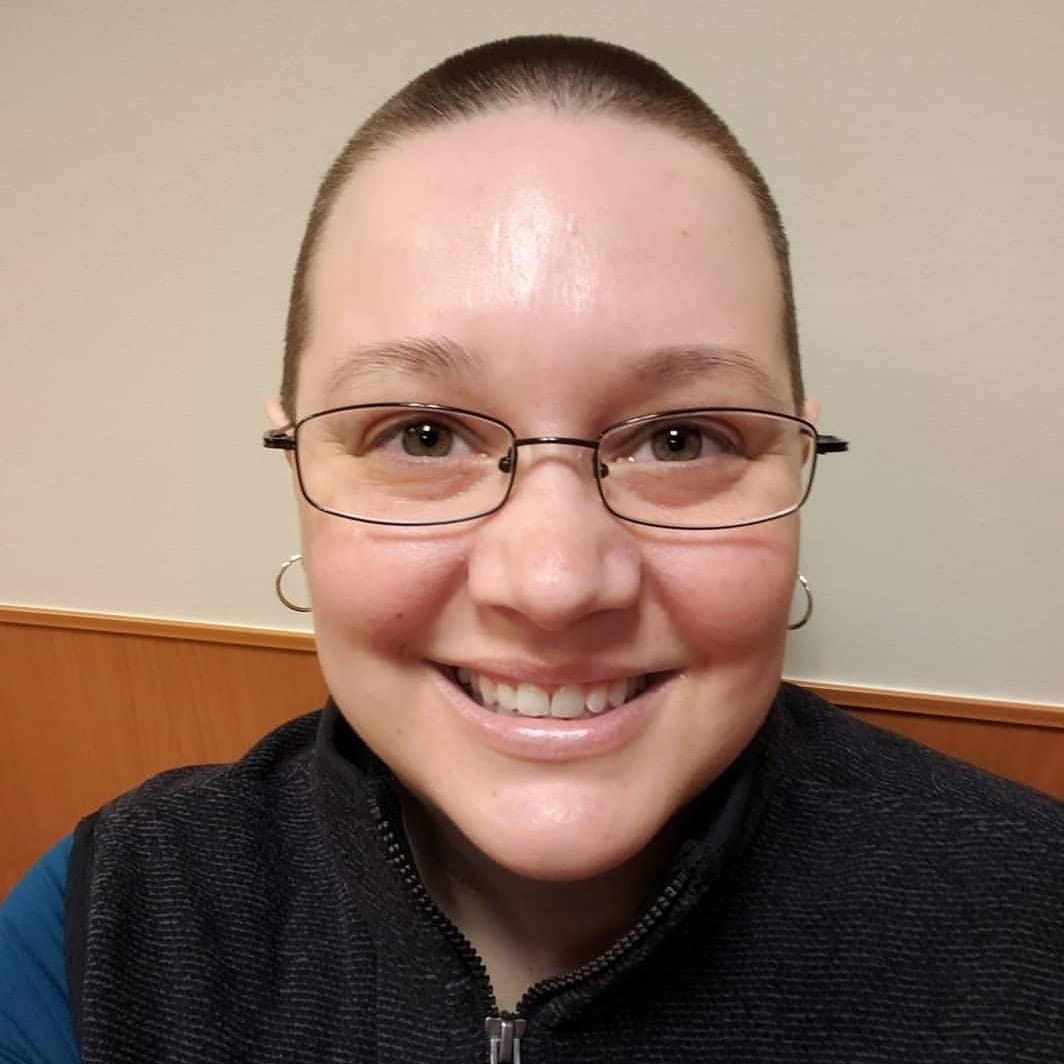 Do you need a professional social media/digital marketer to help market your small business? Are you overwhelmed with social media/digital marketing and need someone to help?
I offer peace of mind to small business owners by helping them overcome overwhelm around digital marketing their business.
I help empower them by taking down barriers and offering simple strategic marketing solutions allowing them more time to focus on their business and their lives.
I'd love to chat with you to talk about your business goals and what solutions we can develop and implement for you.
– – – – – – – – – – – – – – – – – – – –
McArdle Media is a Michigan based social media and digital marketing company focused on solutions for small businesses.
McArdle Media is where small businesses find practical, expert solutions for social media and digital marketing. Our goal is to help small businesses:
*build and manage brand and brand reputation
*increase brand awareness
*generate and convert new leads
*get better overall social media and digital marketing results in alignment with their business goals
Send a message to this service provider:
Would you like to see more options?
Find another online marketing or website service provider near you: