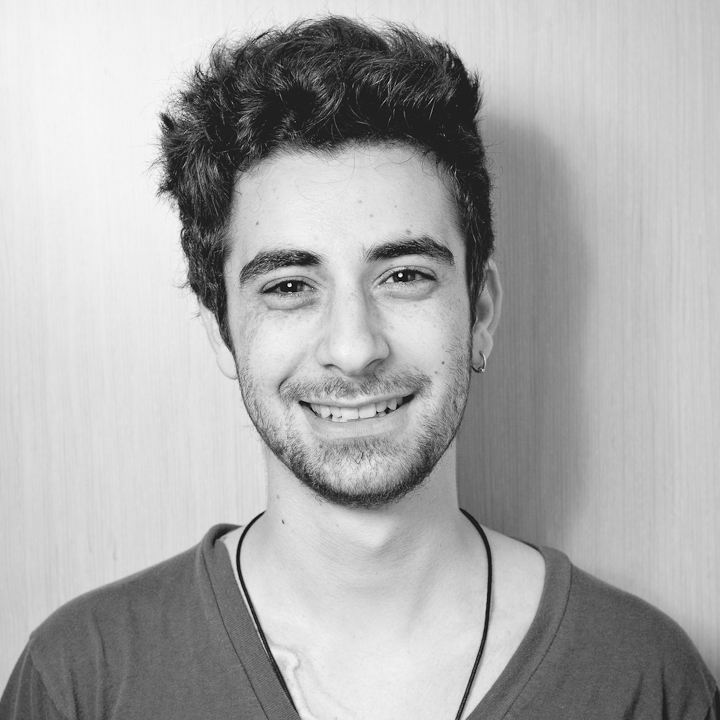 10+ years of experience in Photography and Videography with a demonstrated history of working in the media production industry in both the US and Asia. The clients I have worked with range from Sony Music Taiwan, Warner Music, Roc Nation, and Hale Bob.
I love to marry both my expertise in Stills and Motion for various social media platforms in order to create a multi media experience thats unique and unforgettable.
Working overseas for multiple years has given me the ability to communicate with cohorts and clients beyond just language. Conducting informative pre-production visual assets like mood boards, pinterest, and storyboards are tools that I regularly encourage collaborators to use with me in order to make sure everyone is in sync.
I'm a big fan of collaborating with other passionate people and I take great pride in creating a product that is celebrated and enjoyed by the client. Let's make some great content together! What shall we create next
627 N. Rossmore Ave, LOS ANGELES, CA 90004
Send a message to this service provider:
Would you like to see more options?
Find another online marketing or website service provider near you: