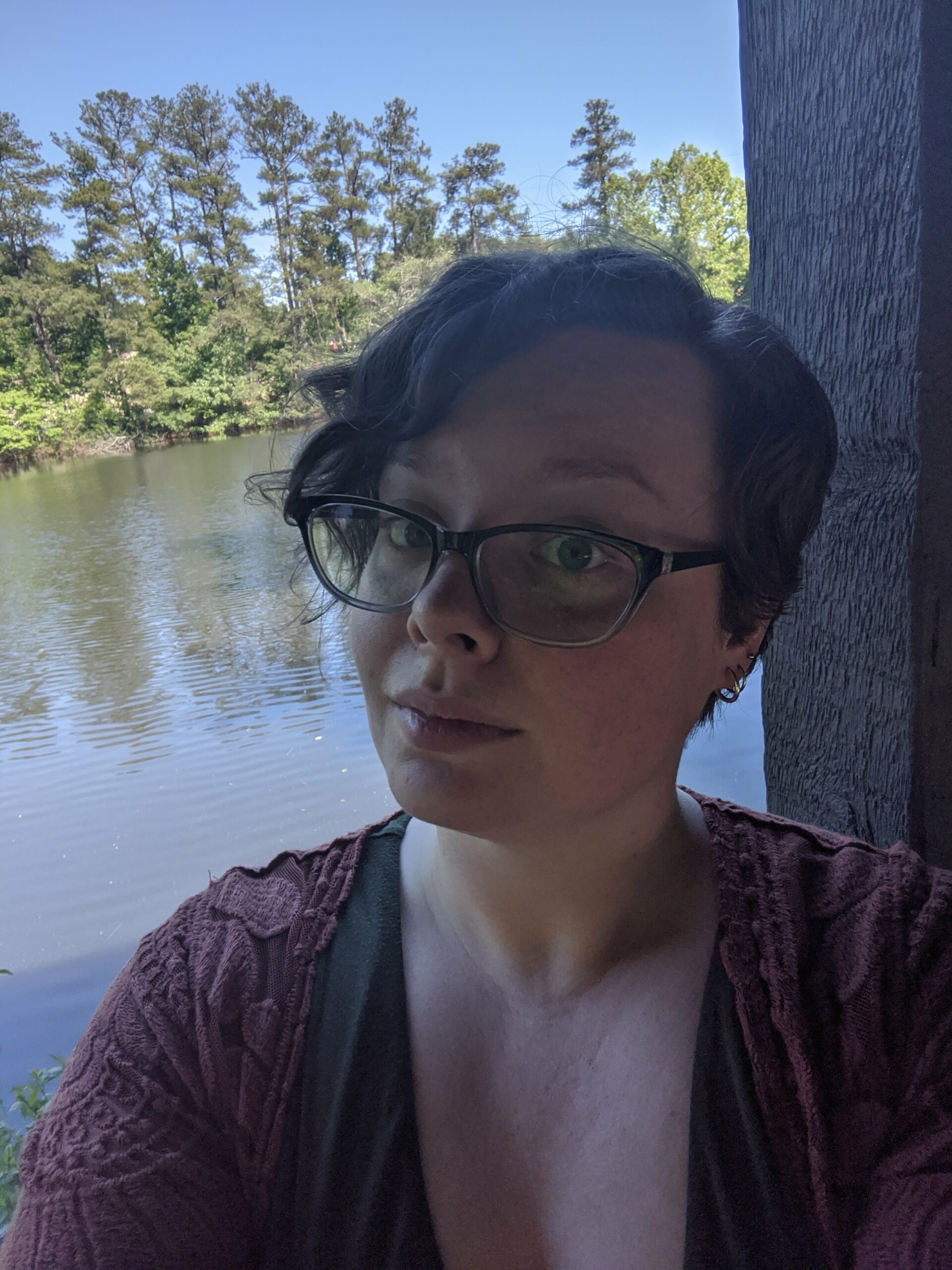 Landing pages are like first impressions, you really only get one shot at them! I'm a web, social media, and Ecommerce copywriter. I currently work full time writing for a small toy & game company but I'm working to prioritize my own projects and niche interests!
My generic niches would be social media, blog posts, product copy (with an emphasis on Amazon and other large ecommerce marketplaces), web copy, and customer service response templates.
My ultra specific niches would be: pop culture (specifically comic books, science fiction, and RPGs), toys and games, collectibles, and education.
I look forward to helping you and your business succeed online!
Send a message to this service provider:
Would you like to see more options?
Find another online marketing or website service provider near you: