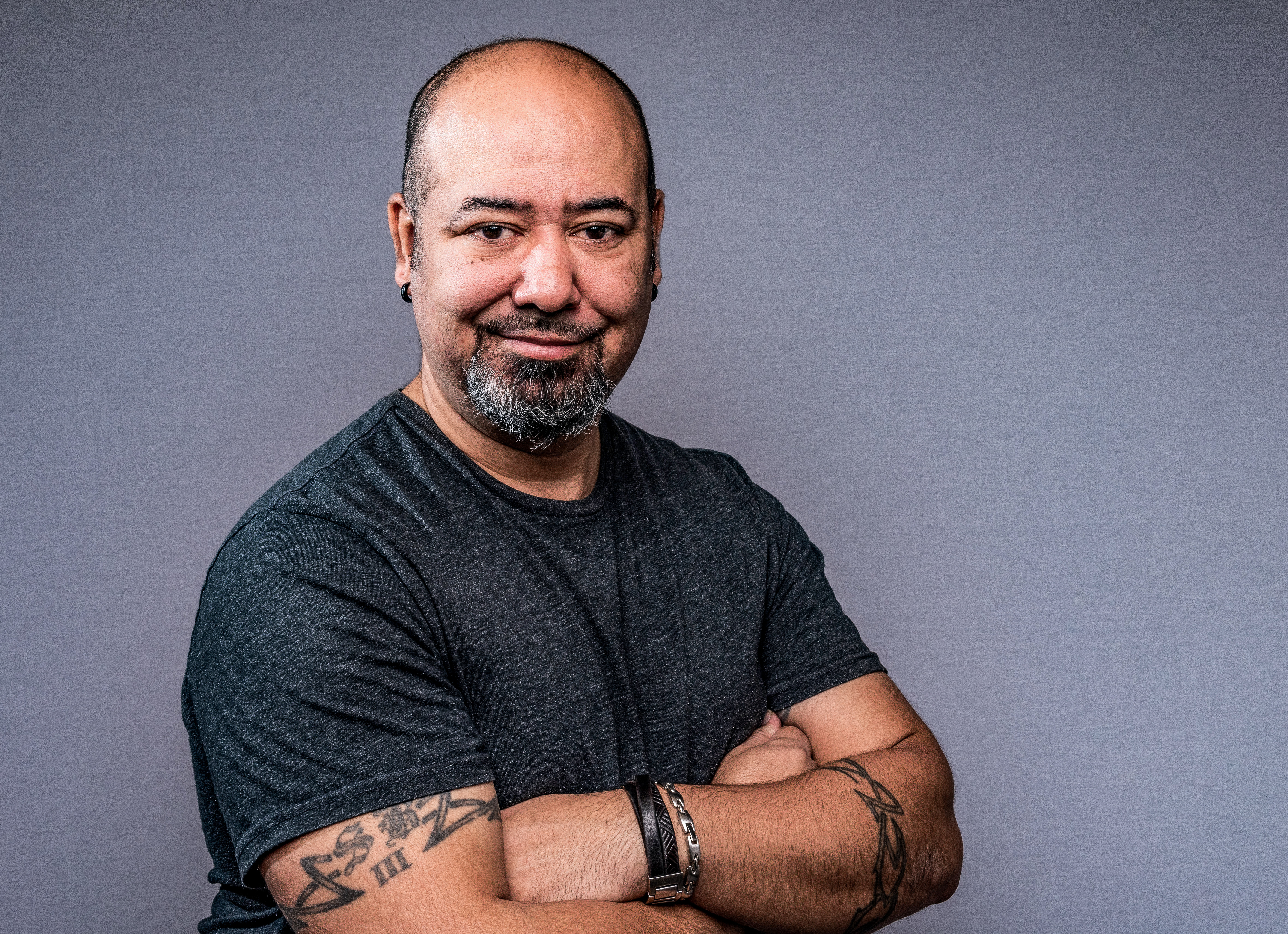 I am a passionate, energetic self-starter that enjoys the entire photographic process from planning to executing and through to post-production to produce the highest quality photos in any environment. Very customer-centric – I enjoy working with my clients to make their vision a reality. My camera is an extension of my arm; it is customary for my community, clients, and friends to see me with my camera at the ready. In my free time, I am consistently looking to develop, refine, and expand my photographic techniques by volunteering my services to my community.
Send a message to this service provider:
Would you like to see more options?
Find another online marketing or website service provider near you: