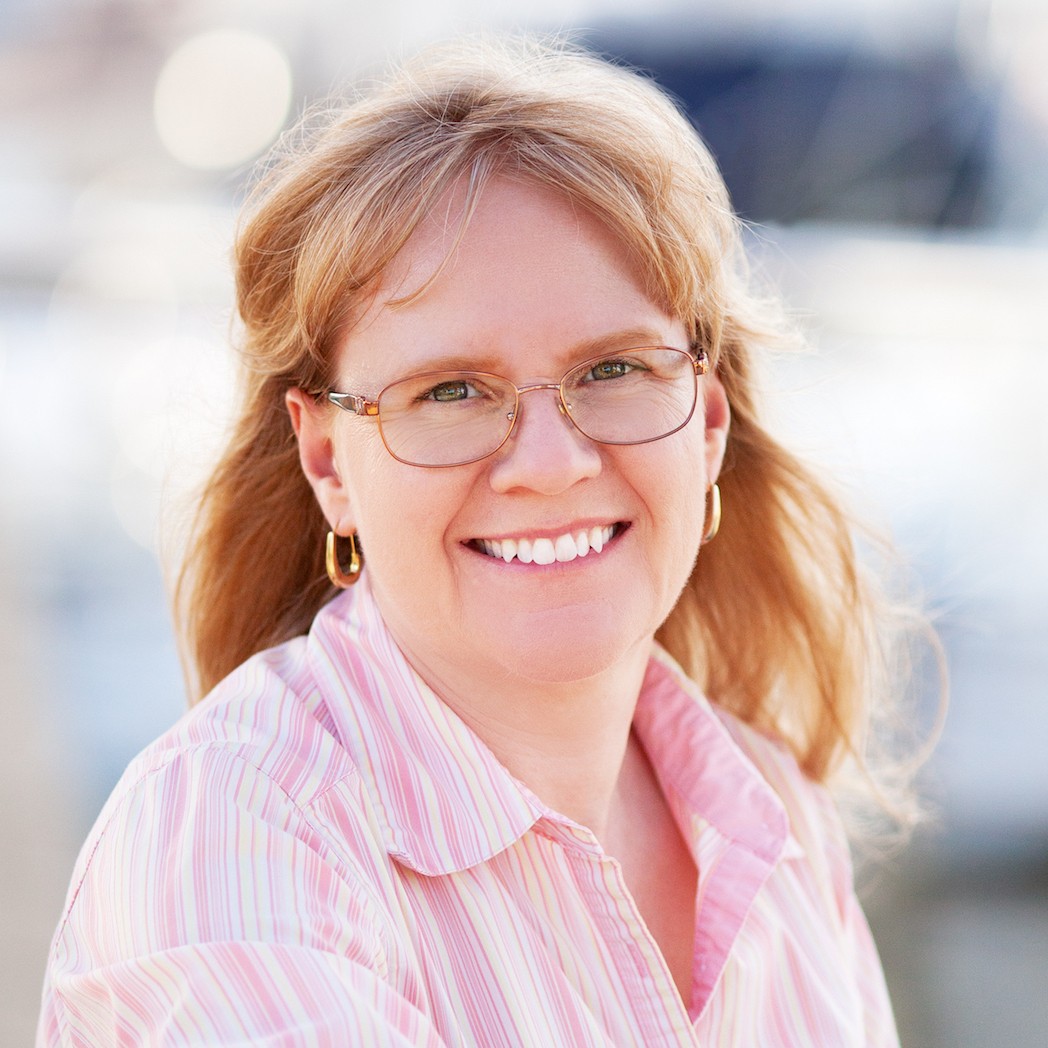 I solve word problems. My services primarily fall into three categories: editing existing written material; developing new documents including ghost writing books, creating training curriculum, and producing marketing and advertising copy; and coaching would-be writers to create their own content. My superpower is writing content in your voice — I will write it, but it will sound like you wrote it. The ideal client for me is creative and fun, loves what they do and inspires me to do my best work for them. I will embrace a "one and done" project like a curriculum, book, white paper or the like, and suggest you talk to another provider for things like social media or blog/article writing on a continuing basis. Thanks for considering me for your project!
PO Box 953005, Lake Mary, FL 32795
Send a message to this service provider:
Would you like to see more options?
Find another online marketing or website service provider near you: