While your prospective customers can surely be found on Facebook, reaching them is now more costly.
Facebook is an incredibly powerful tool to connect with your customers, but it's not always easy to reach them because the news feed algorithm prioritizes friends and family connections over business connections. The solution, of course, is to use Facebook's advertising platform to promote more of your content.
Here are five ways you can use your Facebook profile, complemented by paid ads, to build awareness of your brand, drive engagement, and deliver leads.
1. Share timely news
If current events relate to your brand, being timely can make a huge difference. "Newsjacking," or taking advantage of popular news stories to get your brand included, can work if approached with respect.
Pick your battles when it comes to sharing timely news and keep it relevant.
2. Promote an offer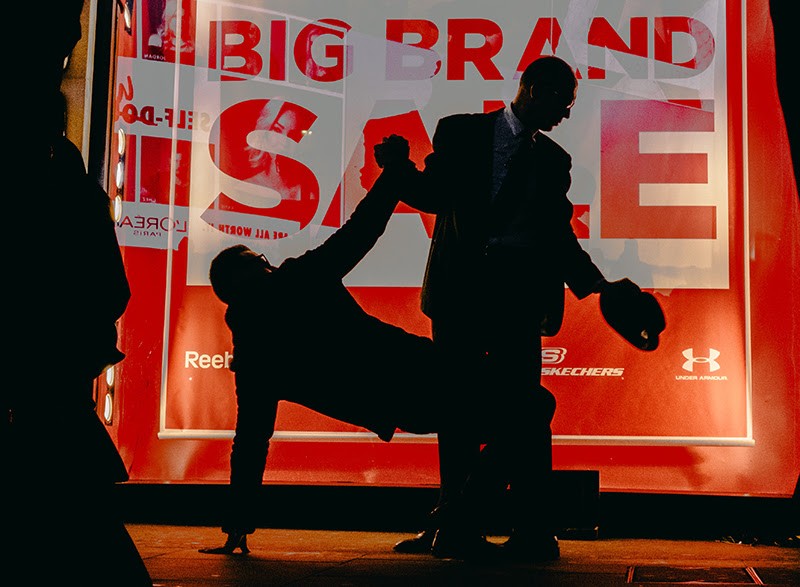 People love a good deal, and they also love exclusivity. By using Facebook to create an offer exclusively for your Facebook fans, you can take the relationship you've been building to the next level.
3. Go live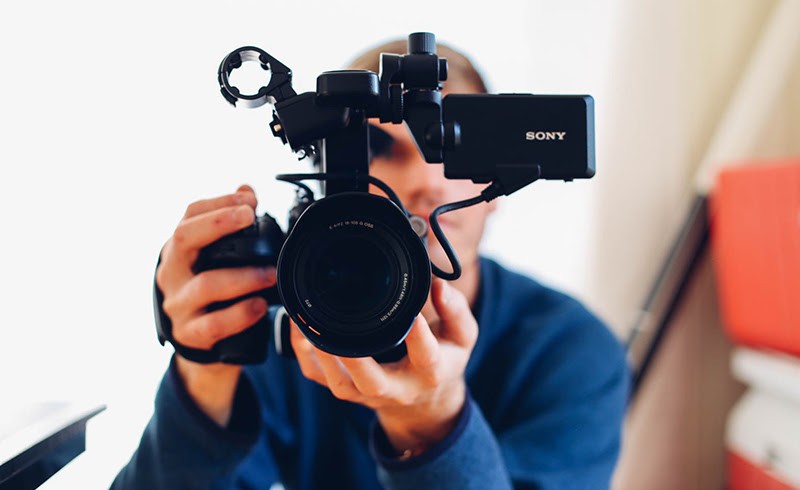 Humanize and personalize your brand with Facebook Live. Use their video streaming to showcase your latest products, give a tour of your space, or interview an expert in your field.
💡 WEBSITE INSIGHT: Use recordings of these live streams on your website in blog posts or to keep content fresh. Don't forget to announce the next live-stream on your website, too!
4. Ask questions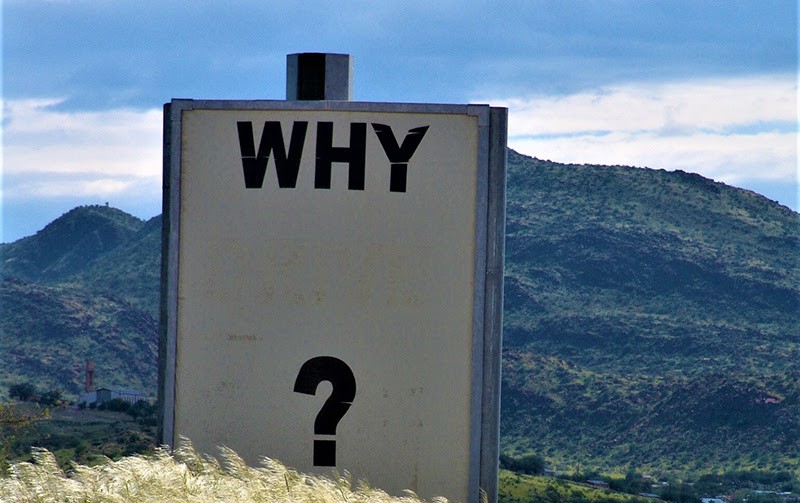 Engaging your followers with your content increases the likelihood others in their network will see it, too.
Create fun Polls or ask a question in your posts.
5. Reply to comments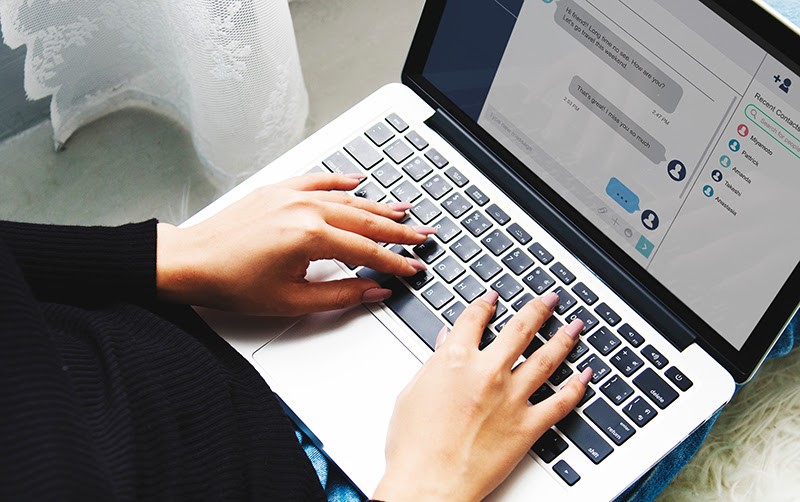 Once you start getting replies, keep the conversation going! Your customers are more likely to comment again if they see you taking the time to engage in a dialogue with them. Don't leave them hanging!