We know you're focused on "running your own race" (keep it up!) but it's important to check in on what your competitors are doing every now and again.
Here are five free tools and tactics you can use to see what your competitors have been up to lately.
1. Read their customer reviews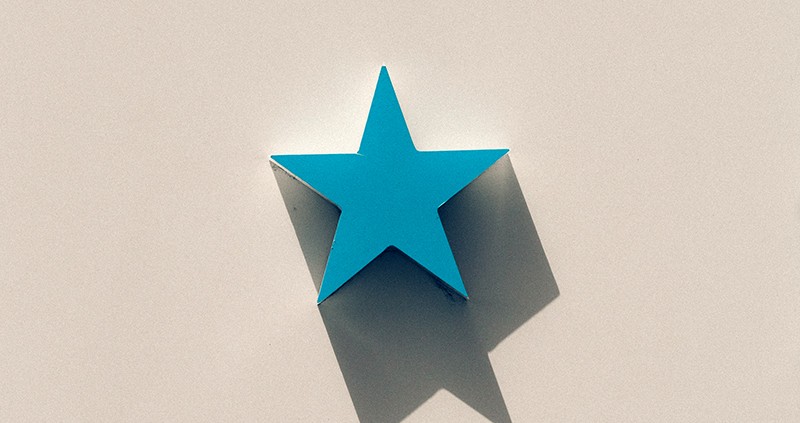 Perusing customer ratings and comments on review websites such as Yelp, TripAdvisor, Capterra, and the like can give you insight into competitors' strengths and weaknesses and illuminate opportunities for your business to stand out.
2. Get notified when they're in the news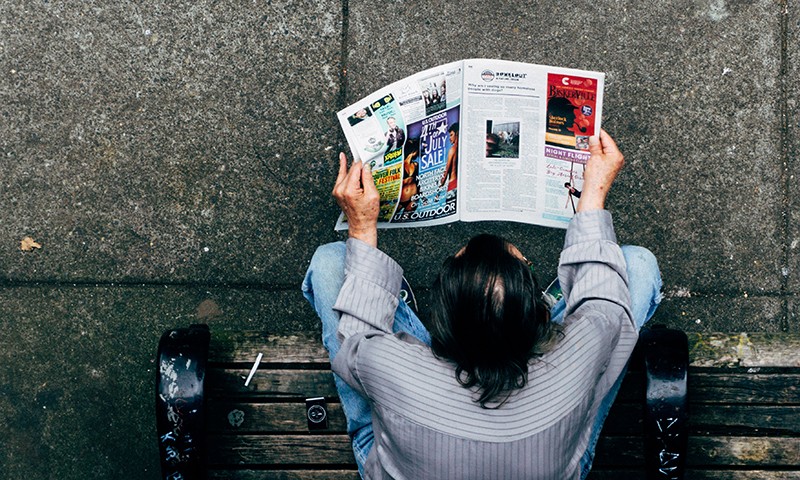 Want to know when your competitors are getting press coverage? Set up a free
Google Alert
so you'll receive an email each time they're in the news.
💡 WEBSITE INSIGHT: You should also set up an alert for your own business — and make sure you're sharing your news on your website.
3. Mystery-shop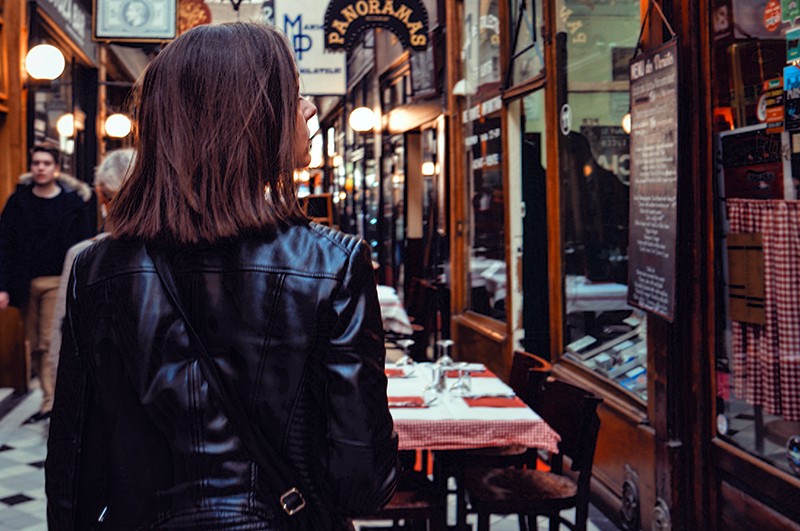 There are many ways to get invaluable first-hand awareness of your competitors' goings-on, including:
Visit their place of business, or ask someone else to do it for you
Fill out a lead form on their website
Buy something from them and take note of the end-to-end experience
Sign up for their mailing list — with your personal email address, of course :)
4. See how their business has evolved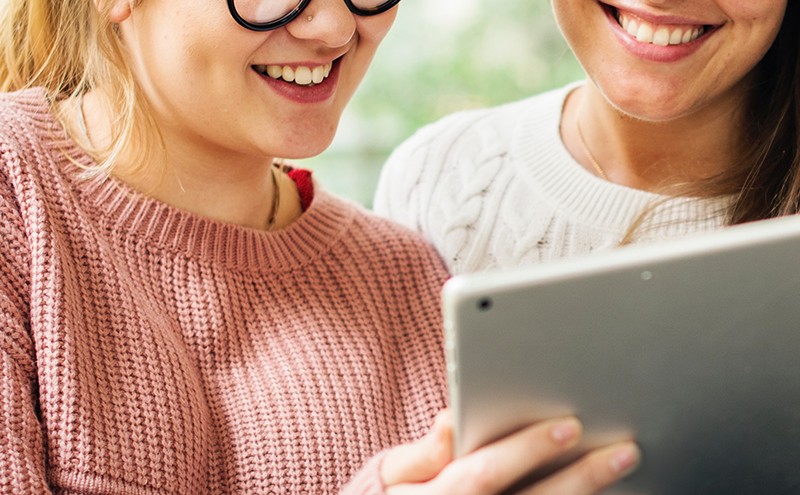 Use the free
Wayback Machine
to see how your competitors' websites have changed over time.
A business's website often serves as a historical record of their:
Product or service offering changes
Evolving market position or brand
Marketing and pricing experiments
Team growth and changes
5. See what they're advertising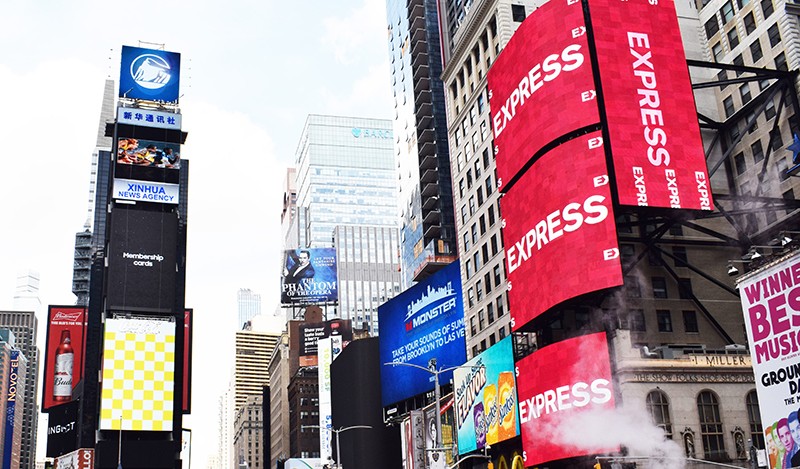 Are your competitors running visual display ads online? If so, you can get a sneak peek at their creative designs (at no charge) with
Moat
. You'll also be able to see when each ad design was used.