Everyone knows it's much less expensive to retain your current customers than it is to find and win new ones. So how can you keep your customers engaged with your business?
Here are five opportunities to touch base with your customers.
1. Tell them what's new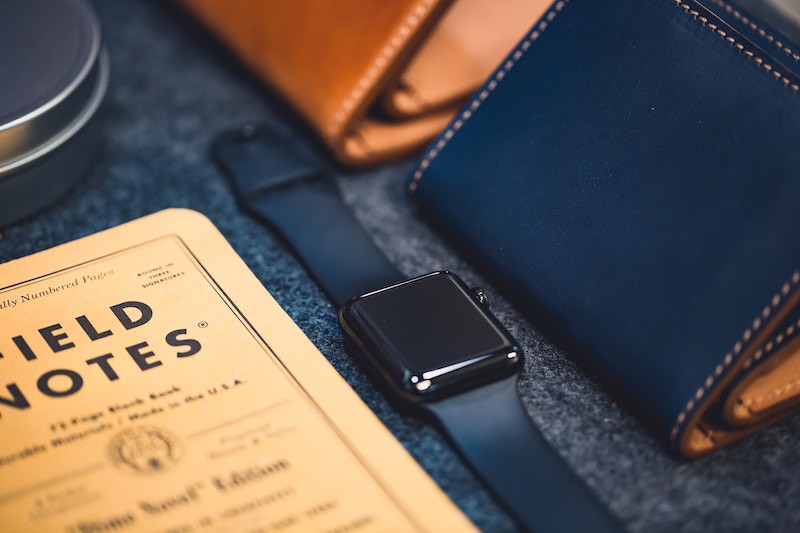 Launching a new product or service? Carrying a new line?
Send your customers an email announcement and maybe even a special promotion or preview opportunity.
💡 WEBSITE INSIGHT: Create a fun landing page for new products or services that will give your customers all the details, and incorporate a way for them to engage back, perhaps a coupon?!
2. Recognize them as a regular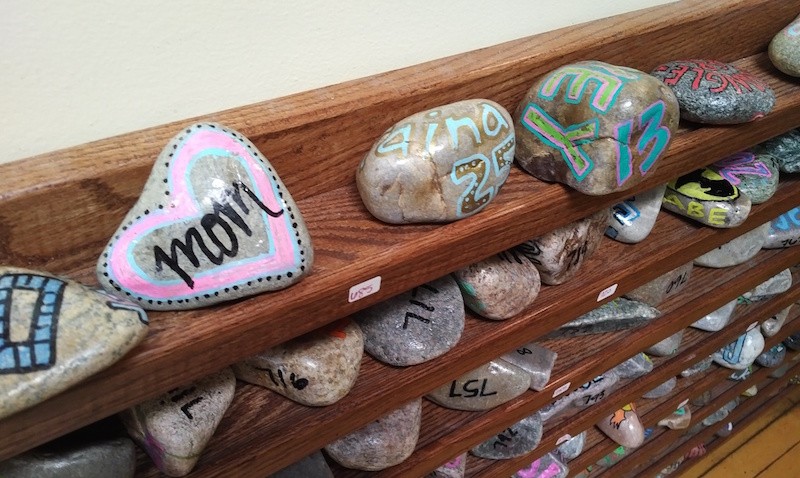 Whether it's a mug with their name on it, a bench with a plaque, or simply remembering their name when they walk into your business, look for ways to acknowledge your most loyal customers.
3. Invite them to an event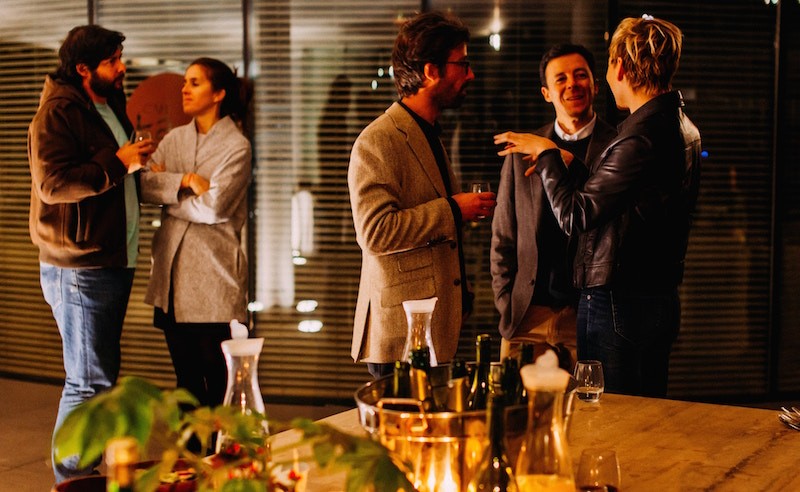 Everybody loves a party! Host customer-only events and invite your newest and most loyal customers.
4. Ask for feedback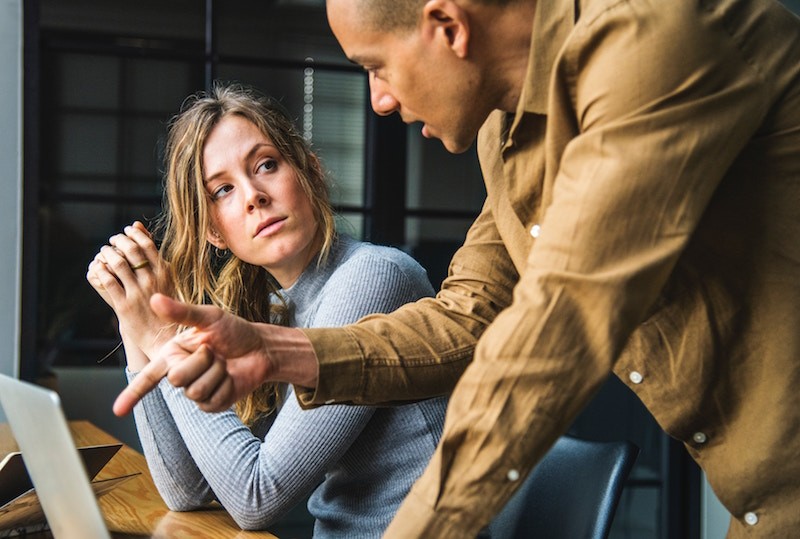 Whether it's an annual Net Promoter Score survey or something as simple as a brief email asking how they liked their last experience with your business, requesting feedback is a great way to remind your customers that you care.
5. Send them business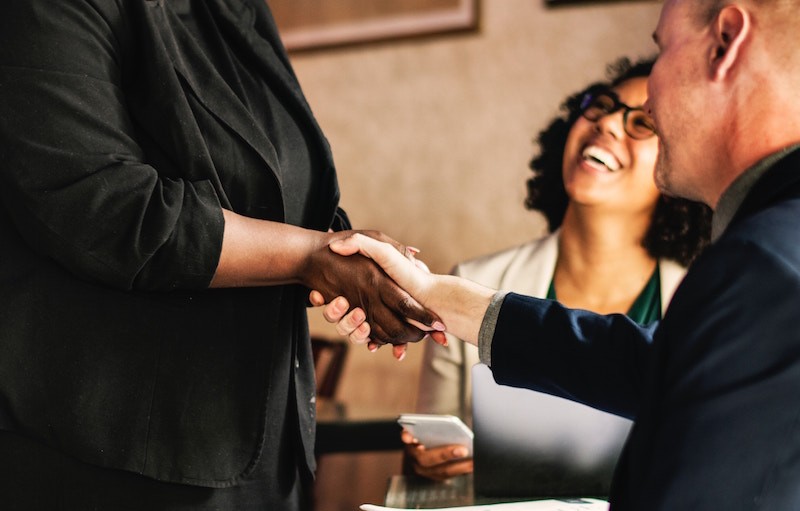 What do your customers do for a living? Can you send them new customers or make introductions to prospective partners? Your customers will be grateful and maybe even return the favor.
What will you do to keep your customers engaged?