Could a three-minute segment on local television help market your business? Most certainly! Whether it's a one-on-one interview or a morning-show segment with reporters trying out your newest recipe, local TV can garner impressive exposure for your brand.
Producers are always looking for new stories that will appeal to their audience — topics that are important to your local community at this moment.
Here are five angles you can pitch your local television producers to land a spot for your business.
1. Embrace Holidays & Seasonal Activities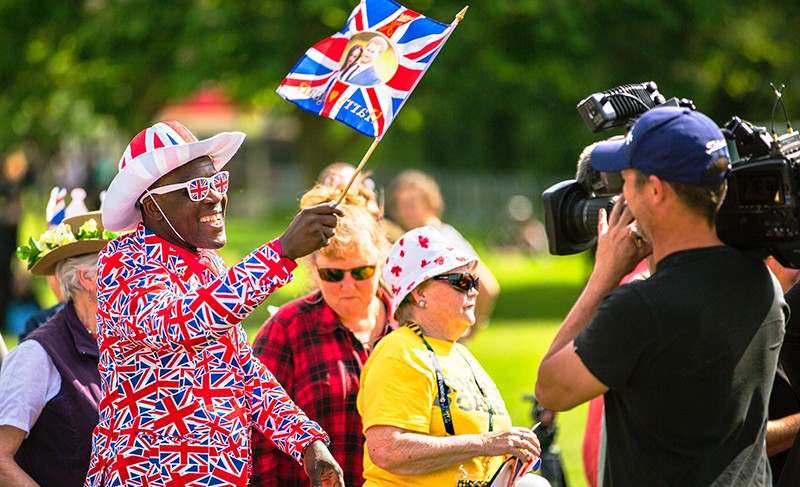 You can be sure your local reporters will be covering holidays and activities that map to the calendar, such as gardening, back-to-school shopping, and snow sports.
Connect your business to the seasonal event or activity and pitch it to producers just before they're likely to run a segment on it.
2. Suggest a Local Example or Counterpoint to a National Trend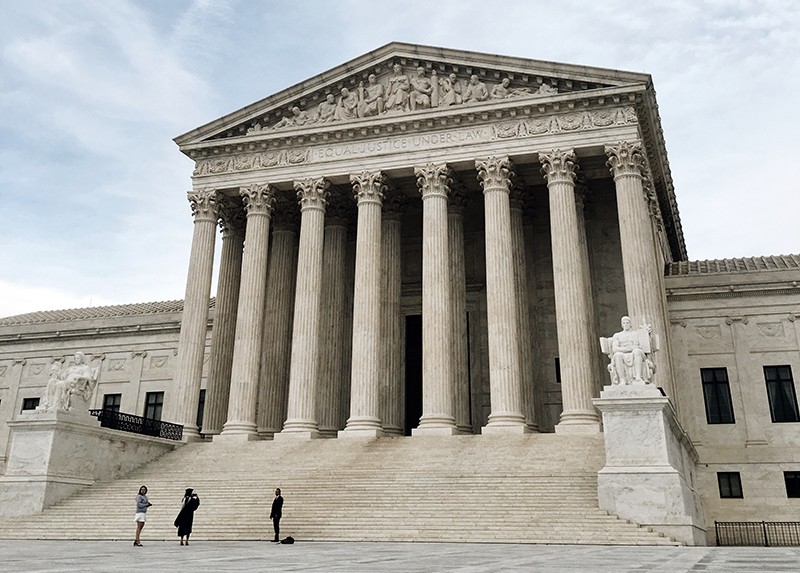 Local TV producers address national trends as they relate to your local community. Read and watch the national news and take note of the topics that are trending right now.
Can you find a way to connect your business to the trend?
Is there any upcoming legislation that will impact your business?
Do you offer a locally-produced version of product that's popular nationally right now?
3. Promote an Event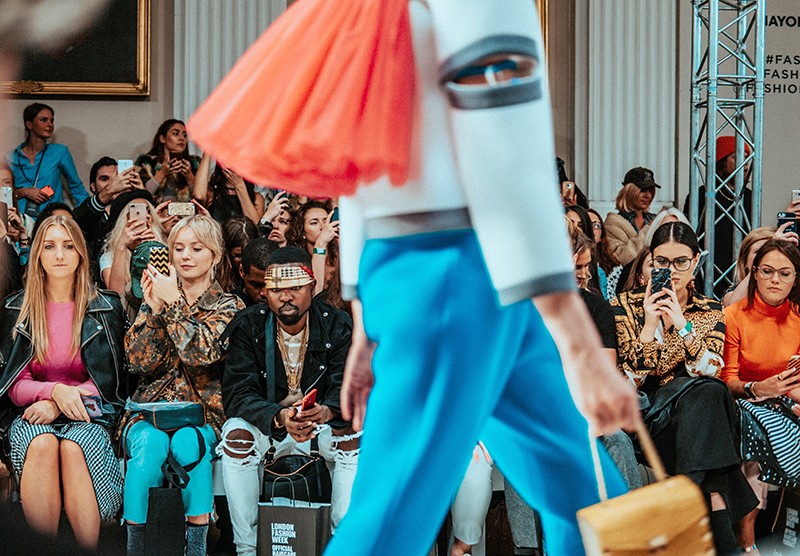 Are you hosting or participating in a large, public event that's of local interest? From Oktoberfests to bridal shows, local TV crews love to get out of the studio and into the local community to present live coverage.
4. Relay a Human-Interest Story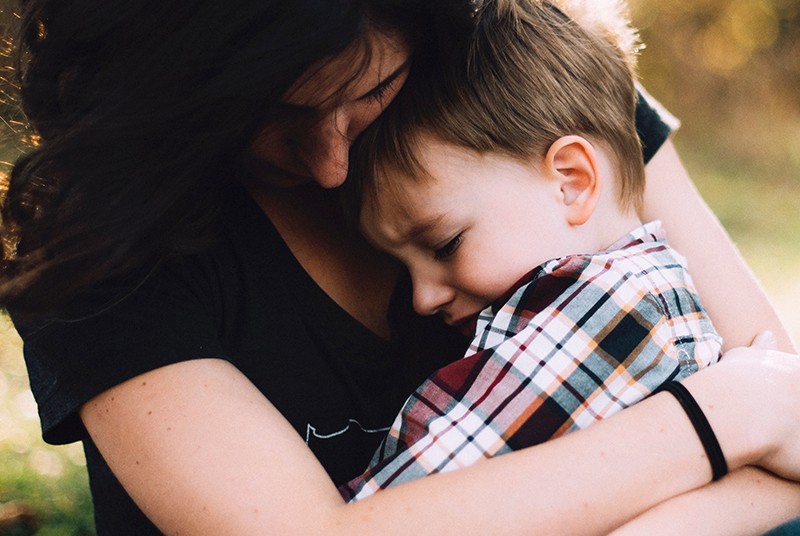 If your event has already happened, it is no longer newsworthy. But you may be able to pitch a follow-on story with a human-interest angle. For example, if you hosted a charity fun run that raised money for a particular group of people, you could tell the story of how the event has helped a specific person.
5. Run a Contest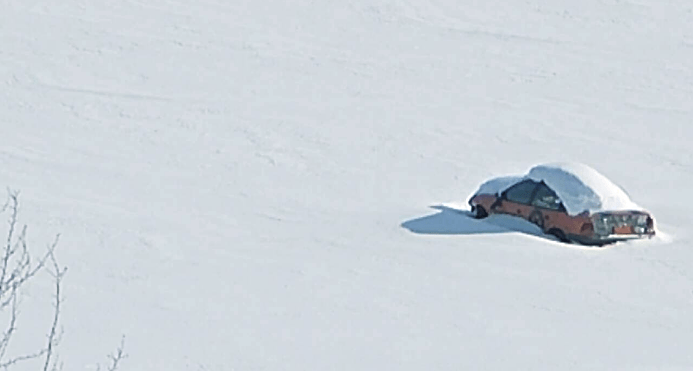 A fun contest can generate oodles of free publicity, so get creative!
What could you pitch to your local tv station?