We all know marketing is essential for creating customers, but it also has a role to play in keeping those customers.
Providing a valuable service well and consistently is essential to keeping customers happy, but small businesses that surprise them with these fun and inexpensive customer appreciation ideas will positively delight!
1. Treat them to a coffee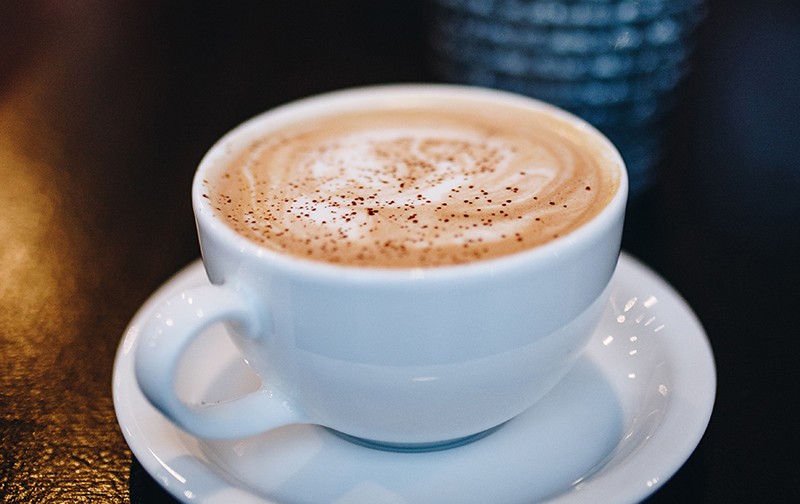 A $5 gift card sent via snail mail is the perfect way to remind your long-distance customers that you're thinking of them.
2. Write a handwritten note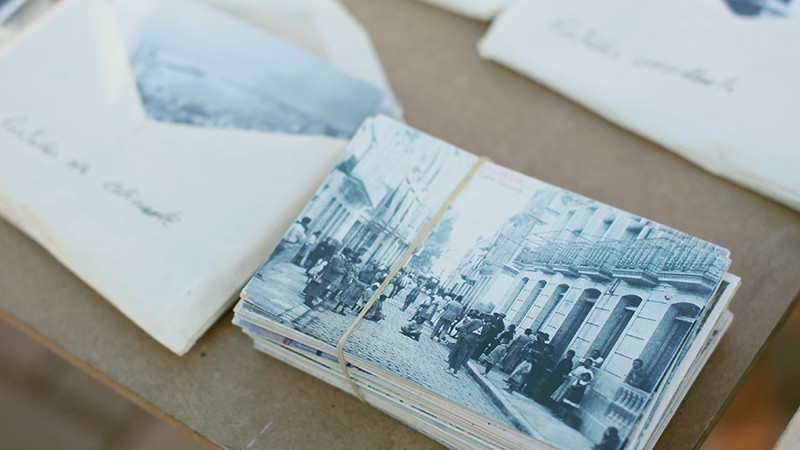 This idea seems obvious, but it's so rarely done anymore that it's a joy to get one. At the new year we received a holiday card in the mail from
Chargebee
, the company that provides our subscription management software. That was four months ago and I'm still telling people about it, because:
We were still on a free trial with them, so we weren't even a paying customer yet
They sent a real card, not an ecard
They're based in Chennai, India, so the card shipped airmail, with all the attendant foreign stamps and postal cancellations
It featured a thoughtful message about our businesses growing together in the new year
And it was personally signed — you know, by a real human being
3. Ship a small token of appreciation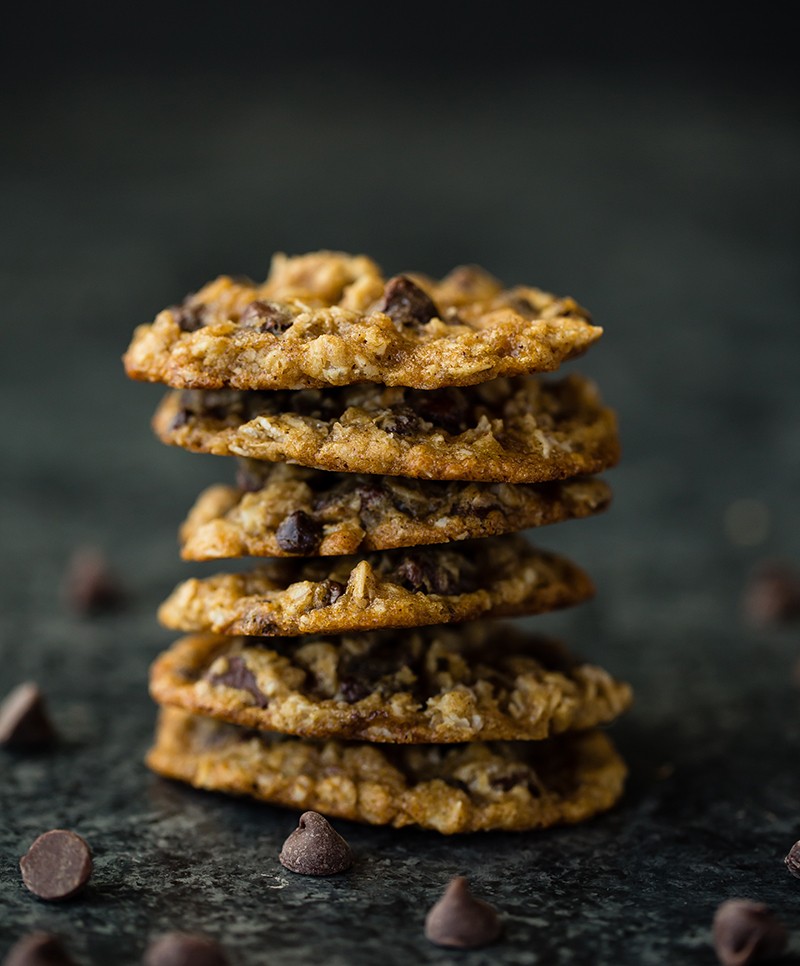 Who doesn't love swag? Well, okay, lots of us. But who doesn't love dark chocolate!? 'Nuff said.
Treat your customers. Well.
4. Make a short video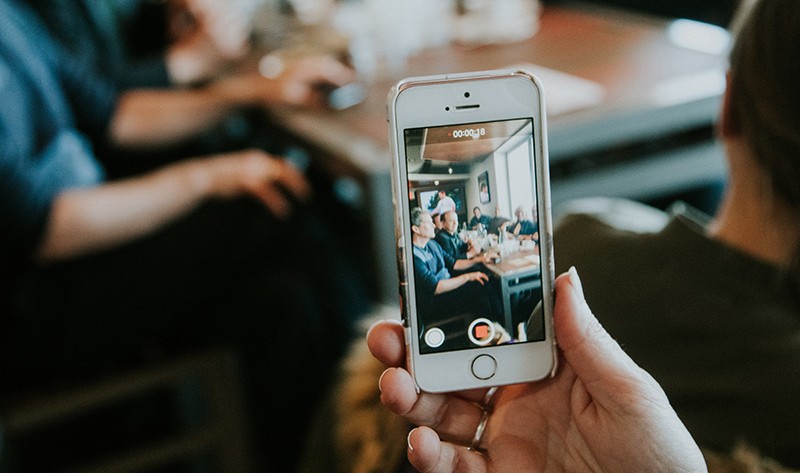 With a smartphone in hand, we're all videographers. Shoot a short, but personal, thank-you video and email it to your customer. Better yet, celebrate your customers' milestones with them by having your whole team congratulate them via video, then share it on social media, @mentioning your customer.
💡WEBSITE INSIGHT: Have online ordering on your website? Add the video as a special treat during checkout!
5. Host an exclusive event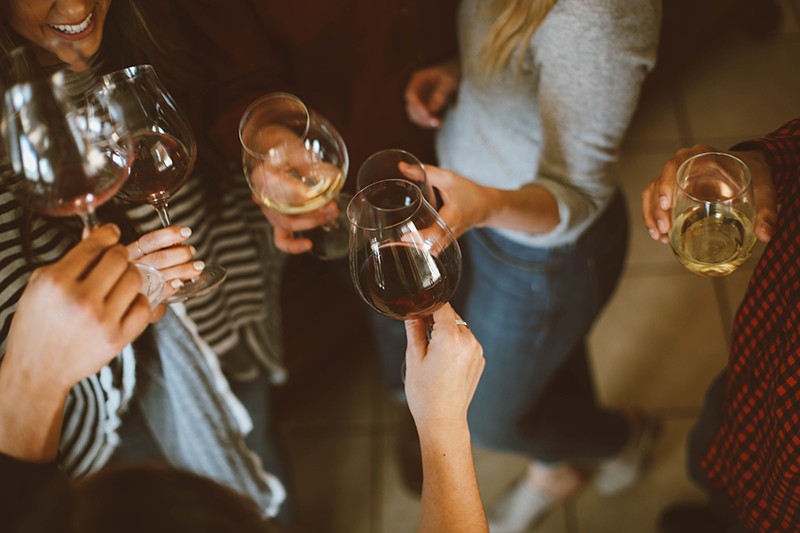 Everyone loves a good party. Elevate your best customers by inviting them to an invitation-only friends & family event.