If you and another (non-competitive) business share a market, partnering up could be a smart way for you to provide greater benefit to your customers while growing your businesses at the same time.
Here are five ways you can work with vendors, neighbors, and other businesses that target the same audience as you, for mutual benefit:
1. Supersize your prizes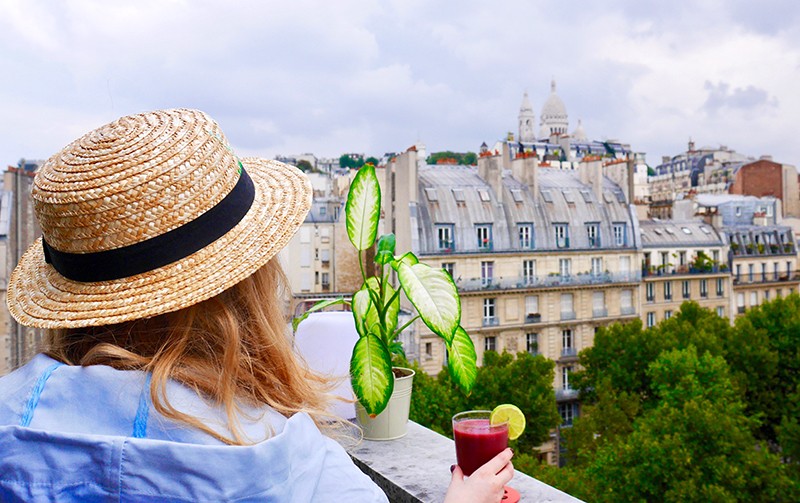 Upgrade your tradeshow, holiday, or social media prize offering by sharing the cost with one or more complementary businesses.
Alone, you might be able to offer the winning entrant dinner at your local French restaurant; together you could send them to Paris!
2. Create a bundled offering
Partner with another company to put together a single offering that makes your service even more valuable for prospects.
It's the rare case where 1 + 1 = 3!
3. Launch a referral program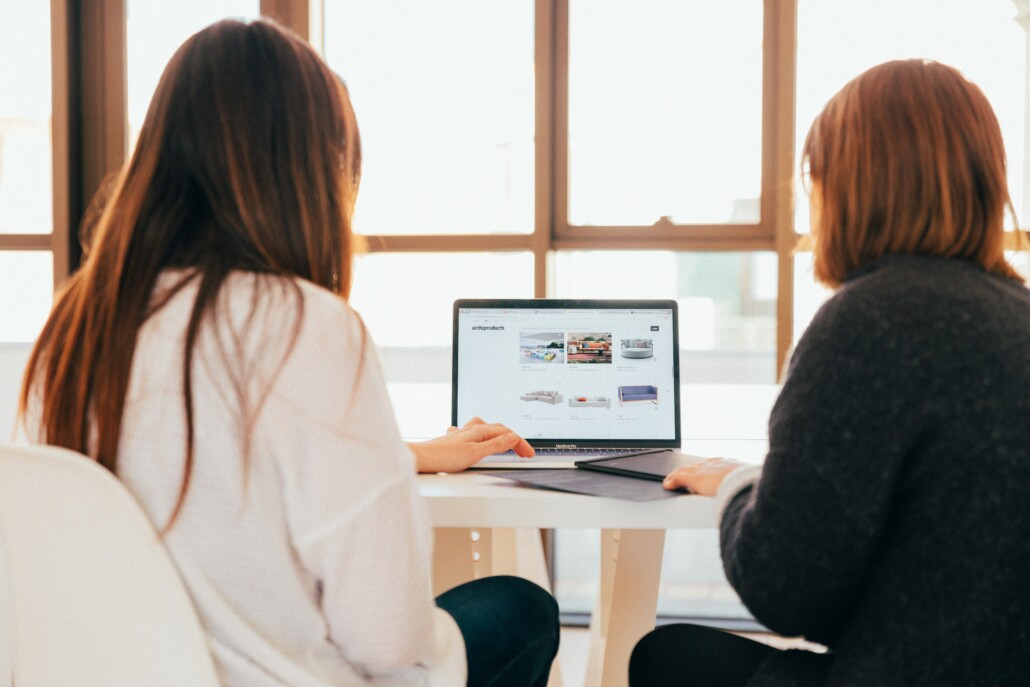 Send prospective customers to each other and earn a commission or discount for doing so.
4. Share some link love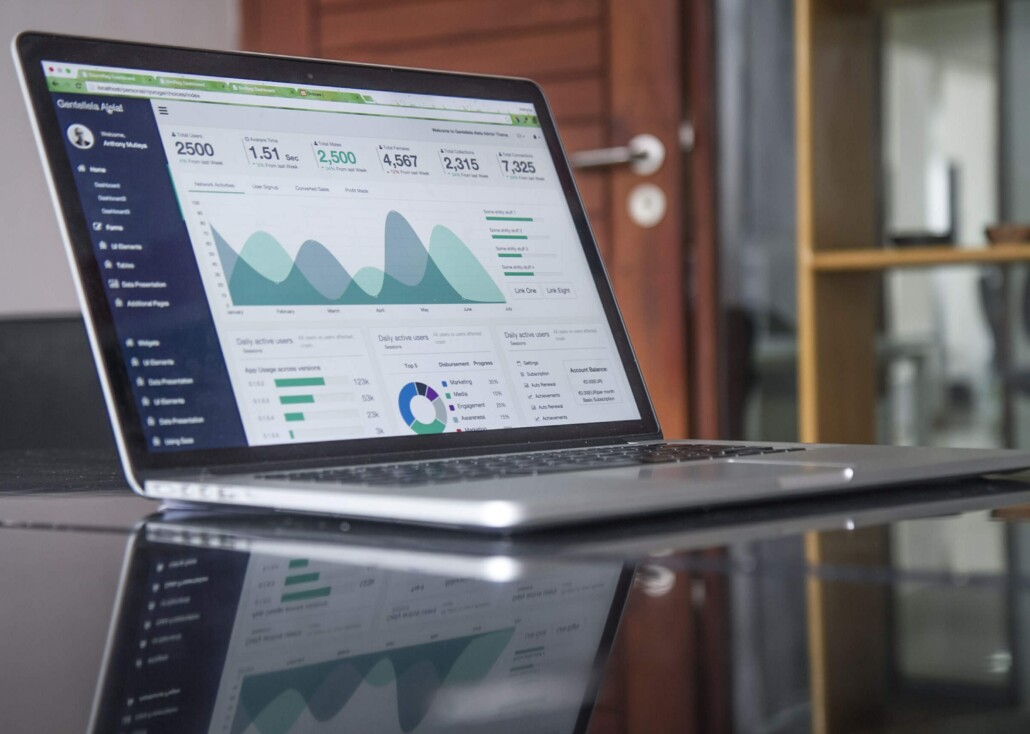 Link to other relevant businesses from your website and ask them to do the same. You'll get the double benefit of traffic coming from their website and the "backlink" that encourages search engines to position your website higher up in search results.
💡WEBSITE INSIGHT: Monitor your website traffic by sending the other businesses a unique tracking link, or a UTM! This way, you can see what business is bringing you the most traffic and level up your partnership with them down the road.
5. Co-host an event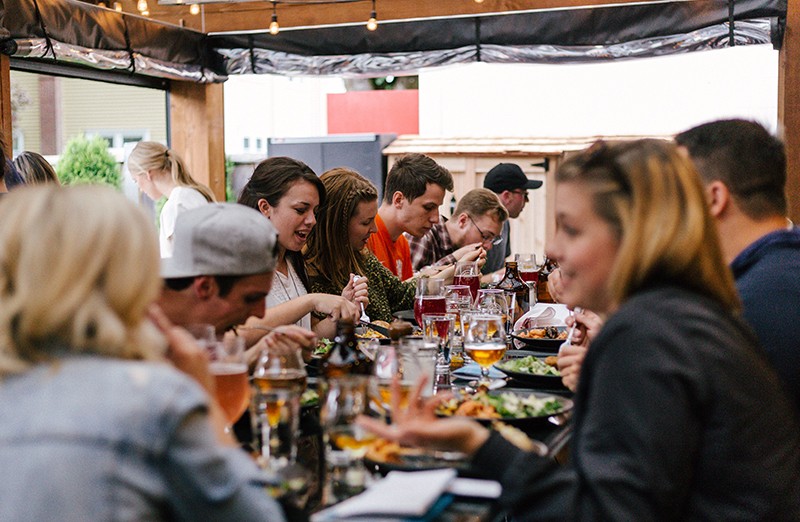 The personal touch matters. Introduce your customers to your partners in exchange for the opportunity to meet theirs. Whether it's an intimate dinner, a full-on party,  or an online webinar, get together in advance to compare guest lists to ensure you're both inviting relevant prospects for the other business.
How will you collaborate with other businesses for mutual benefit?