New year, new opportunity to refresh your marketing strategy and seek new tactics.
Here are some simple, quick, and effective ways to jumpstart your marketing in a new year.
1. Promote a new product or service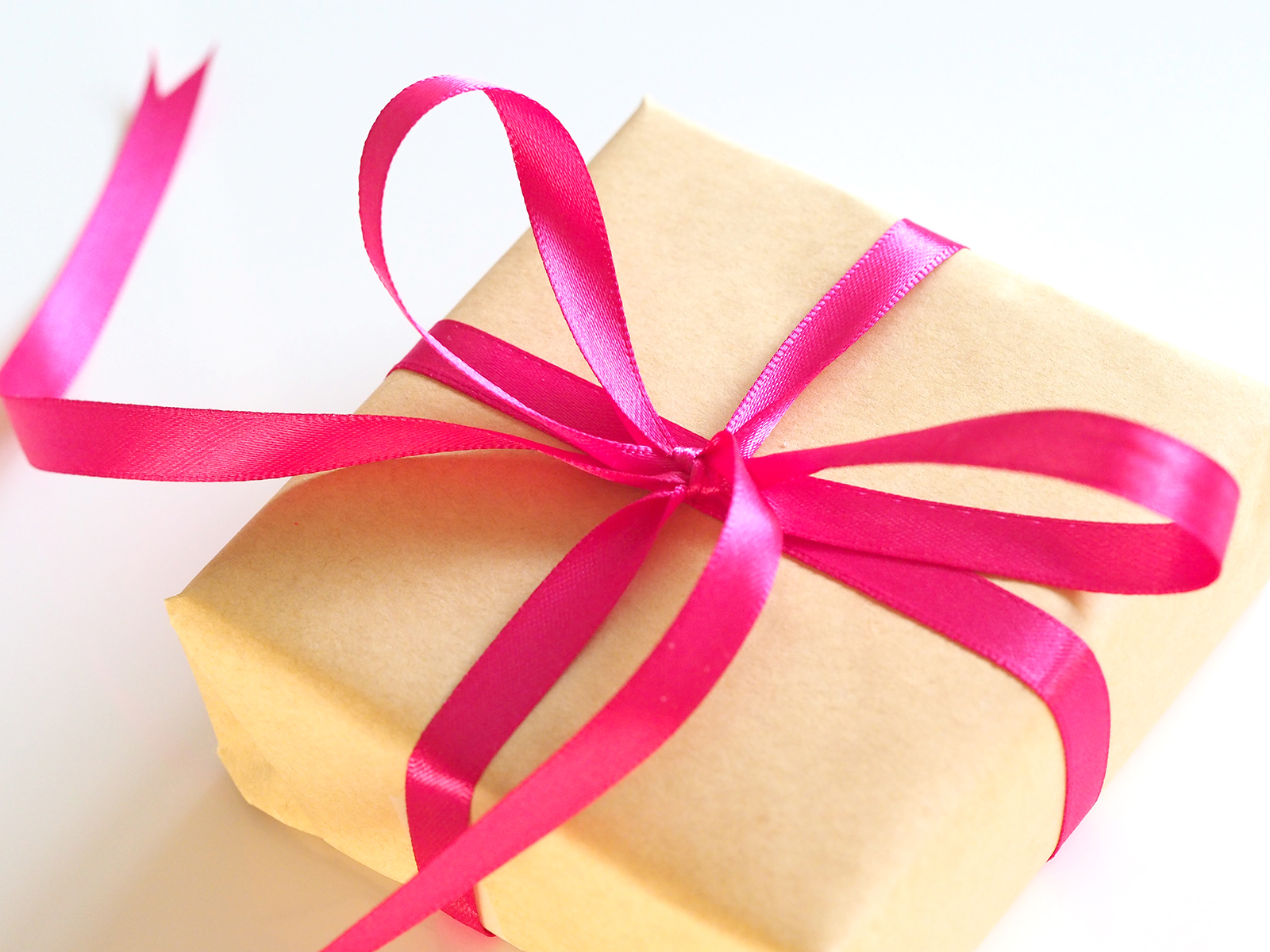 Maybe you've already launched a new product or service, or you will in the coming months. Just make sure you take advantage of the New Year to get creative with your promotion strategy!
Not launching anything new? No problem. Promote a staple product or service that you want to highlight in order to capitalize on this time of year. Use the tagline "New Year, New Job" if you're a staffing company, or "New Year, New Look" if you're a salon or fitness center. You get the idea!
2. Offer an inspiring-quotes contest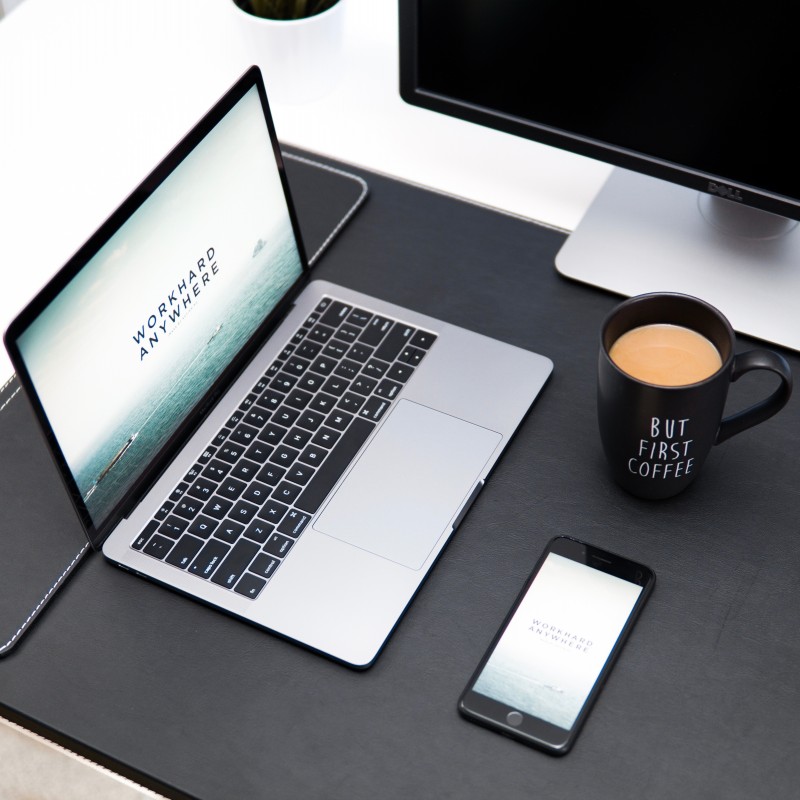 This time of year starts out strong for many people, but rarely do New Year's resolutions last. Also, if you're like many businesses, your social media efforts were quieter over the holidays. So, here is a way to help solve both of these challenges: host an inspiring-quotes contest on one of your social media platforms.
You'll be offering your followers some much-needed encouragement, and you'll create a lot of activity on your profile. Select a winning quote and feature it. Bonus points if you find a creative way to tie the contest to your business!
3. Engage with your reviewers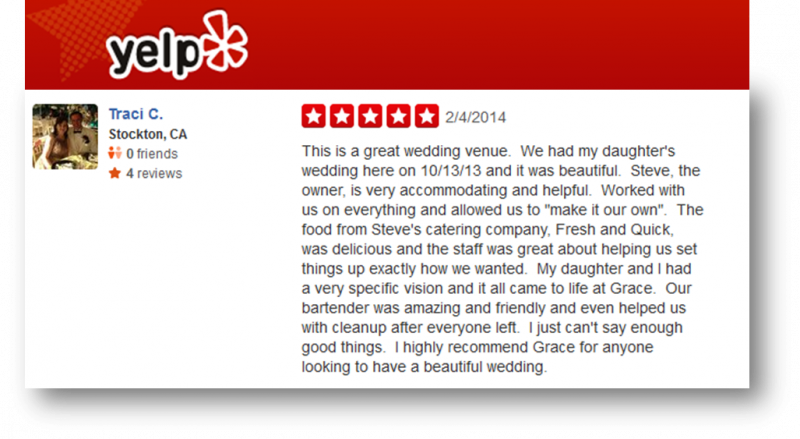 Whether you have a profile on Yelp or another review site specific to your industry, or if you've collected reviews on Facebook, take the month of January to engage with your reviewers. Good or bad, encourage conversation and watch what happens!
4. Check your website's CTA (call to action)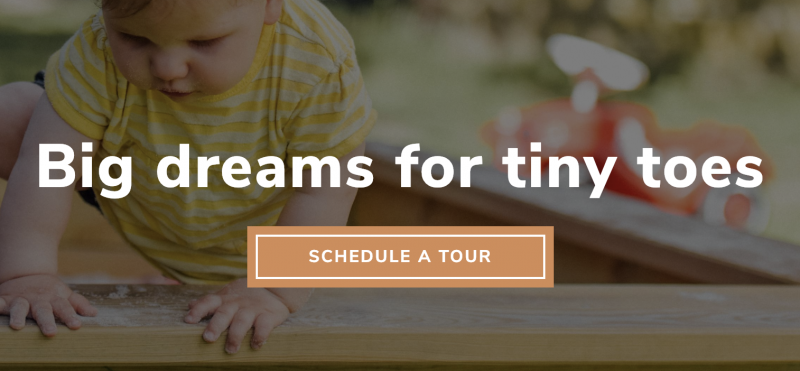 If you have a Jottful website, you will likely know this term. We guide our customers to think carefully about the main "call to action" to include on their homepage. This is the button or link that drives website visitors to the action you want them to take. Examples include: Contact Us, Learn More, Donate, and Sign-Up Now.
💡 WEBSITE INSIGHT: Whether or not you're a Jottful customer, take the New Year to assess whether your CTA is working for you, or whether you want to experiment with a change!
5. Talk to your customers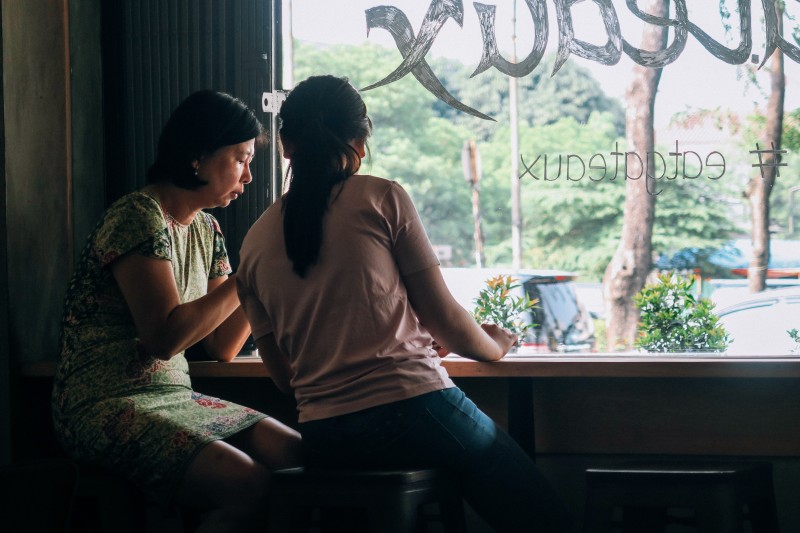 It's tried and true, but it never gets old. Give your customers a call and ask them about their holiday. Take it one step further, and ask them about their upcoming business plans for the next year.
No time to call? How about a survey to kick off the new year? Try using Surveymonkey or Typeform to create your surveys and manage your results.