Running a social media contest can be a quick and low-cost way to engage your followers, spread the word about your business beyond those followers, and capture contact information you can use to start a conversation with prospective new customers.
Choose a prize, clarify how you'll be determining the winner, set an end date, and then let your contest take off!
Here are five ideas for social media contests you could run: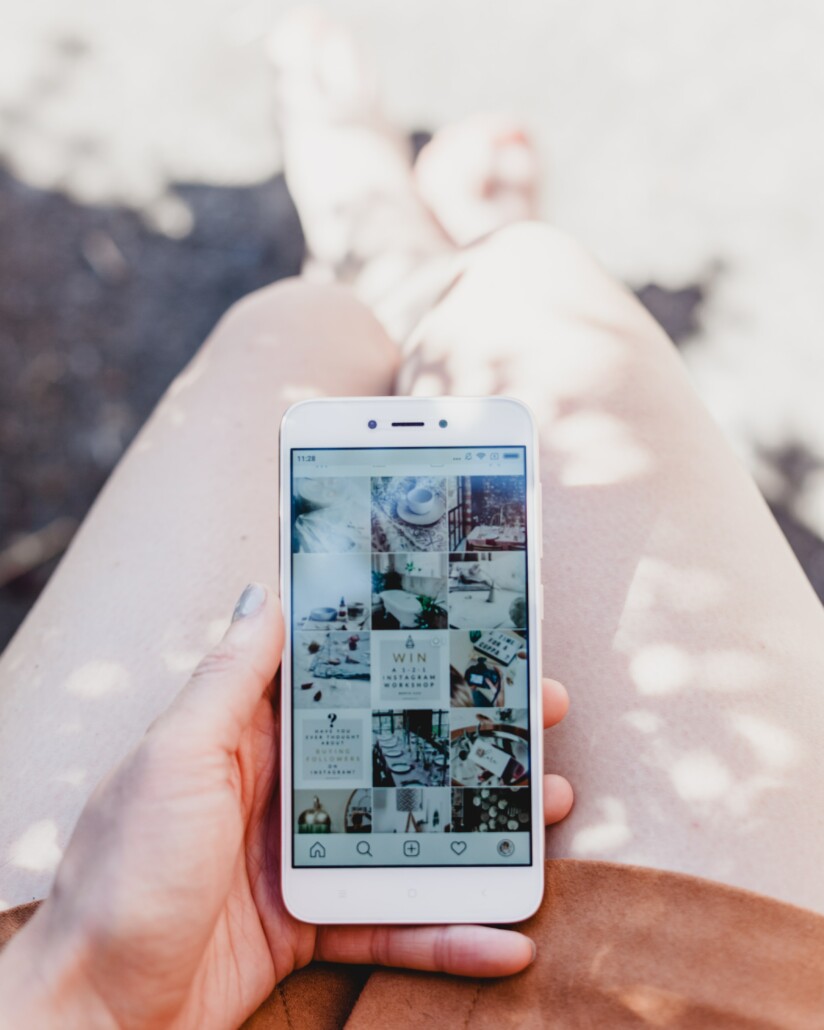 1. Ask people to "like" your post.
This contest is popular because it's classic and effective. Social posts that garner more likes are also more likely to appear in other people's feeds, which means more exposure for your account. It's a win-win!
2. Encourage sharing, retweeting or tagging a friend.
Expand your reach by explicitly requesting that people share your posts with their own followers. You can add more exposure to this by giving people an extra entry for every additional friend they tag!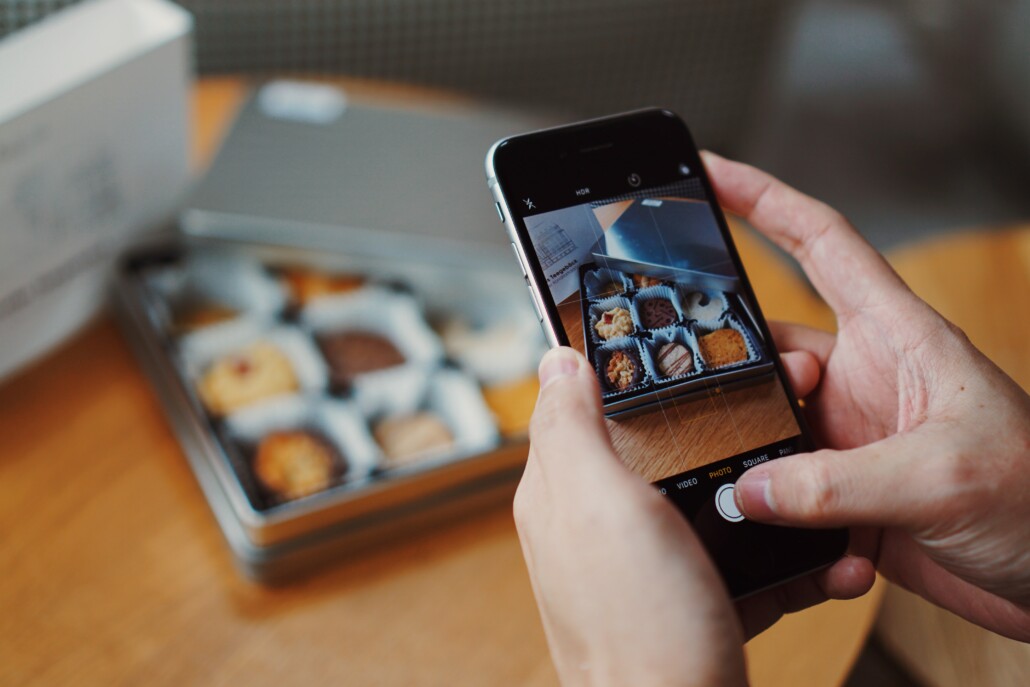 3. Run a photo contest.
Oh yes, this can be fun! Let people know how you'll be judging the photos and then sit back and watch the creative ideas roll in!
💡WEBSITE INSIGHT: Put the winning photo on your website as a feature post to further promote your social media channels and future contests.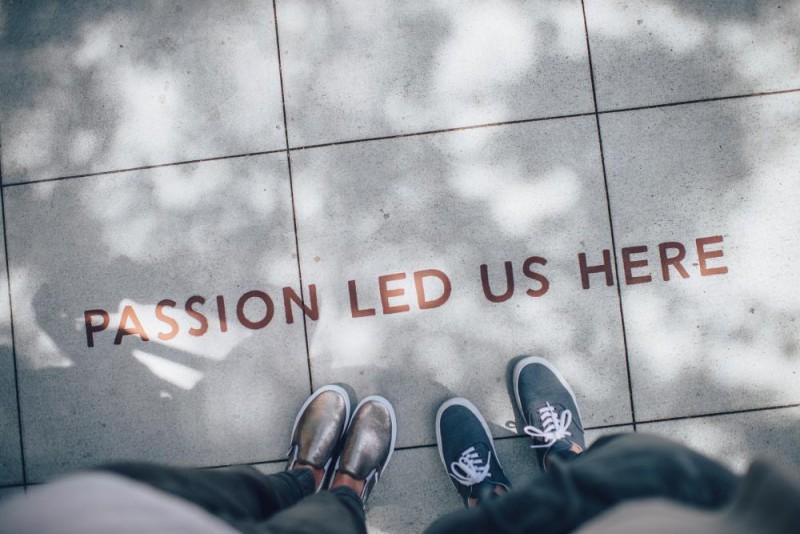 4. Create a best caption competition.
Share a photo and solicit caption ideas. Reward the most hilarious, smartest, whatever you choose. Take this up a notch by engaging with as many comments as you can to boost your visibility in the algorithm, and to just have some fun with your audience!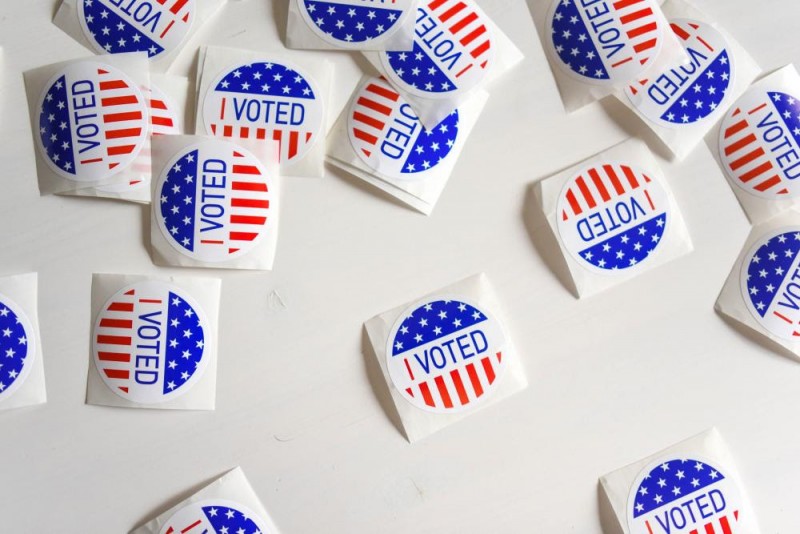 5. Require voting.
Create a poll or link to survey software, such as SurveyMonkey, where you can both capture a vote and the voter's email address. You can even ask voters if they'd like to subscribe to your marketing emails.