At Jottful, one of our favorite ways to meet prospective customers is through public speaking. In particular, we love, love, love delivering educational talks about small business marketing (but this probably does not surprise you!). As we head into the new year, add speaking opportunities to your to-do list and get them scheduled!
Here are five fabulous opportunities to do some public speaking on behalf of your business:
1. Contact business groups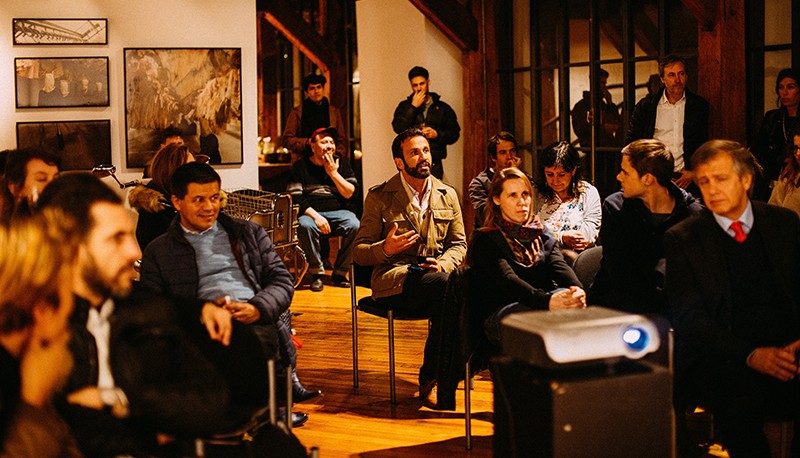 Your local Chamber of Commerce or economic development office may be looking for speakers for their monthly meetings or as part of training opportunities for other small businesses and entrepreneurs.
2. Identify large events and festivals

Here at Jottful, for example, we've lead a session at the  Detroit Startup Week, teaching small business owners how to create their first website. Take the time to research what large events and festivals that make sense for your audience and see if you can lead a workshop!
💡WEBSITE INSIGHT: Be sure to advertise your upcoming speaking events on your website so your current customers can check it out and your prospective customers can see you're a leader in your industry.
3. Guest lecture in a college course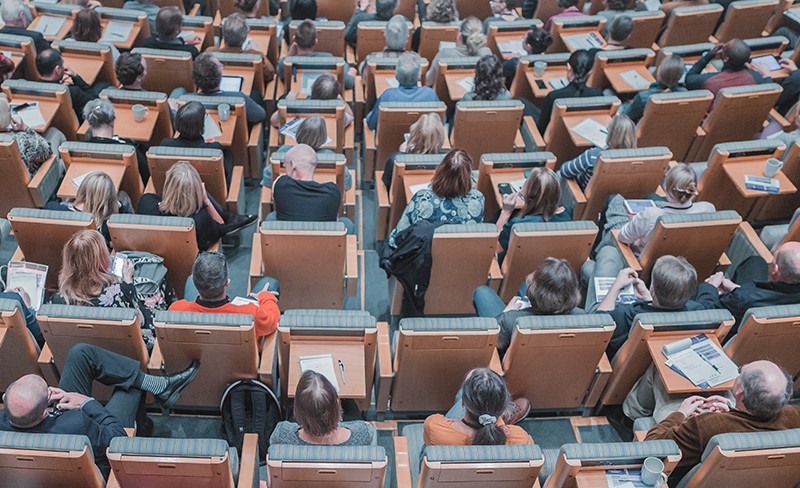 University professors are often looking for guest speakers to share their real-life experiences. You'd be surprised how often these guest-speaking opportunities can turn into real business when the students go home and tell their friends and family about what they learned in class.
4. Pitch to speak at industry conferences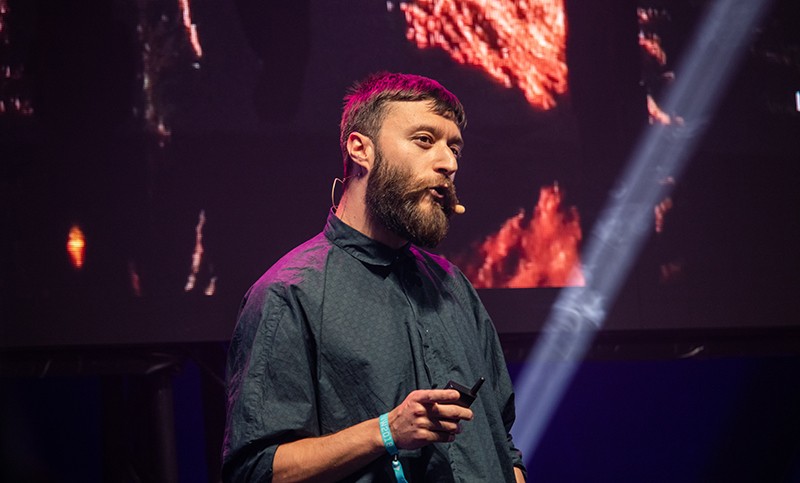 This can be a goldmine for finding new leads, of course, but it's critical that you contact them early. Conference organizers open up registration months before the event, which means they really need to have the speaker spots lined up well in advance.
5. Serve as a podcast guest speaker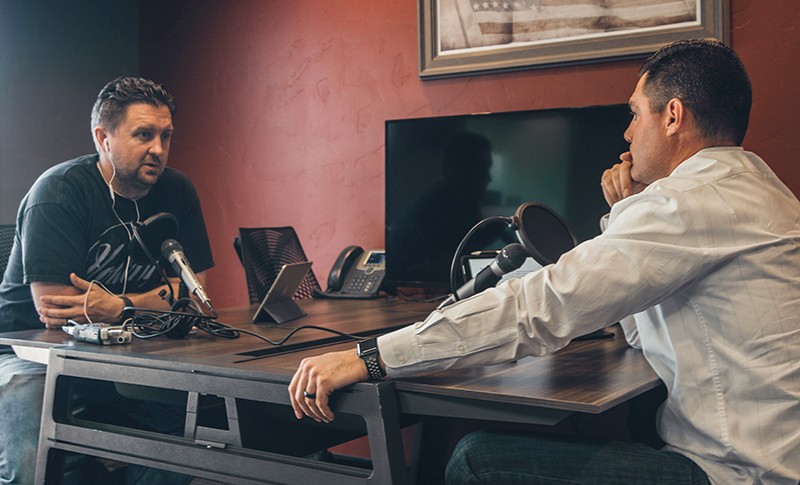 Look for podcasts whose audience overlaps with your target market and find a topic that will appeal both to the podcaster and to the audience.
How can you incorporate speaking opportunities into your business's marketing plan?