Has the time come to engage a little professional help for your marketing? Making a full-time marketing hire is typically overkill for most small businesses, but a part-time helping hand can really free up your time to focus on other aspects of your business. 
In our experience, for most small-business owners, it makes sense for you to continue to drive marketing strategy (what to sell, to whom, where, and at what price). We recommend you hire someone else to make sure all the trains run on time. 
As such, the best first marketing hire is often a tactical support person. Specifically, it's a marketing communications ("marcom") person.
Marcom professionals plan events, publish content on your website and social media channels, create brochures, promote webinars, and so on. They're the ones communicating your message to your market.
Here are the top five things to look for in your first marcom hire: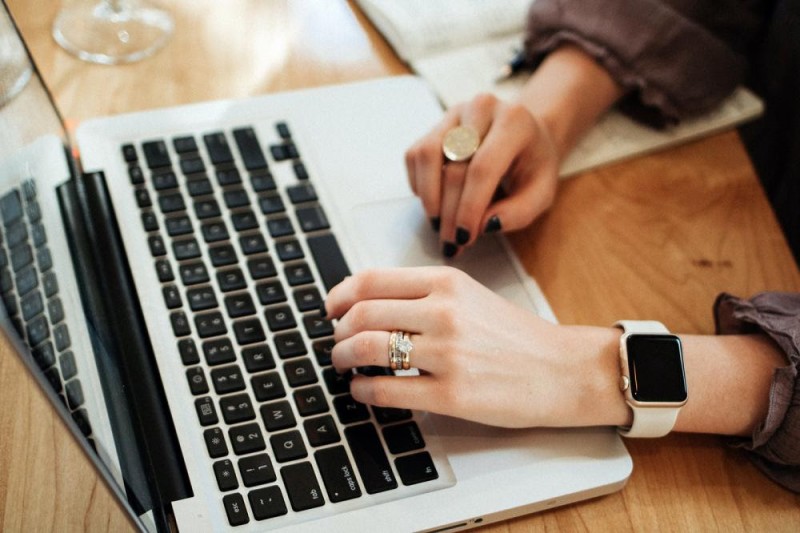 1. Writing skills
Superb communication abilities are essential for this role. And let's face it: you won't be able to edit every word this person writes. If you did, you'd quickly become a bottleneck and very little would actually get done.
This means you need someone who can communicate clearly and at a high level of accuracy, even without a second set of eyes on their work.
💡 WEBSITE INSIGHT: It is also beneficial to hire someone who can easily help you write your website content and blogs!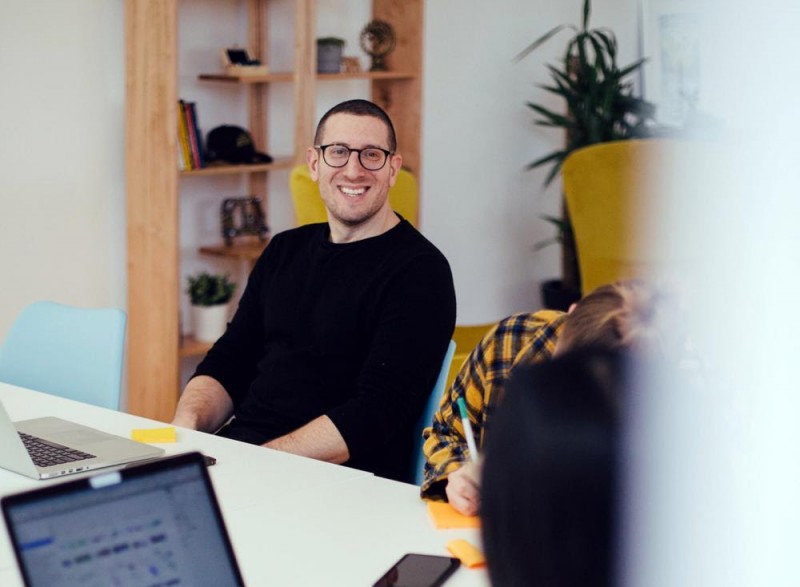 2. Design sense
Even if they don't do the heavy graphic design themselves, it's important your marcom person have "an eye." This helps ensure they can properly manage designers to develop a consistent and polished brand for your business.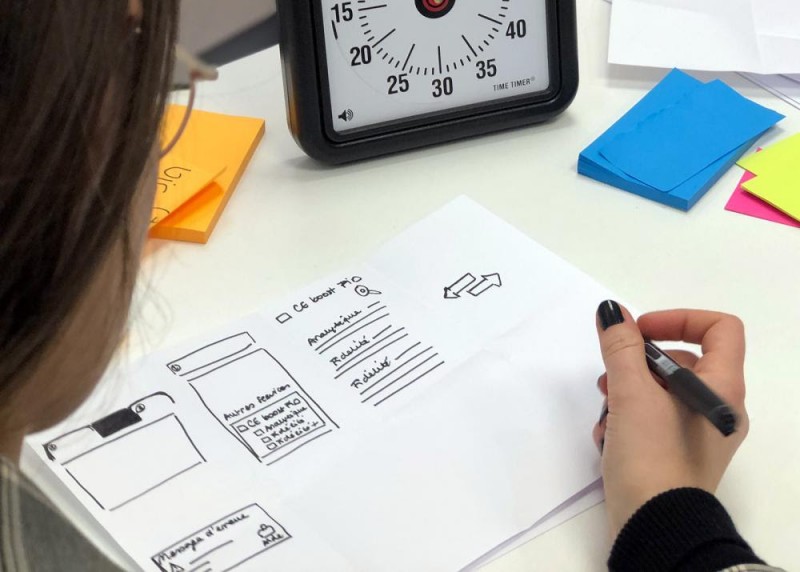 3. Specialized "depth" in all the right places
Marcom pros often supervise freelancers with specialized skills in areas such as graphic design, writing, video production, website development, and ads management. Indeed, they typically collaborate with a tribe of freelancers they can call upon for specific projects.
But marcom people are also usually deep in one or two areas themselves. Finding a marcom pro who can also do some of the more specialized work will save you money and also reduce the time it takes to complete marcom work.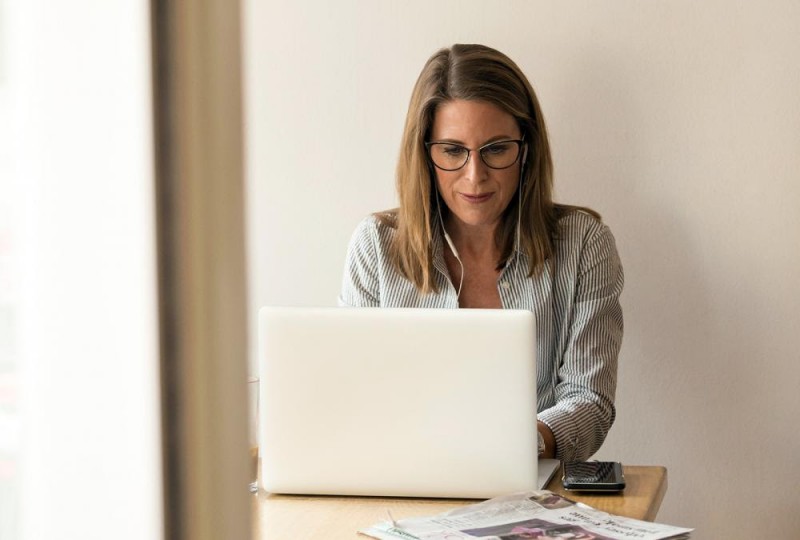 4. Excellent follow-through
Tactical marketing can be deadline-heavy. The tradeshow booth needs to be shipped on Tuesday to avoid rush-shipping charges. The brochure needs to be at the printer on Wednesday. The ad for the weekend promotion needs to start running on Thursday.
Look for someone who is detail-oriented. Not only do you want to make sure deadlines are met but, especially, you also want to make sure they follow through after a marketing campaign to track its effectiveness.
Should you spend your money on a particular campaign again next year? You'll never know if your marketing person isn't matching spend to results.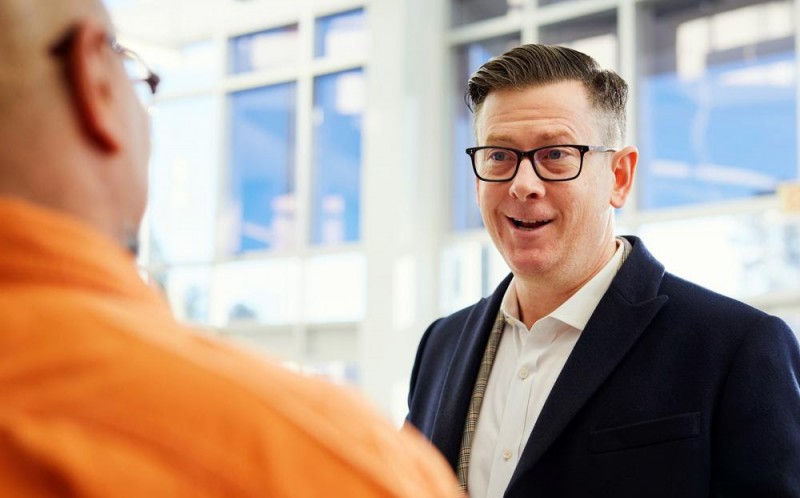 5. Audience insight
You'll need to invest time to train this part-time hire, just as you would for any other position. And yet, it would be foolish to think you have the time to teach them everything.
So look for someone who has experience selling to your type of customer (e.g., consumer, small business owner, government agency, or large "enterprise" company) and some understanding of your buyers' cultures. This will help them better suggest effective tactics and tailor their messaging for your audience.