We'd like to introduce you to Scout, our new mascot here at Jottful! Believe it or not, this mascot has been a year in the making.
We thought we'd share five key steps in the process we went through because these steps can be applied to any branding project.

1. We established our goals
When we first embarked on this project, we worked directly with illustrators — but the results just didn't feel "right." So we ended up hiring Alchemy, a brilliant branding agency in Royal Oak, Michigan, to take the lead.
We wanted our mascot to support our business objectives, of course. So, this is what we shared with the agency:
To stand out from the crowd of design agencies and website-builder software options. Jottful is something totally different.
To be perceived as approachable.
To become the go-to resource for small business marketing ideas.
To appeal globally.

2. We shared our ideal customer profile
If you don't have an ideal customer profile for your business yet, we highly recommend building one.
Your ideal customer profile not only helps you focus on the specific needs of your best customers, but it also forces you to do the hard work of understanding which prospects might not be great customers for your business.

3. We articulated our brand values
We shared adjectives we believe are core to our business, and therefore to our brand as well. We took the time to explain what we meant by each adjective (so there was no mistaken interpretation) and to describe how our customers experience each value.
Simple
Easy to use. As in, downright intuitive.
Uncomplicated; avoids unnecessary stuff.
Straight-forward.
Clear language without big words or jargon.
Professional
The look and feel of our websites is polished.
The websites are designed to deliver business results, not just look good. Aesthetics support marketing goals.
Our interactions are (Midwestern) friendly, but not so informal that we veer into calling our customers "bro" or "dude" and such.
Approachable
No confusing technical or marketing stuff.
Prices small business owners can afford.
For everyday people. Not "high design" with vast white spaces.
Human & friendly.

4. We connected our mascot to the story of the Jottful customer experience
Our CEO, Dawn Verbrigghe, has been obsessed with the "hero's journey" and its application to marketing, as described by Donald Miller in his book, Building a StoryBrand. So, we knew we wanted an animal that would serve as the "guide" to Jottful's heroes — the small business owners who are our customers.
We had a hard time finding an animal that connected with this story. Before we hired Alchemy, we floundered around, choosing animals for random reasons: a mandrill (because we liked the colorful bum) and a moose (because Dawn is from northern Michigan and they have moose there).
Alchemy suggested a llama because of the role llamas play in helping hikers reach the top of a mountain. We thought this was a perfect metaphor for our relationship with our customers.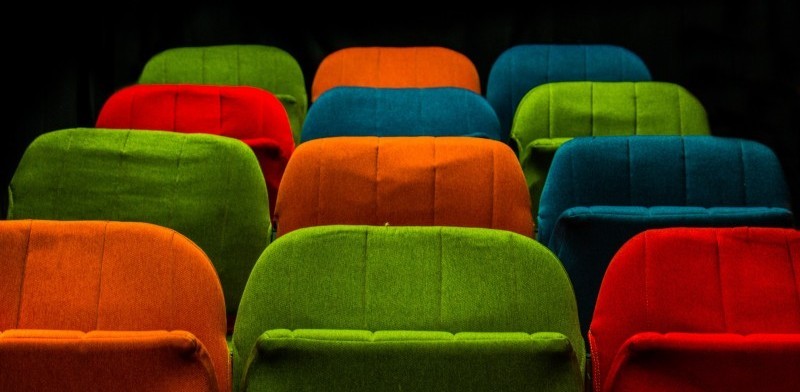 5. We tested our mascot
From the very beginning, we were testing our ideas. We informally asked some prospective customers for their thoughts and even showed them some moose mockups. We got great, candid feedback from this process, particularly around colors and illustration style.
Before settling on the llama idea, Alchemy also conducted formal focus groups with some of our customers (a great big "thank you" if you're someone who spoke with them!).
From this process, we learned that our understanding of the customer experience largely matched our customers' perceptions. Armed with that confidence, we moved forward and, well… the rest is history.
We hope you love Scout as much as we do!
Watch as Jottful's CEO, Dawn Verbrigghe, talks about the role Scout plays in Jottful's brand: