One of the most visited pages on any website is the About page. People go there to learn more about your organization, what you do, and how you can help them.
Here are five ways you can take advantage of this opportunity to showcase your brand and win more business.
1. Know it's not all about you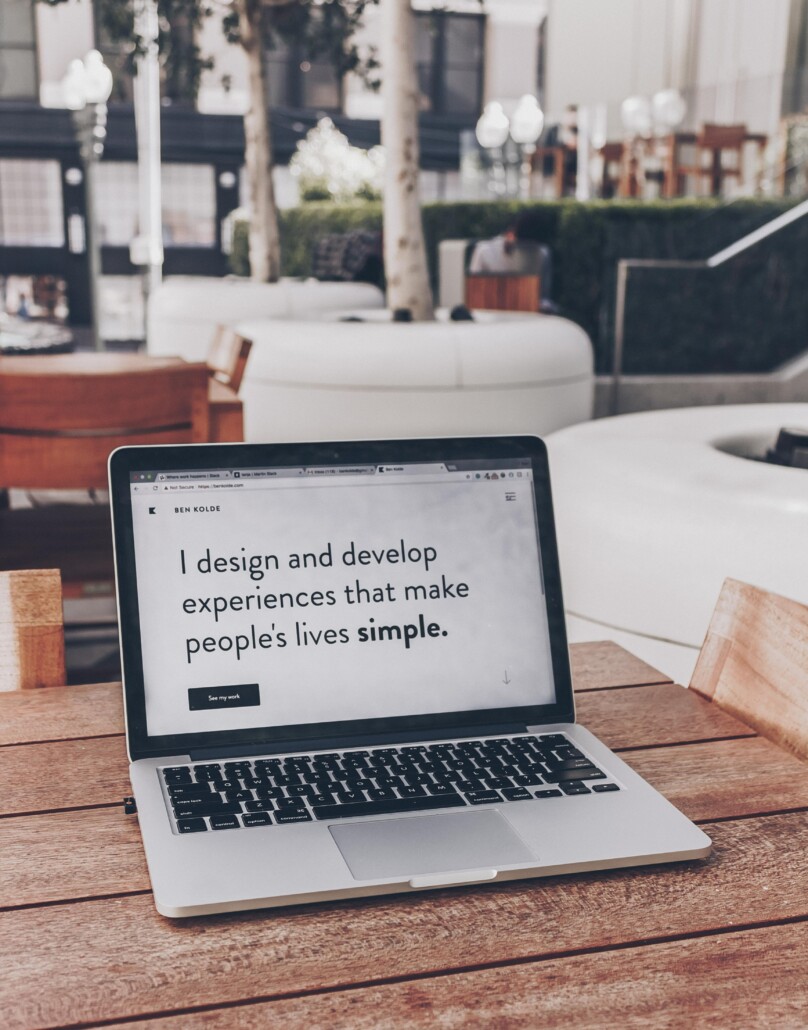 It may not be obvious (it is the "About Us" page after all!) but your business shouldn't be the main attraction.
An essential part of this page is appealing to how you can help the visitor. Hook readers with what's in it for them, then address who you are, what you do, and why you're qualified to do it.
2. Use your audience's language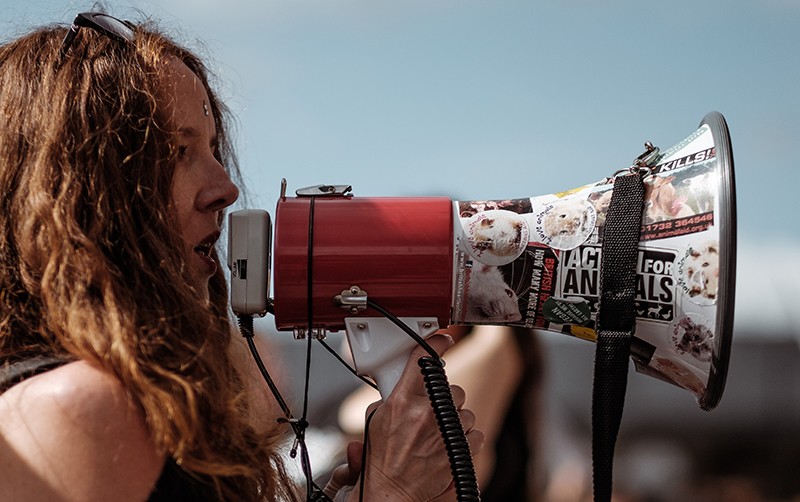 Match the language your audience uses, employing terms they know and a voice they find appropriate.
For example, if your audience consists of medical professionals, it's okay to use jargon they understand — even if it would befuddle the rest of us. If you're a personal financial planner, you probably want to avoid both an overly casual voice and complex financial terminology.
3. Tell your audience your story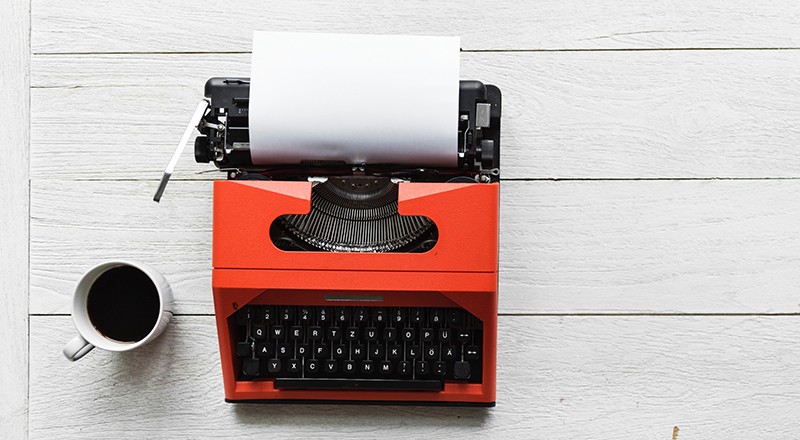 About-page visitors want to hear your story, so take the opportunity to showcase it!
How did you start your organization? What void did you fill? What does your future look like? How does your audience fit into your future? Tell your story from the humble beginnings to the vision for the future.
4. Include social proof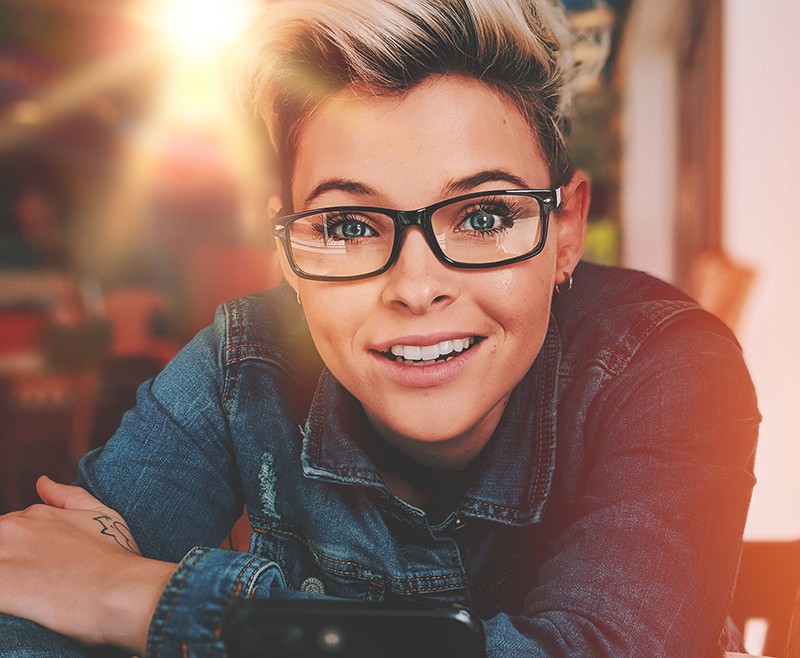 Don't make your audience take your word for it. Add social proof in the form of written testimonials, social media updates, awards won, or even letters your customers have sent you.
💡WEBSITE INSIGHT: The more interactive you make your "About Us" page, the longer visitors will engage with it, and your entire website!
5. Take a multimedia approach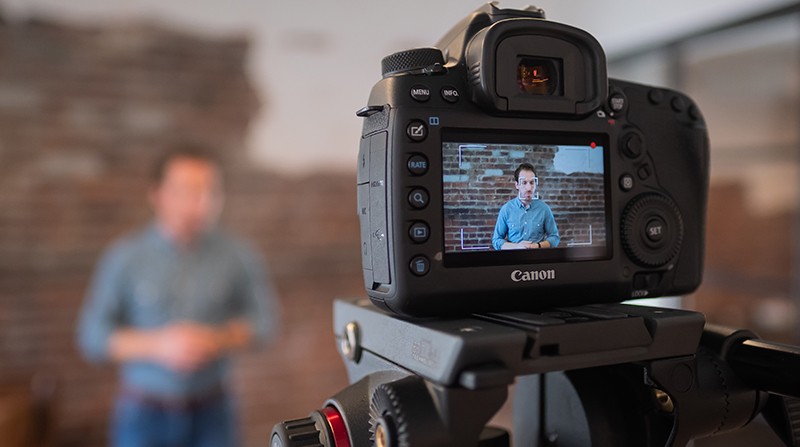 Don't turn one of your most popular pages into a wall of text!
Accompany text with photos, illustrations, video, and audio to make it easier for more visitors to absorb your story.
Are you ready to tell your business's story? How will you take your About page to the next level?