You're in business to serve. Whether you call them customers or clients, they are people on the other end who benefit from your product or service.
You always have the opportunity to thank them, but here are five special ways to acknowledge your most loyal customers.
1. Make the call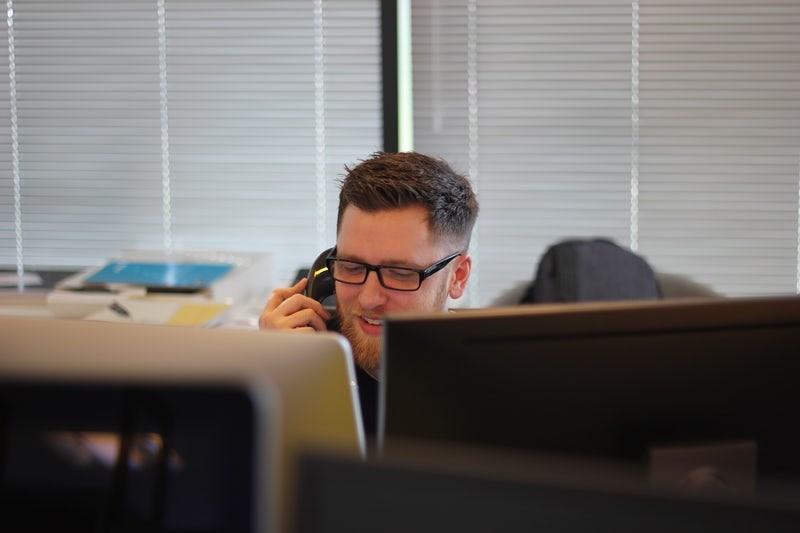 It might seem old-fashioned, but simply calling your most loyal customers is still one of the best ways to thank them. Perhaps it's after their recent visit. Or maybe you make a list of your most loyal customers and call them a few days before an upcoming holiday (Thanksgiving is an obvious one!) to let them know how much you appreciate them.
2. Start a loyalty program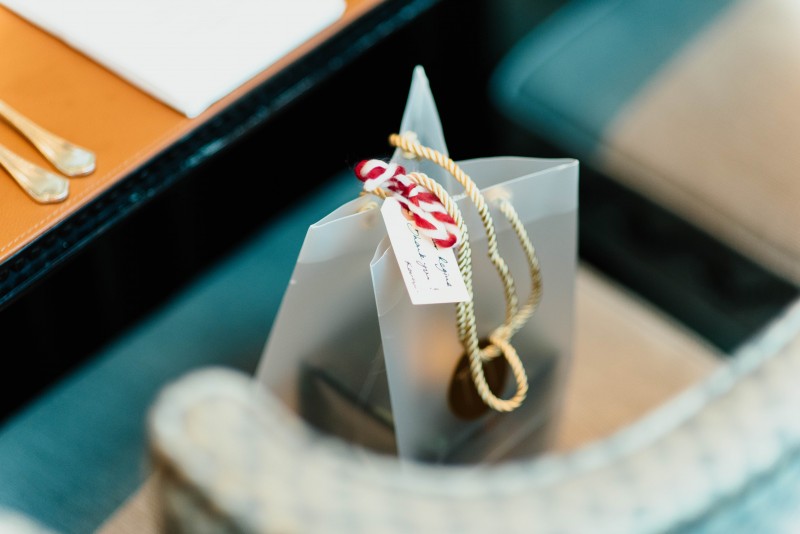 A loyalty program doesn't have to be complicated or expensive. It can be as simple as offering a small gift, sample product, discounted membership, or appreciation event. You can start it at any time and change it as your business evolves.
3. Share success stories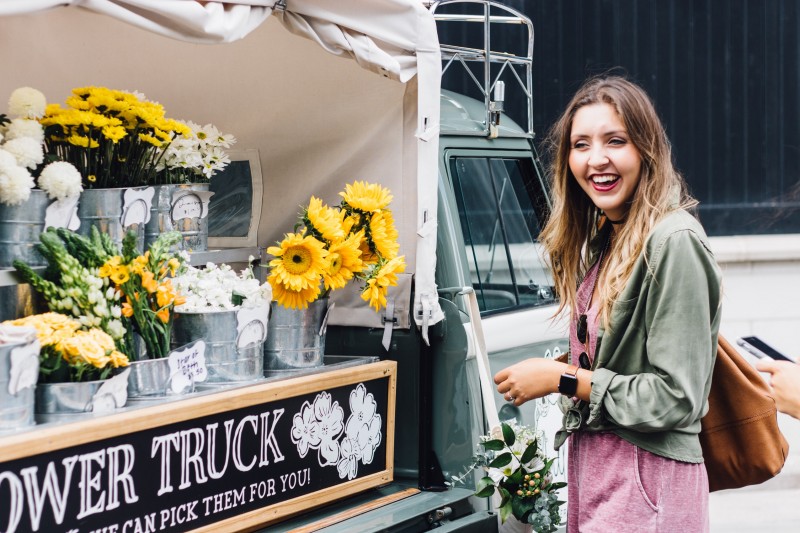 Stay in touch with your customers to learn how their lives are improving because of your product or service. Use your social media channels, blog, or an internal bulletin board at your office or storefront to share their success stories. Images attract attention, so be sure to add photos of them if they're open to it!
4. Remember the details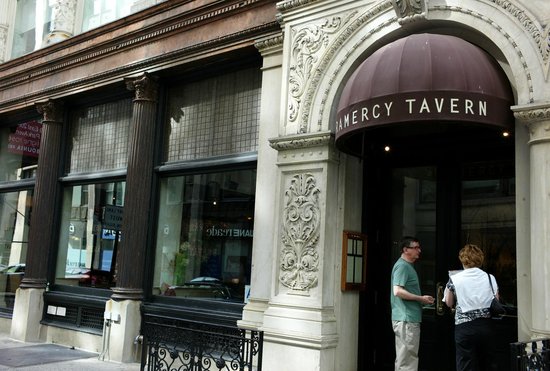 It turns out that remembering details about your customers is still one of the most important ways to acknowledge them. Take a lesson from
Danny Meyers
who owns many successful restaurants in New York. He noticed how his customers responded when he remembered not only their names, but the start date of their kids' school, the winners of their sports games, and the location of their upcoming family vacation.
Danny knew there was something special in this. So, he trained his staff to capture any details learned about customers and to enter those details into their computer system to be shared with all team members. Remembering details to delight customers became their calling card and the key to Danny's restaurants' successes.
This is a simple thing to do. You just need to remember to take notice, systematize the information you gather, and build this practice into your culture!
5. Refer business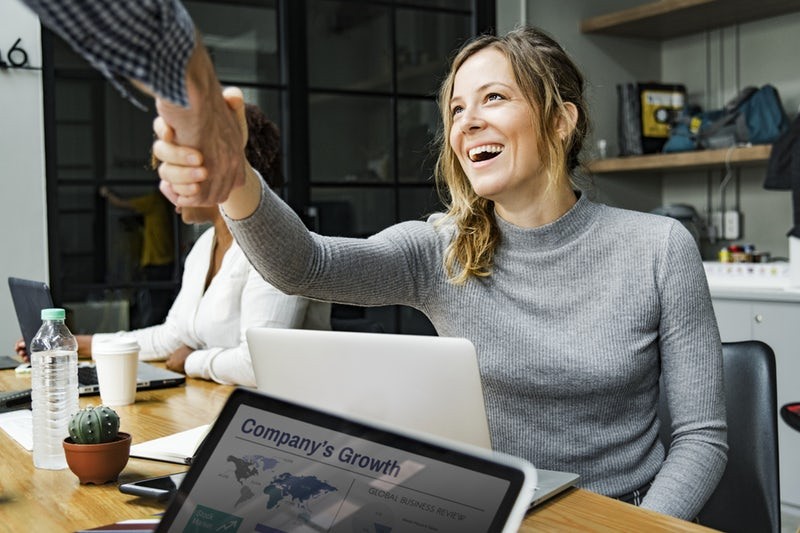 Nothing says "thank you" like sending a strong business lead. Actively look at your most loyal customers and think about who from your network you might connect them to that could turn into business for them.