At Jottful, we've found that being consistent across social platforms can be kinda… tricky.
But we're thoughtful about it because we know it's important. Why? Because people trust brands they recognize and that have established themselves as reliable and dependable.
Being consistent about your brand promise and visuals with every customer interaction — from your phone greeting and interior design to your website and print advertising — establishes your business as trustworthy.
But maintaining a consistent brand can be more complicated on social media because every social platform has its own style.
Twitter is witty. Instagram is visual. LinkedIn is professional. You get the idea.
The key is to be consistent about brand elements such as content type, colors, and image style, while varying the words you use in the post to appeal to each platform's unique audience.
Here are five strategies and tools you can employ to create a consistent brand across your social media channels:
1. Find a strategy you can feasibly execute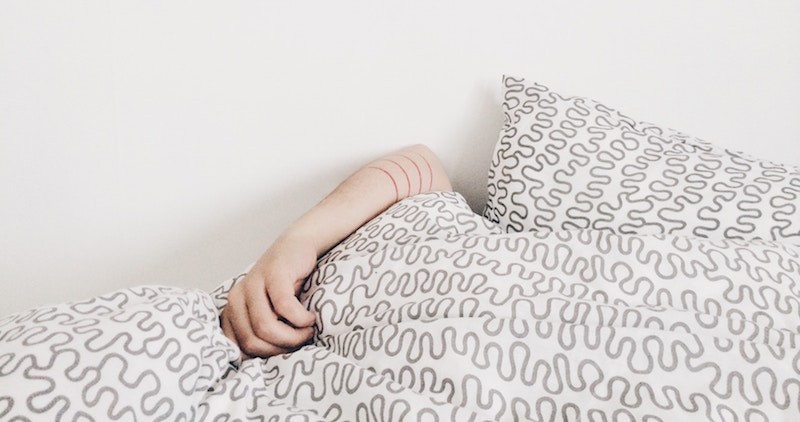 💡 WEBSITE INSIGHT: Posting research-intensive 4000-word blog posts weekly is admirable, but the thought of writing next week's post is likely to send you hiding under the covers.
As you build out your social media strategy (which audience your posts will speak to, what types of content you'll post, with what frequency, and so on), write it down somewhere to make it easy to execute, whether you're doing the work yourself or it's something you hire out.
2. Create and use templates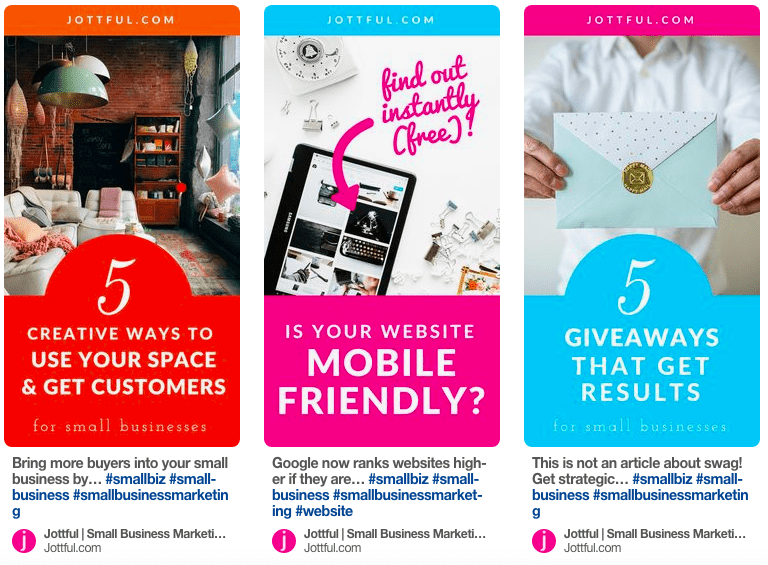 No one has time to design graphics from scratch every single time. Besides, it's consistency you're aiming for anyway!
So, create and use templates with software such as Canva or Adobe Spark Post. Templates are great because you can change the copy and the picture while keeping the same structure for your content.
3. Employ a brand board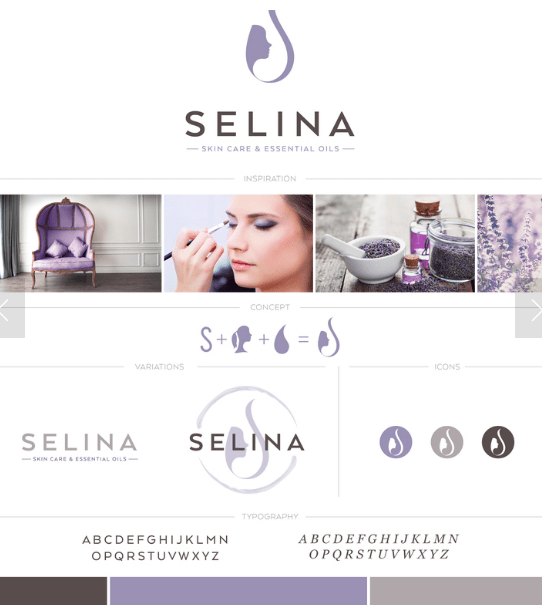 Once you have the creative and visual elements of your brand established (fonts, patterns, colors, etc.), create a brand board to show how all the elements of your brand fit together.
A brand board is not only a helpful resource for your own use, but you can share it with anyone who works with your brand so they can execute plans on your behalf.
4. Use a content scheduler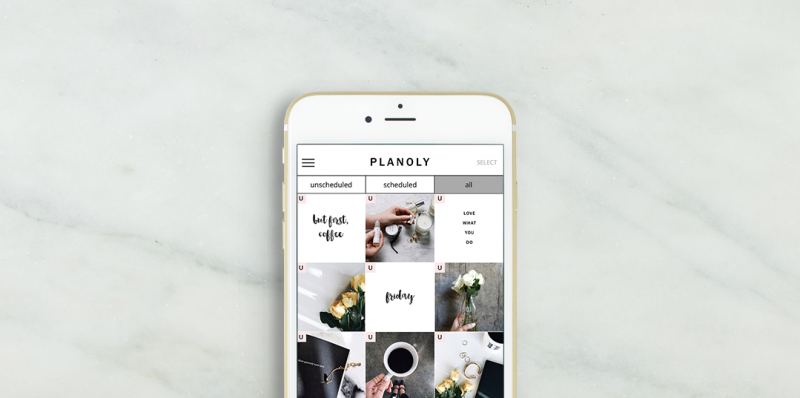 On social media, consistency extends to the frequency of your posts. What will your audience come to expect? Will you reliably post daily, for example?
Scheduling your content in advance both allows you to more efficiently use your time (i.e., create a whole week's worth of posts and once) and makes it easy to see how each piece you produce fits into the grand scheme of your social media feeds.
Facebook has a scheduling tool built right in. Some third-party schedulers, like Planoly (a scheduler for Instagram), allow you to see your new content with the content you have already posted, so you know your feed tells a cohesive story.
5. Follow through and tweak content as necessary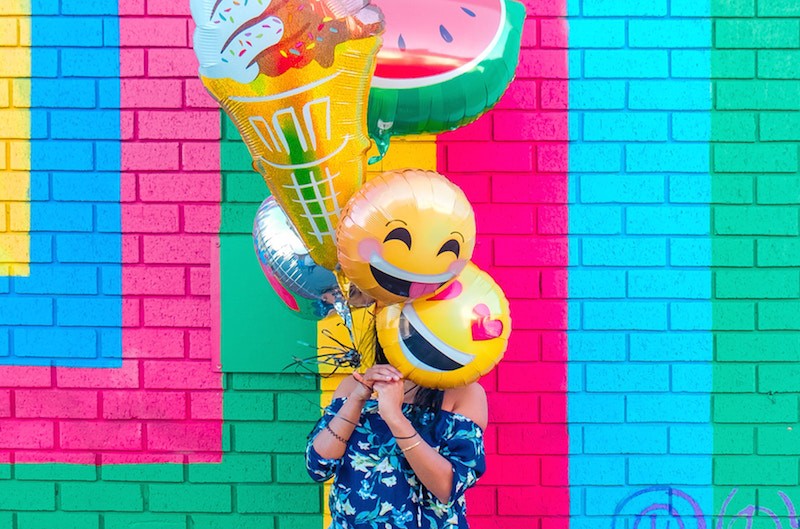 After a month or so of following your brand strategy, check to make sure that things look consistent. You may have to delete some posts or redesign your profile header images. And that's okay, especially in the beginning!
The time you take to get your brand right will pay off as you build your social media audiences over time.