This post was written by Annie Gough, a freelance writer specializing in story-focused content and a member of Jottful Community. Annie has experience writing for the automotive, healthcare, and non-profit industries.
Freelancers are, in a lot of ways, like small businesses. They are trying to promote their skills and services in as cost effective a way as possible. My venture into the freelance writing world has been rocky at times, and not because I've ever had anyone complain about my product, but because of the job hunt. Scouring through ads for jobs online can take hours with no luck. And yet how do you build up that client base?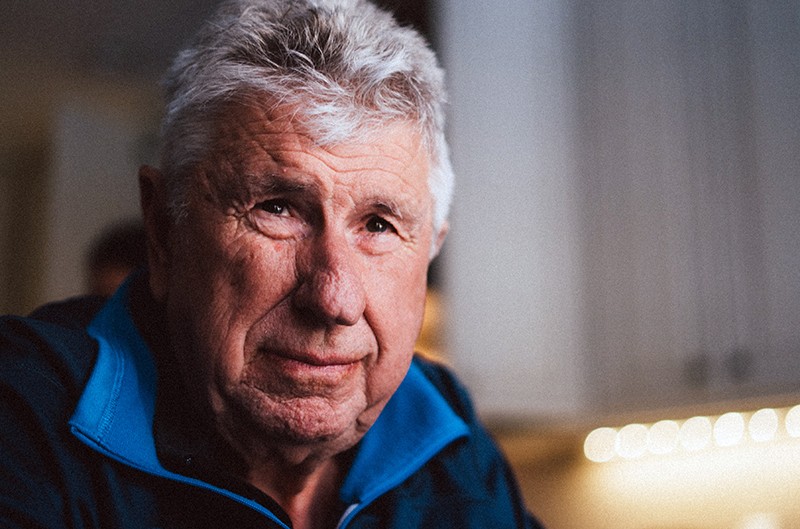 The same can be said for a small business. You want people to first, know you're around, and second, trust that you're the business they should turn to. I have tried several things and, for me, one of the best outlets for finding clients is (believe it or not) — in the real world.
Not online, not sitting at my desk, but putting on clothes other than sweats, saying goodbye to the dogs, and going somewhere to meet people. 
True, a social media presence is more important now than ever, but so is a sense of community. If you show that you are a part of your community and care about it, people will reciprocate. Buyers care about authenticity and trust word-of-mouth recommendations more than traditional advertising. Meeting you, the person behind your business, humanizes it, and may make someone more inclined to think of you when they need a service or product.
So, here are some tips as to how to go out into the world with the intent of improving your business: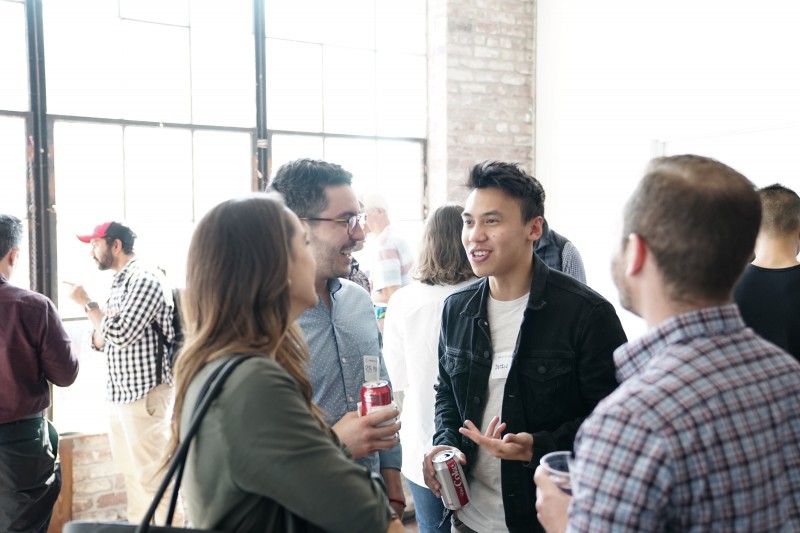 Sign up for intentional events.
Conferences, presentations and other events are a great way to find like-minded people. Maybe you will meet someone with an overlapping customer base who can pass on your name, or maybe you'll find people who are looking for exactly what you have to offer. Be sure to approach these events with professionalism, but be willing to be chatty and personal with people. You never know when you'll run into someone who also owns a white German Shepherd, or who also has ties to Scotland, that will make you all the more memorable to them.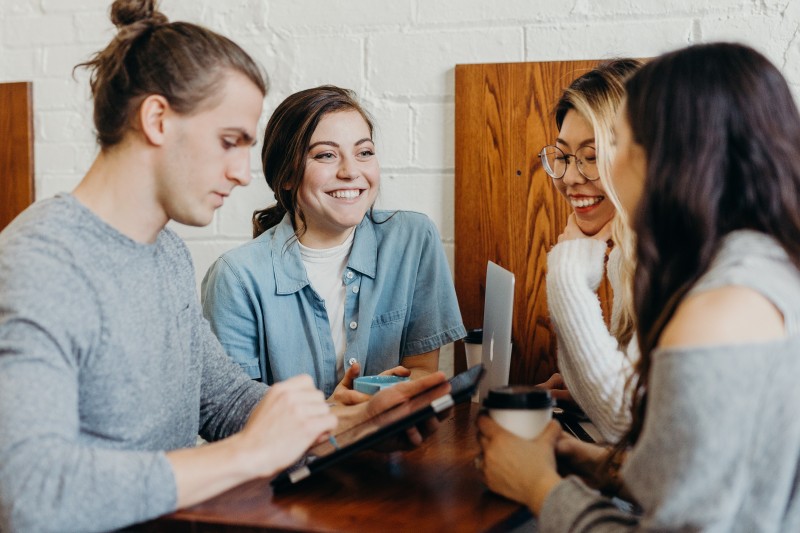 Catch up over coffee.
You probably have old bosses or coworkers from a past job. Reach out to these people for a quick catch up, to see what they're up to and also promote your business. As long as you left on good terms, they probably want to see you succeed and help (be it with resources or just a good word). They will know your work ethic and reliability more than anyone, and will be some of your best promoters, as long as you maintain a good relationship. Even if you're business is completely unrelated to your old career, you never know where and when connections may be made.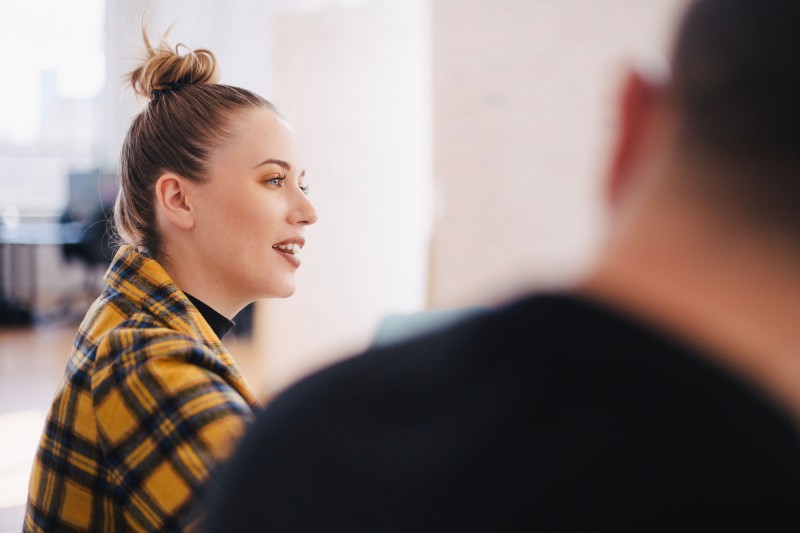 Always be ready to talk business.
You never know when a friend of a friend is looking for your service or product. When you put yourself out into the world, you are more likely to cross people's minds. Running a small business is exhausting, and it can be easy to pass on social gatherings to get more work done or, maybe, a rare early night. Instead, go to that family dinner or friend's birthday party to remind people that you do still exist and answer any questions they have for you. 
And remember, always carry a few business cards with you.